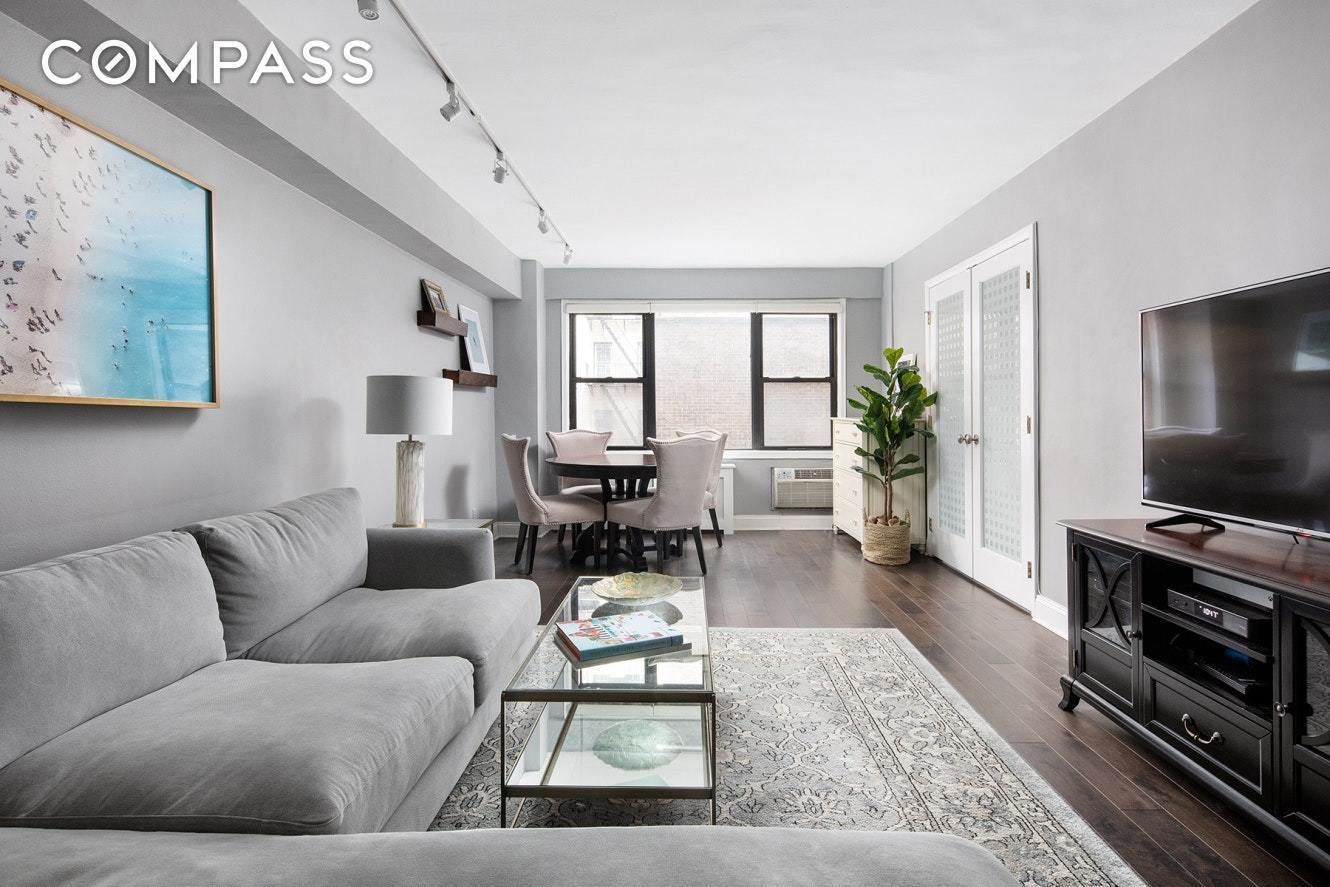 Street View
333 East 55th Street, Apt 4-B
Coming Soon
Read more
Listed by
RB
Rebecca Buchanan
RE SALESPERSON - Compass
Midtown East
Manhattan, New York
Affordability and Closing Costs for 333 East 55th Street, Apt 4-B
Are you planning on getting a mortgage for this Midtown East Co-op apartment? Most co-ops require a minimum down payment of 20%, but some might even require you to put down 50% of the purchase price of more. If you're putting 20% down on this $499,000 studio home that will end up coming to $24,950.
Closing costs are notoriously high in NYC, but at least you'll avoid the dreaded mortgage recording tax which doesn't apply to apartments in cooperative buildings. Coop closing costs are significantly lower due to this.
Are you interested in purchasing 333 East 55th Street, Apt 4-B and saving yourself a lot of money? Learn how a buyer commission rebate can save you up to $4,970.
Located at 333 East 55th Street, Apt 4-B, in Midtown East, this studio home is listed by Rebecca Buchanan, a real estate agent with Compass. If you have questions about this co-op listing you can contact Rebecca at +19178829533.