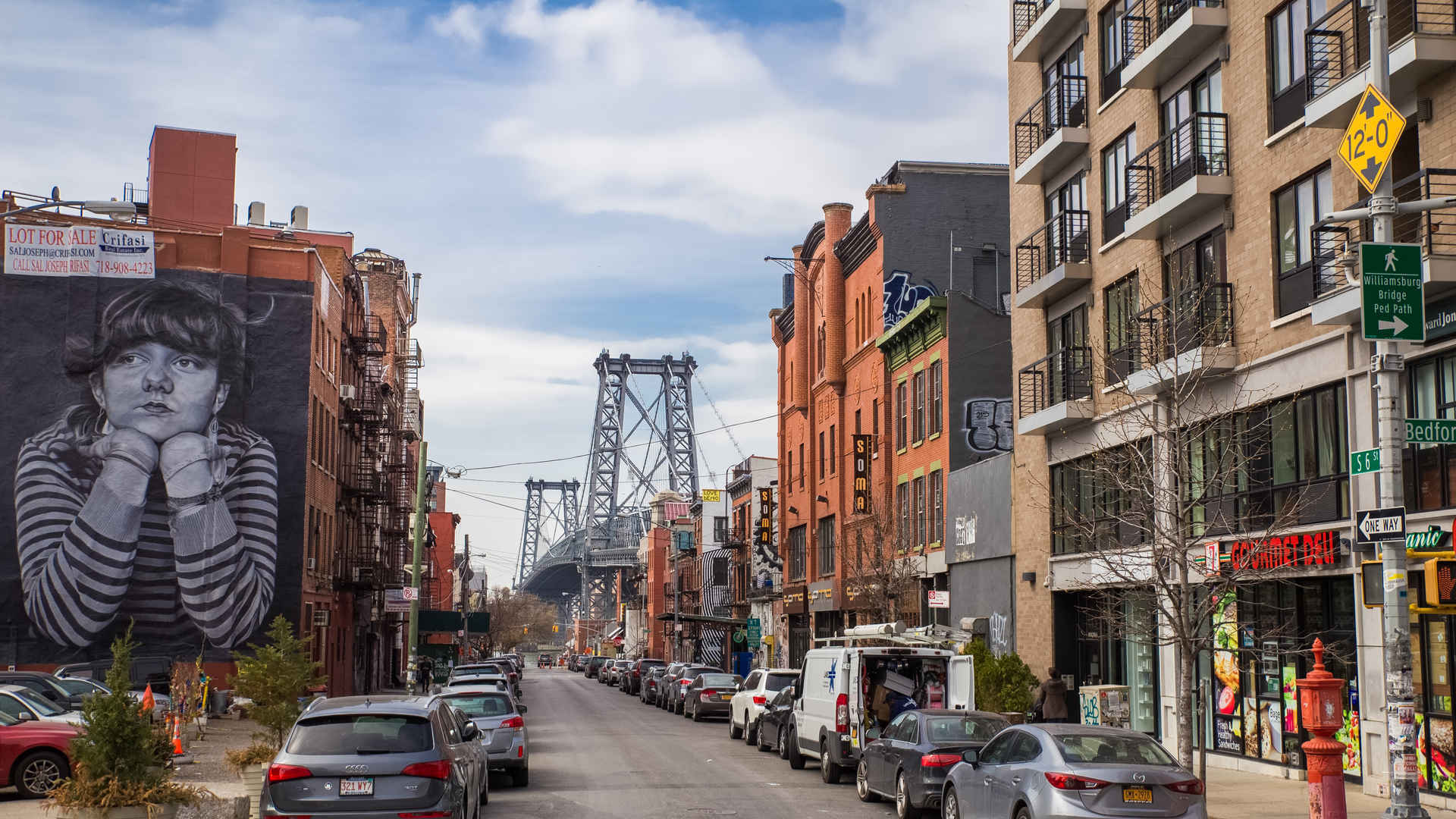 Williamsburg
About Williamsburg
A care-free, independent and artistic hipster vibe is at the heart of Williamsburg, where you'll find no shortage of restaurants, boutiques, cafes, rooftop bars, outdoor markets, and live music venues. Formerly a commercial district, the neighborhood was rezoned and redeveloped on a large scale starting in the mid-1990s with its many industrial warehouses being transformed into luxury residential apartment complexes and lofts. Williamsburg has a rich cultural scene and is also home to many art galleries as well as some of Brooklyn's coolest street art and murals. This rich cultural and entertainment scene has led many to compare the neighborhood with Berlin, even creating the moniker of "Little Berlin". The neighborhood is conveniently located in the heart of Brooklyn, offering easy access to Manhattan, a lively waterfront with many parks and stunning views, as well as some of the best nightlife in New York City.
Explore Williamsburg
Known the world over for its hip and trendy entertainment and nightlife, Williamsburg is teeming with restaurants, coffeeshops, and music venues.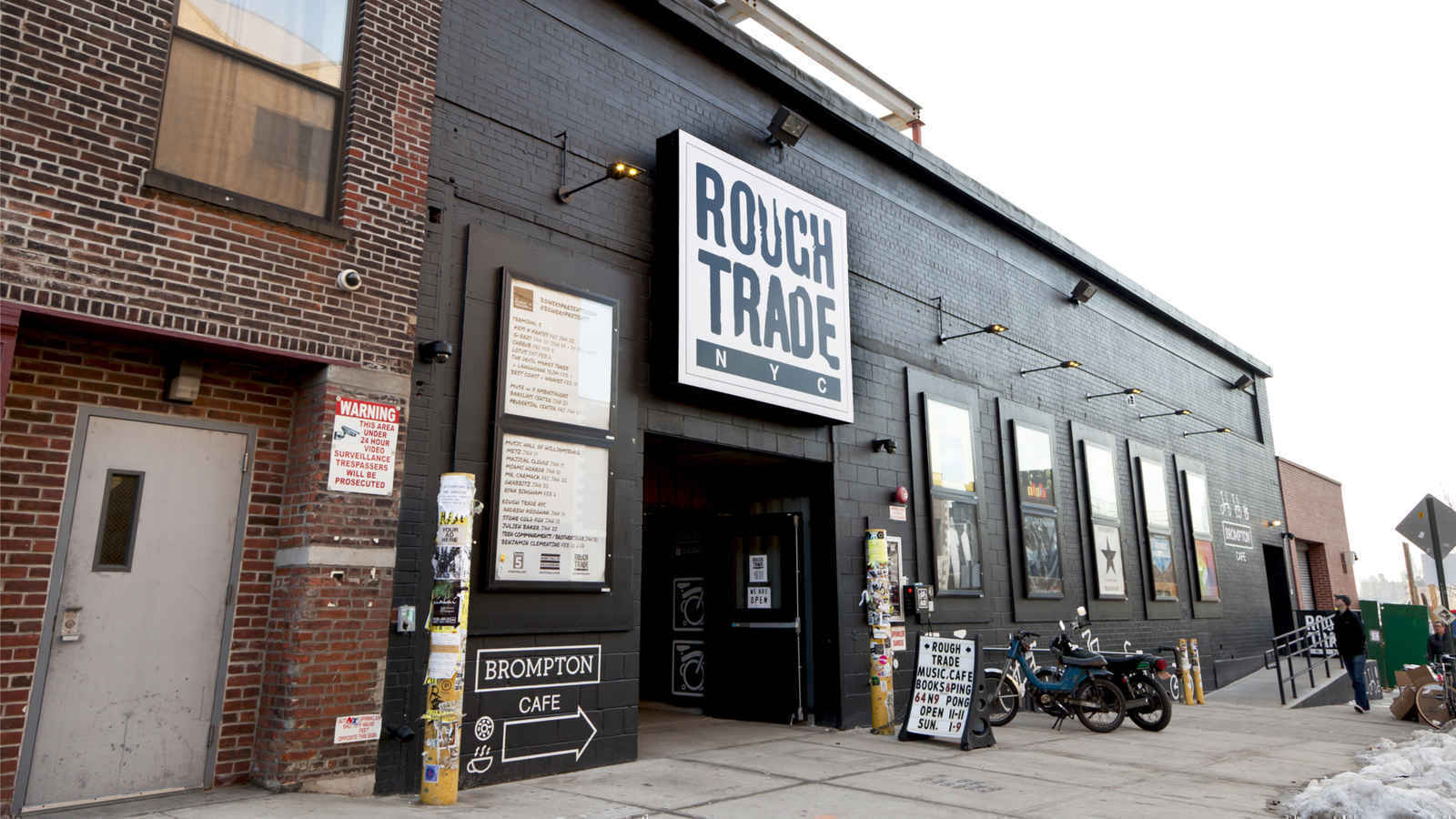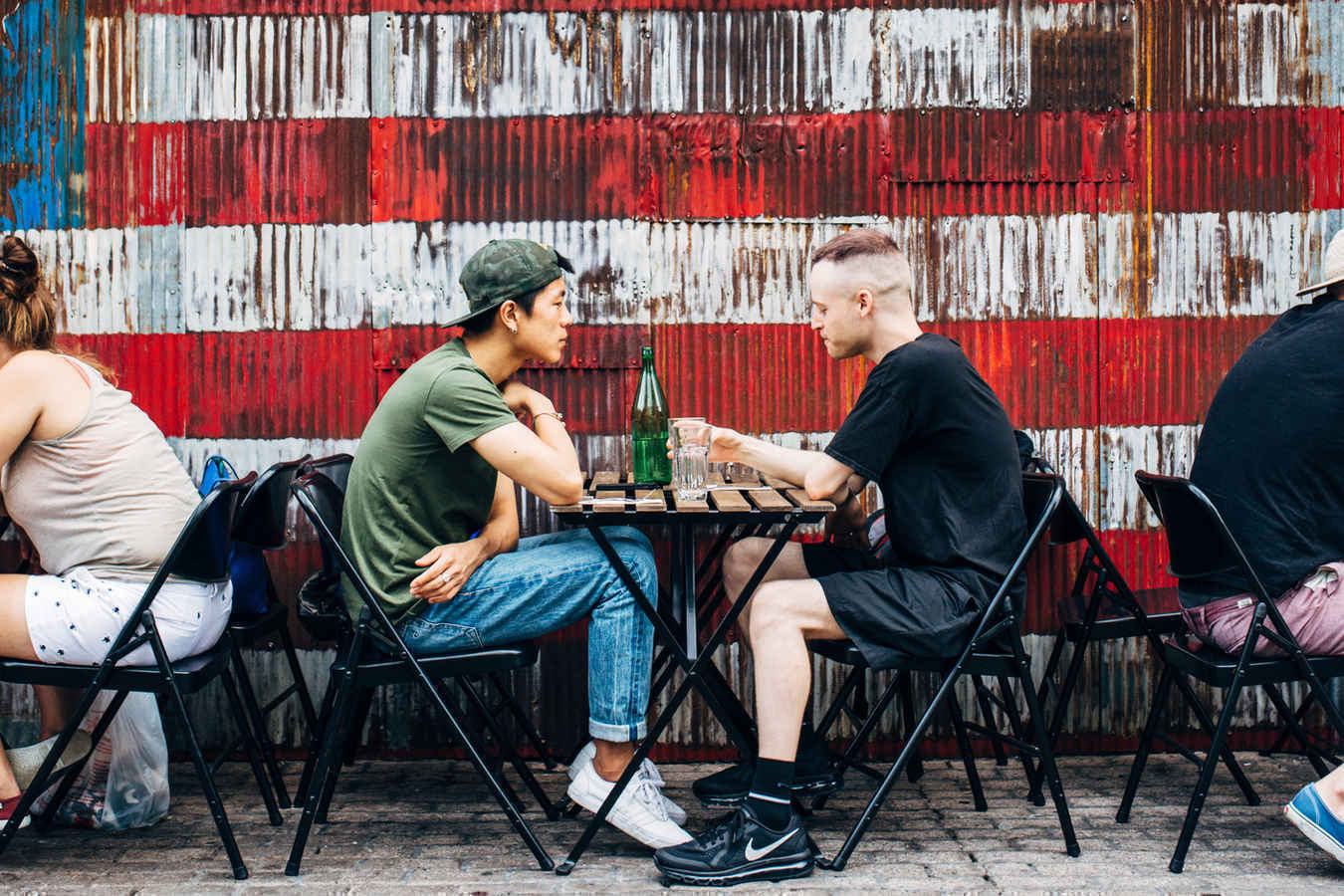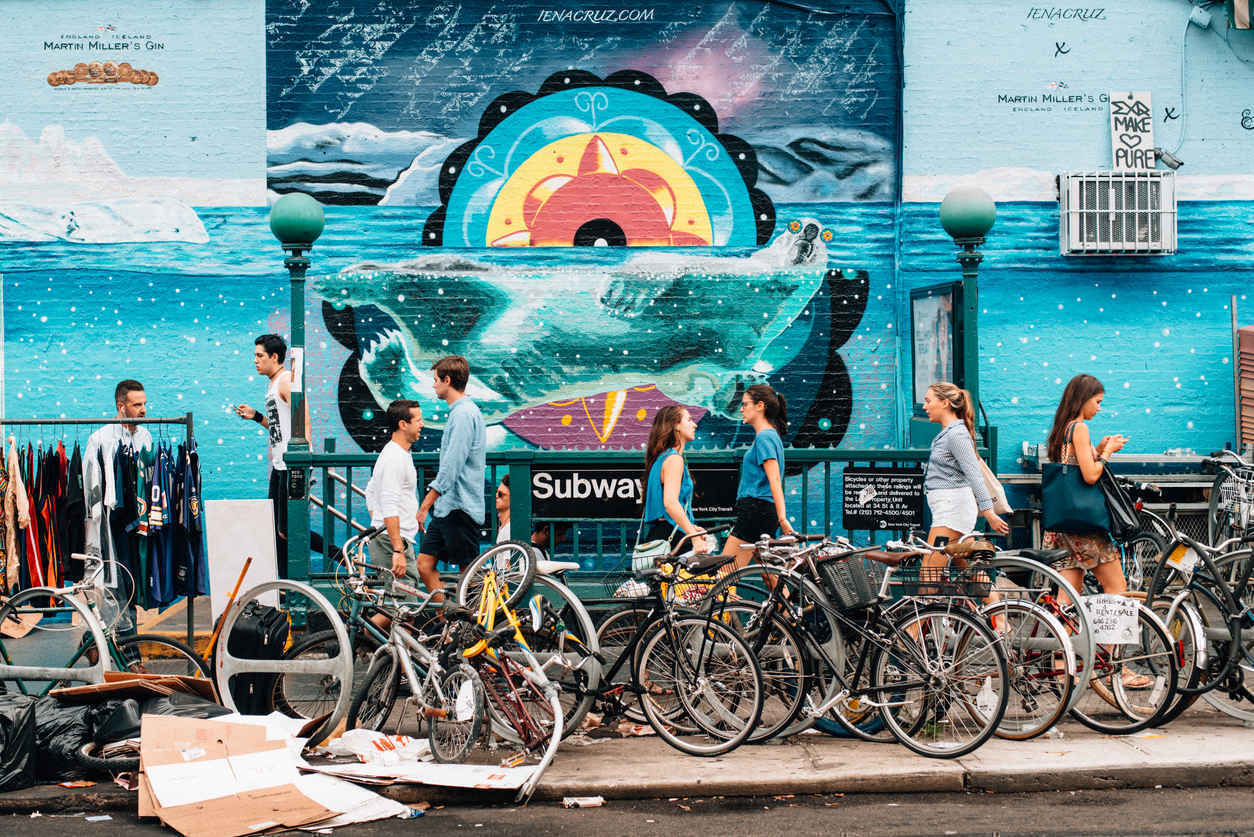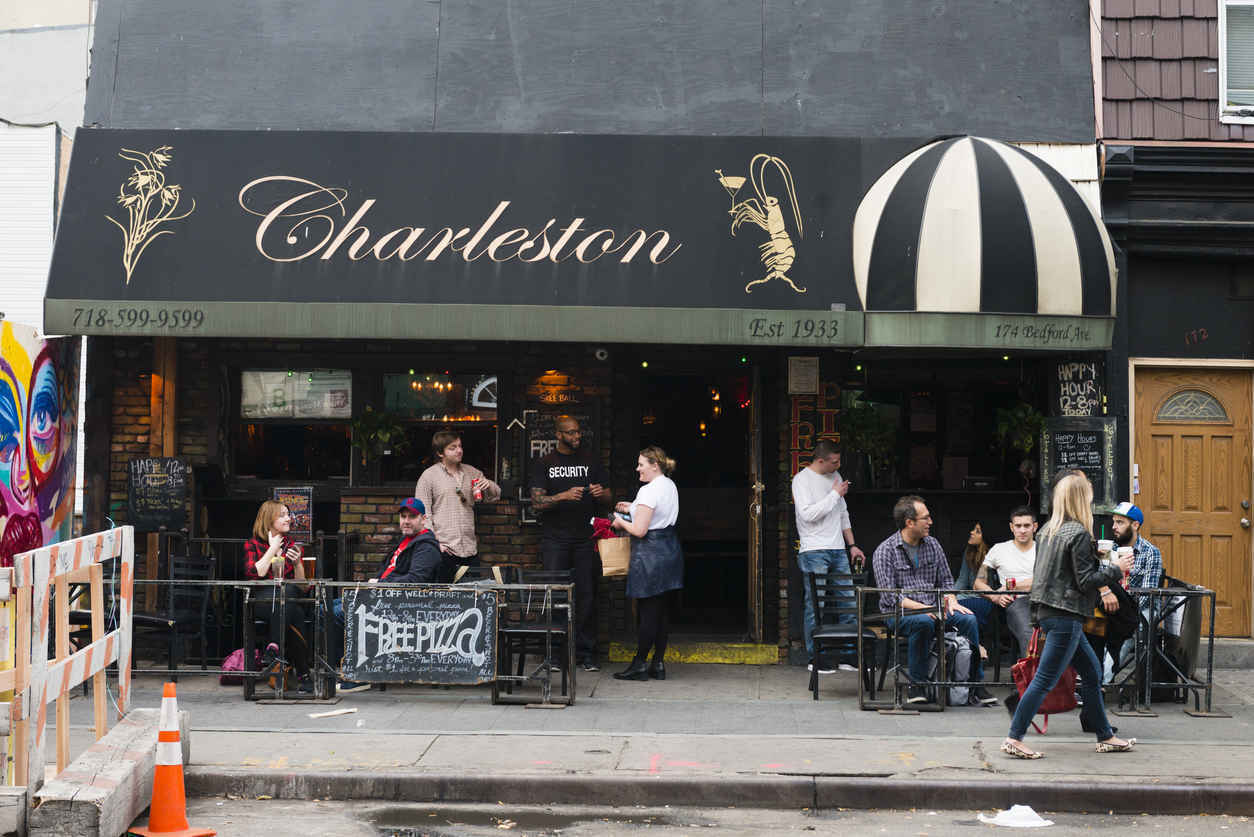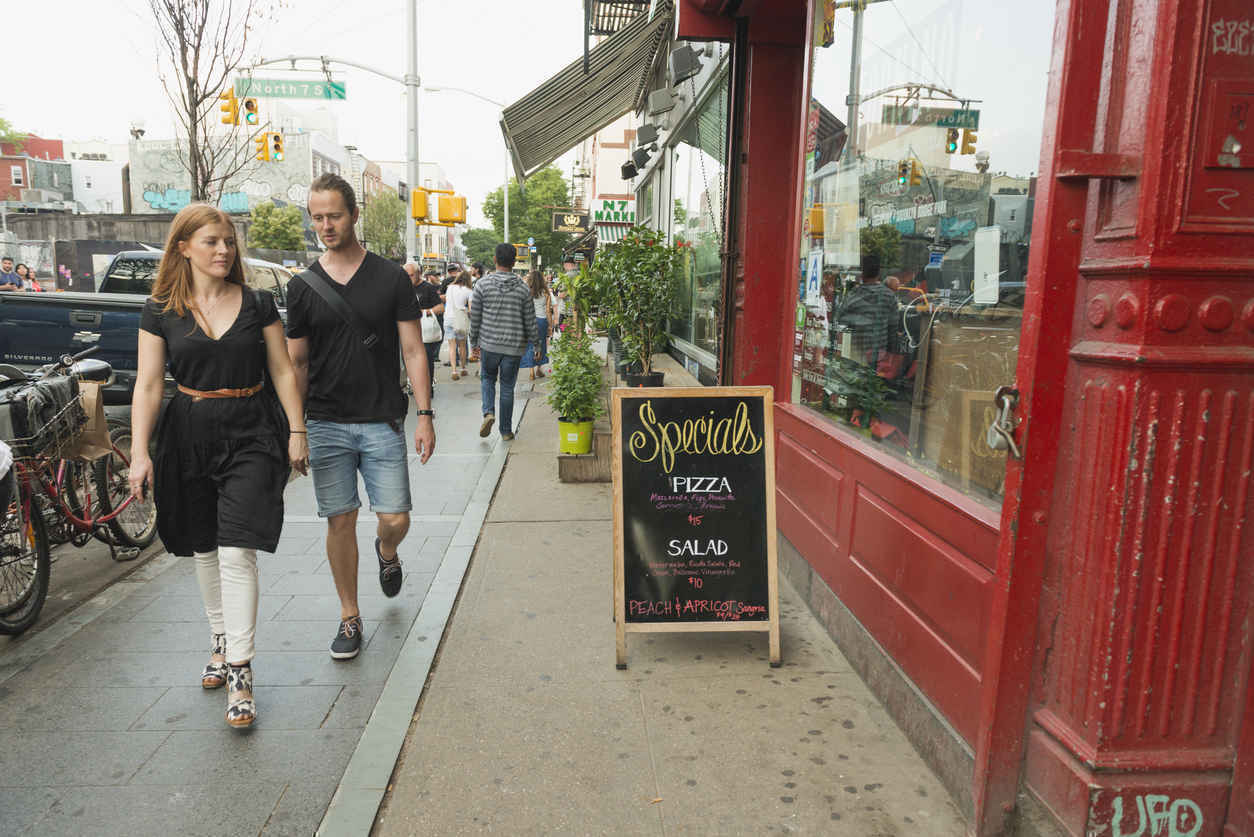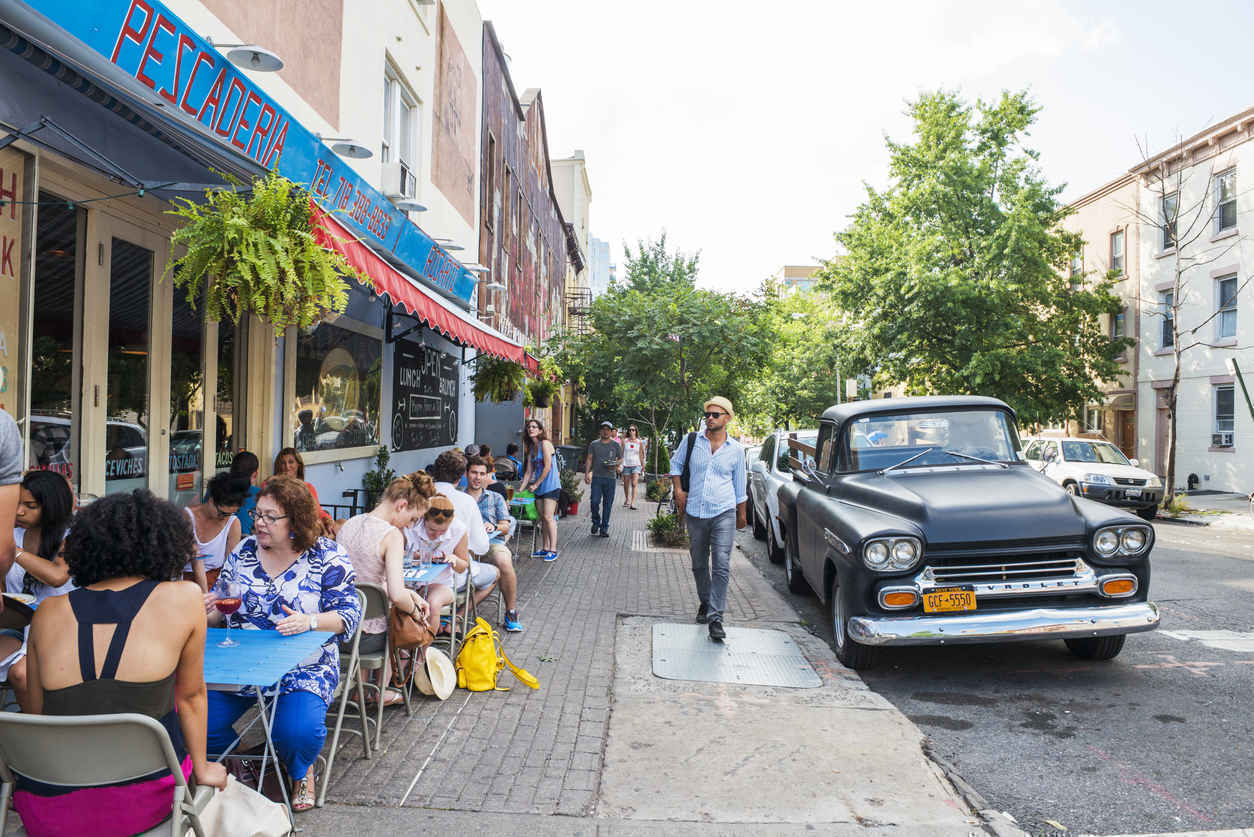 Williamsburg is home to East River State Park and Bushwick Inlet Park offering something for everyone whether you prefer to get out on the field and play or to simply relax, take in views of the Manhattan skyline, and watch the sunset.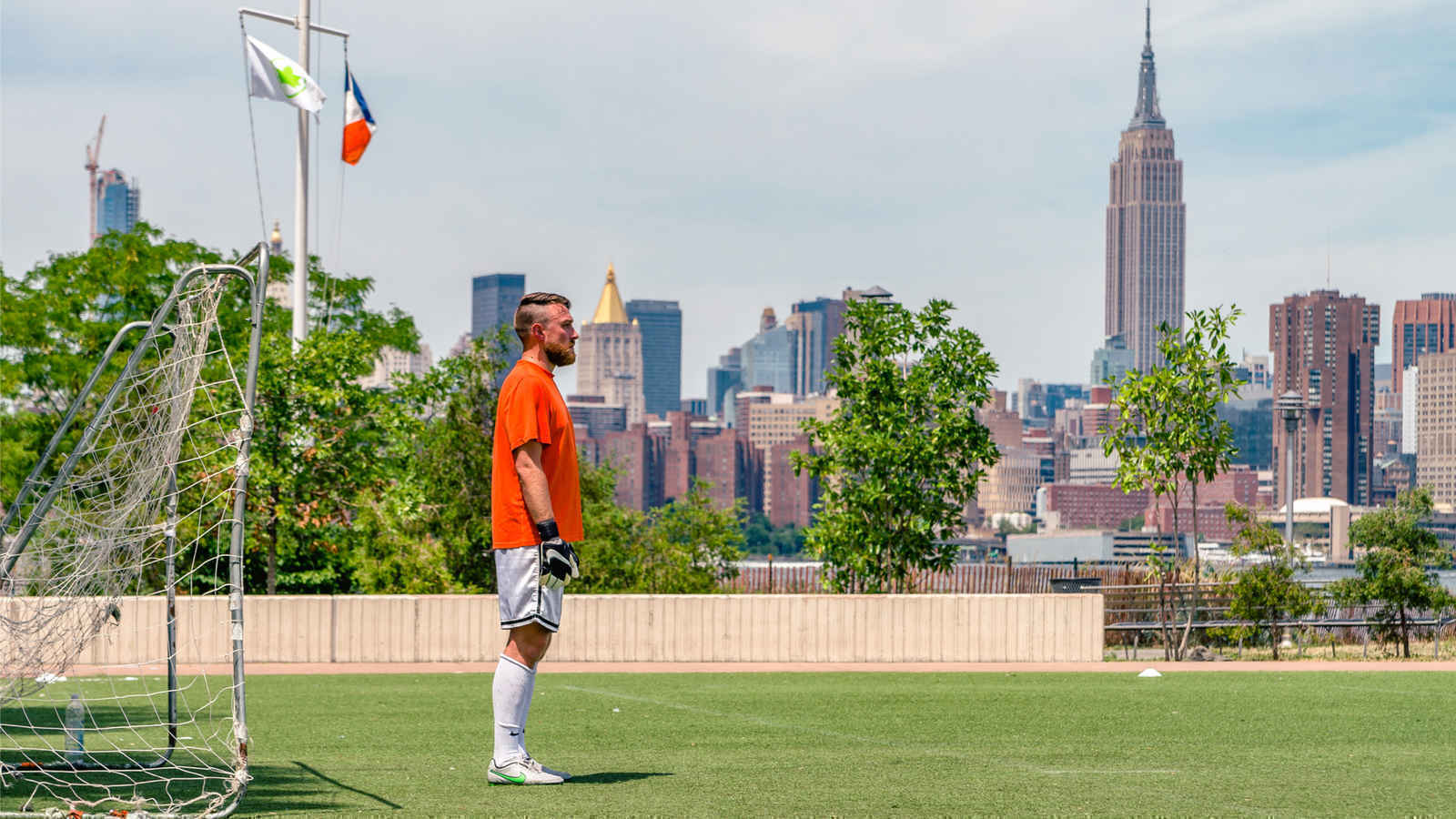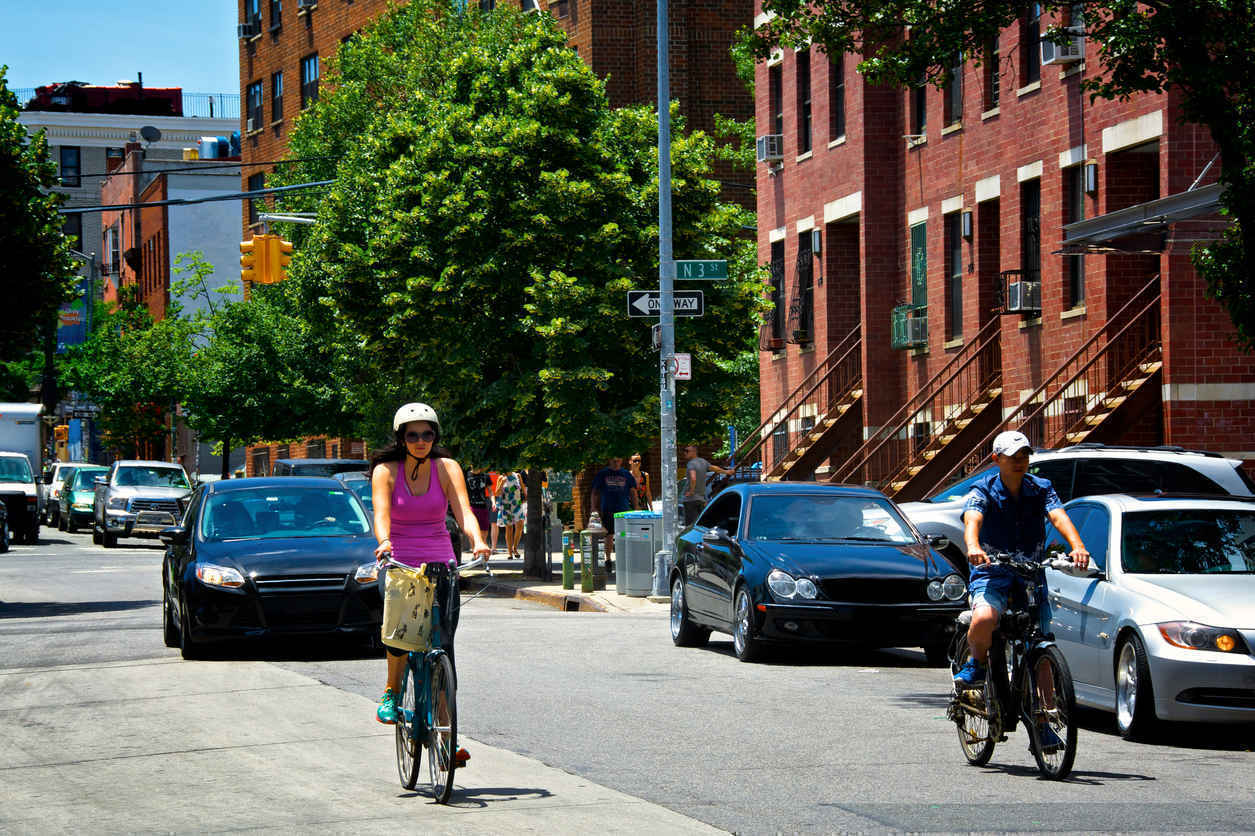 Outdoor markets and pop up book stands are popular with Williamsburg's residents and are a common sight.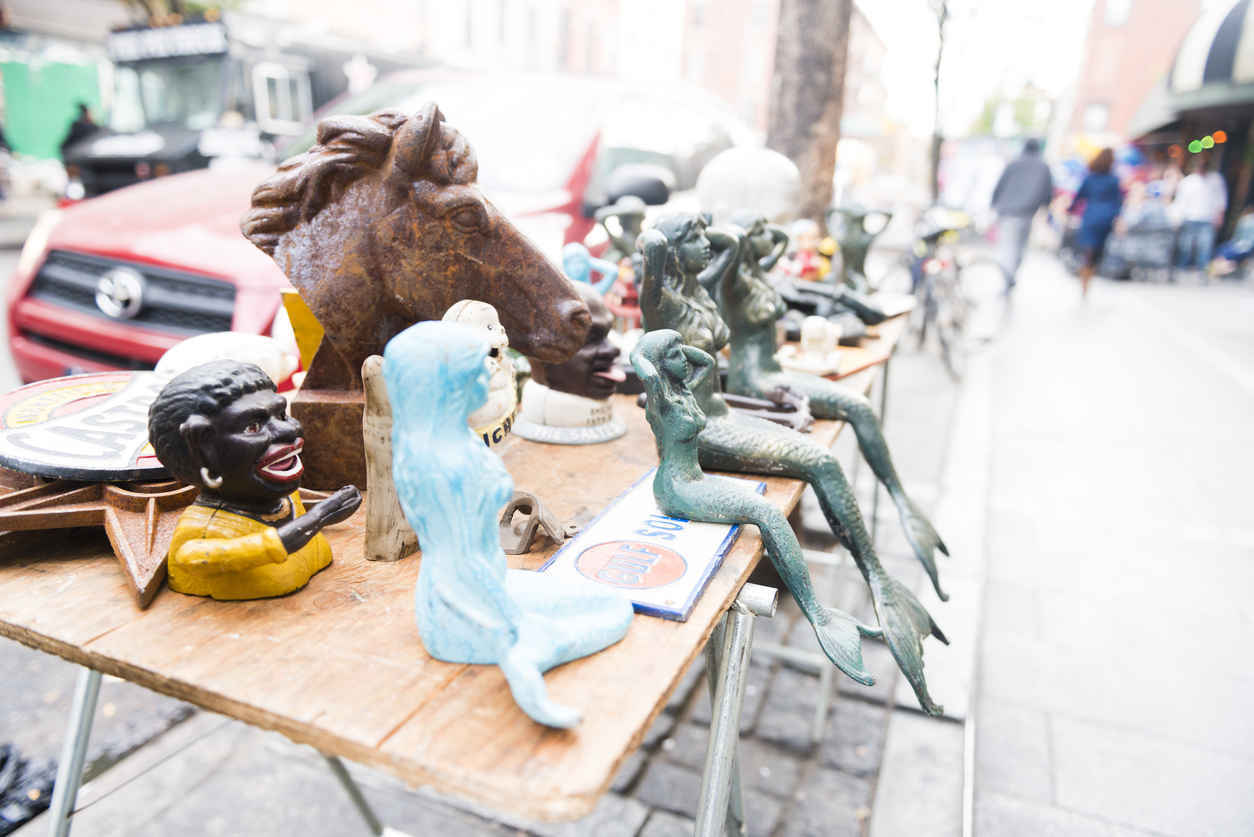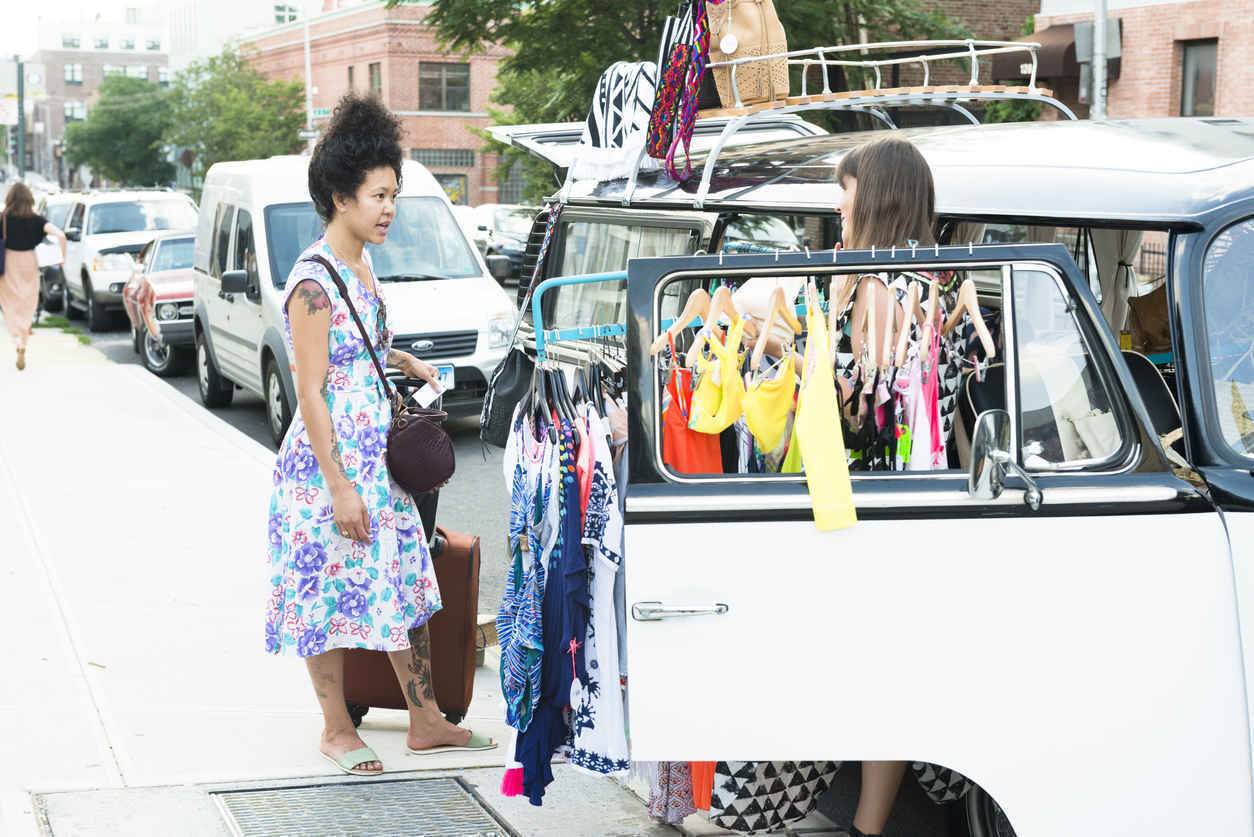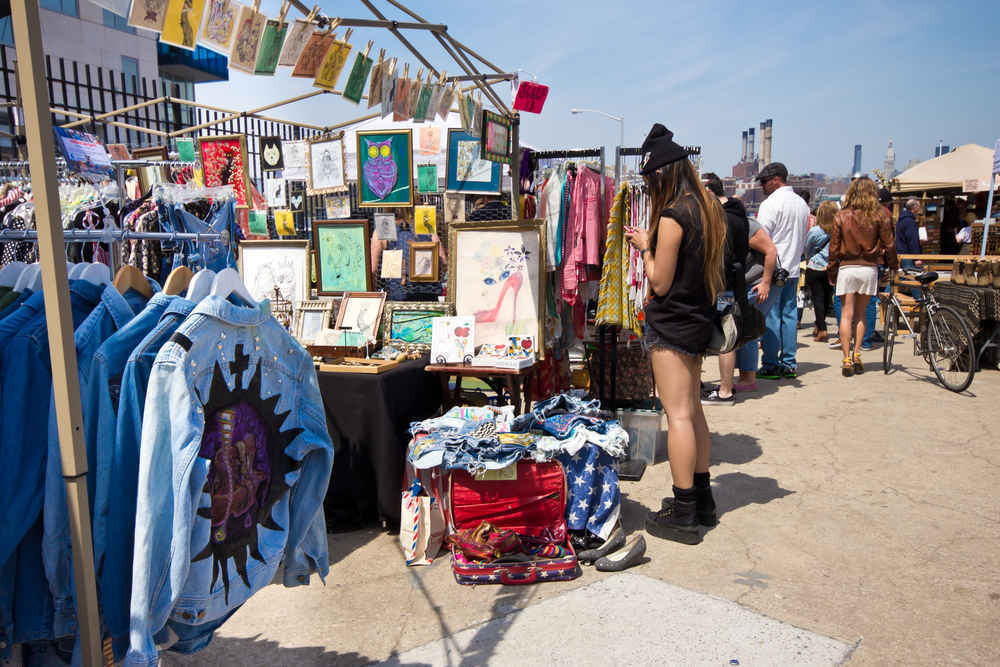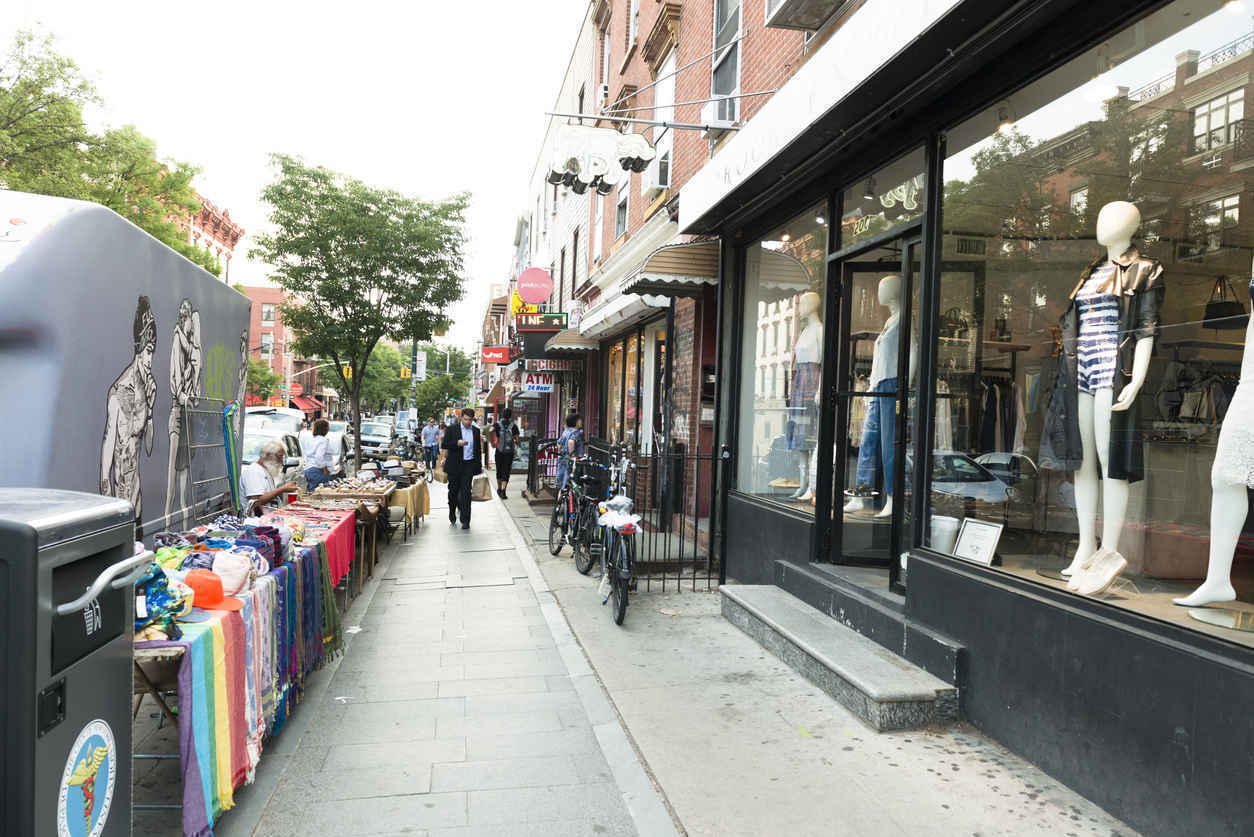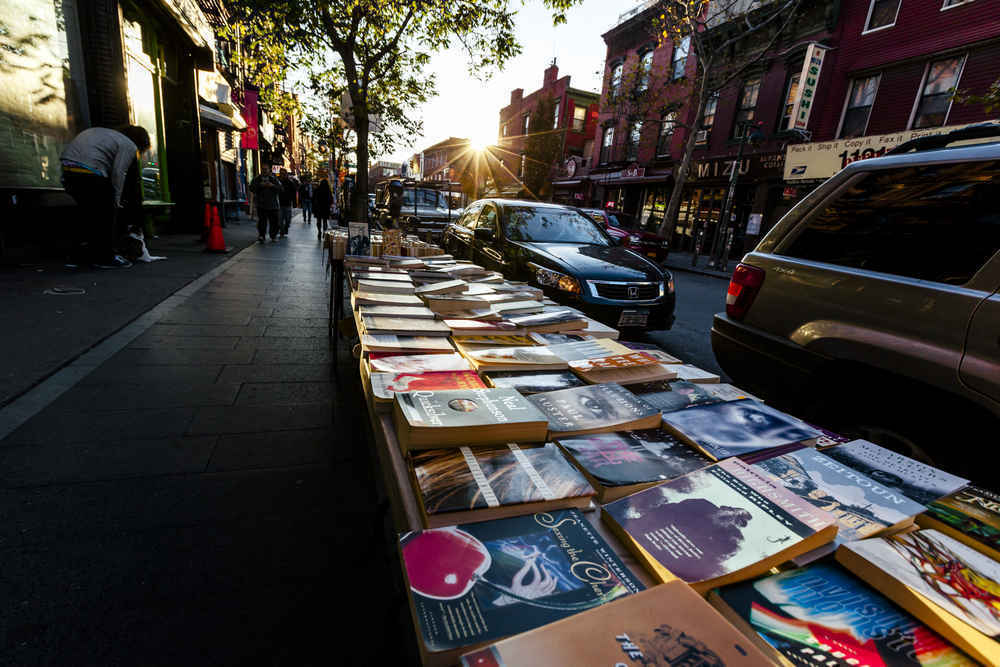 With its eclectic mix of action packed nightlife, cool street art, stunning waterfront, tree-lined residential streets, and easy access to Manhattan, Williamsburg has it all.