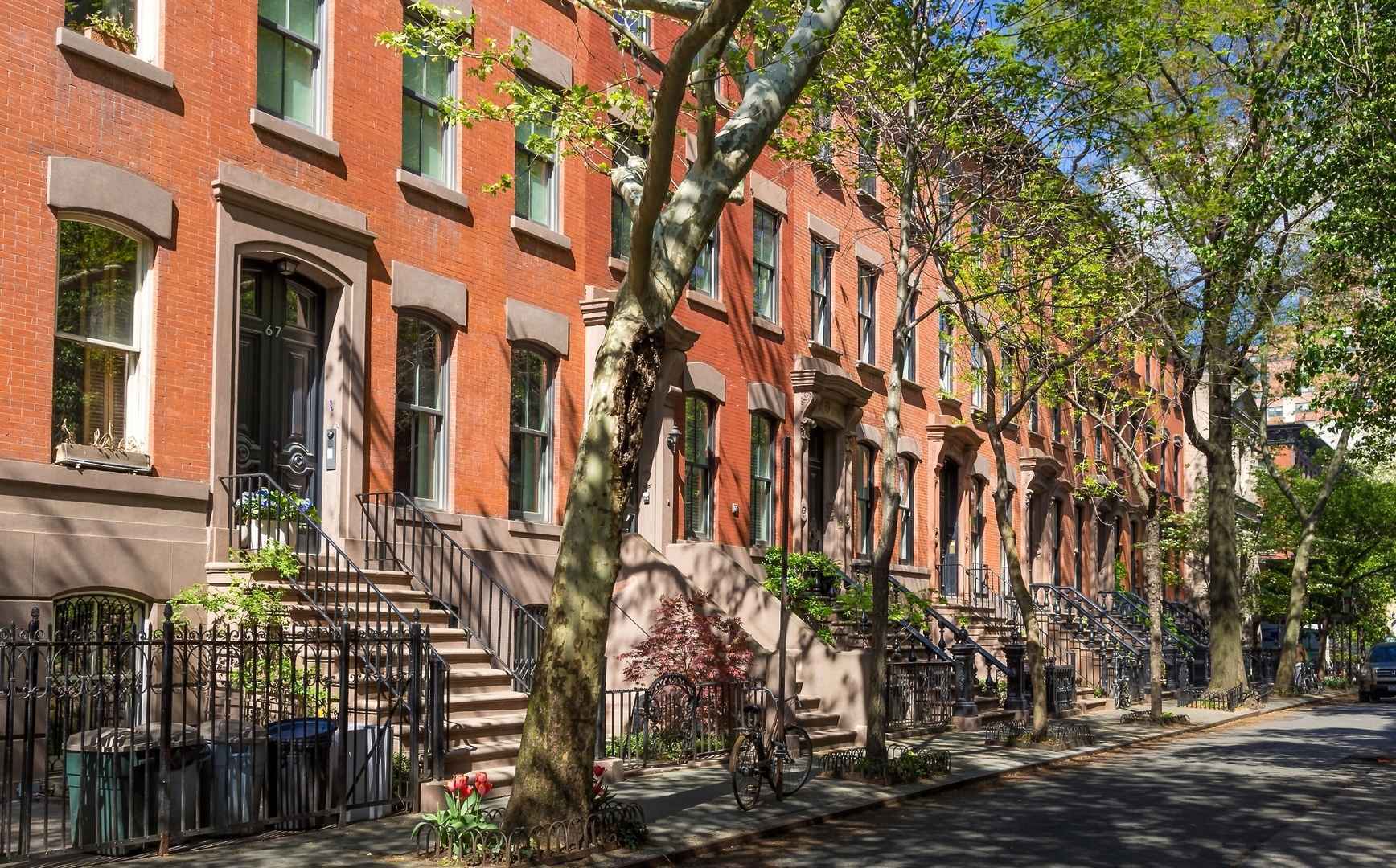 West Village
About West Village
The West Village is a primarily residential neighborhood known for its picturesque brownstones and tree-lined, cobblestone streets. Having a distinctly European vibe, the neighborhood offers up a never ending supply of history and charm. Magnificent townhouses, intimate restaurants, trendy cafes, and chic boutiques abound in the West Village, a neighborhood that is almost entirely devoid of office buildings. Peaceful afternoons give way to lively evenings in this sophisticated neighborhood, as well-heeled residents take advantage of the neighborhood's thriving entertainment scene. The northwestern corner of the neighborhood encompasses the Meatpacking District, one of New York City's premier nightlife destinations. The Whitney Museum relocated to the Meatpacking District in 2015 and is one of the neighborhood's newest landmarks. This area also marks the beginning of the famous High Line, a unique park built on an old elevated railroad, which offers residents and visitors a unique perspective on the city.
Explore West Village
The neighborhood has a vibrant nightlife and entertainment scene and is home to many restaurants, cafes and entertainment venues.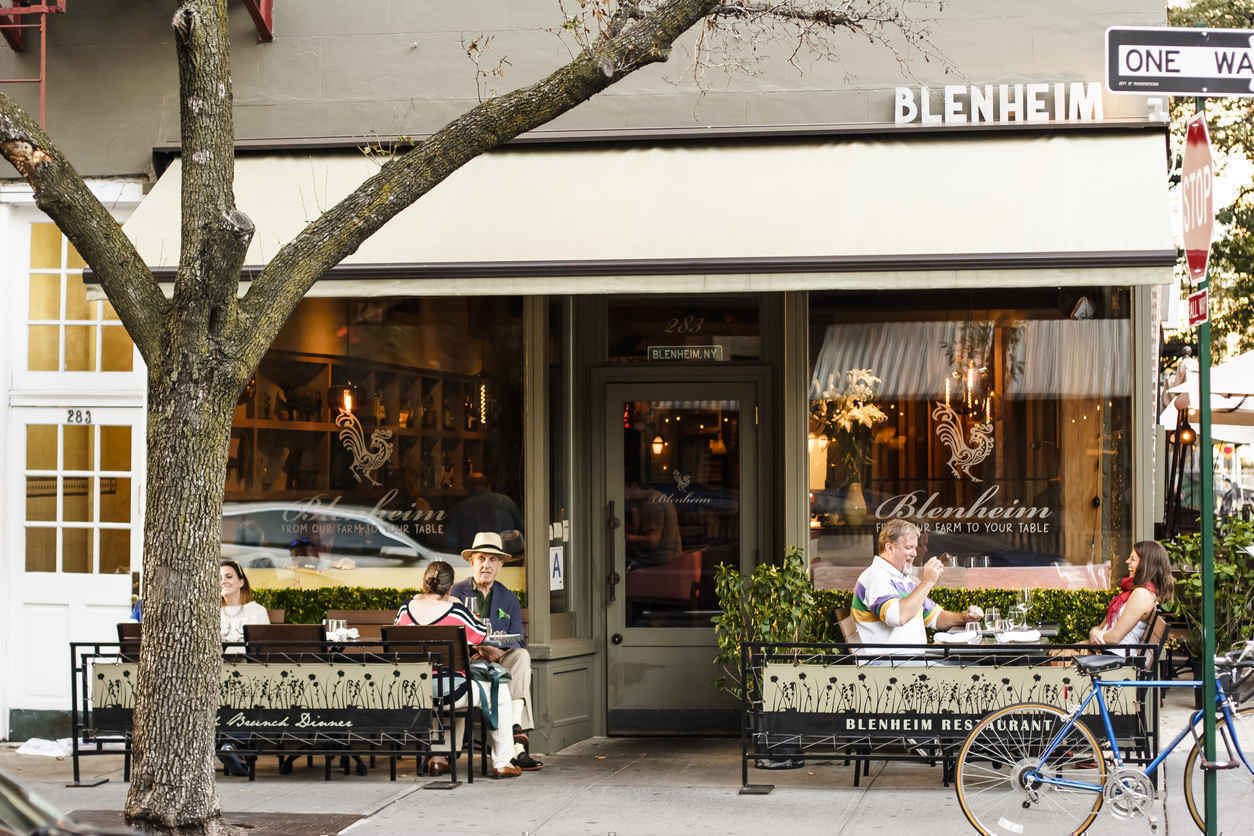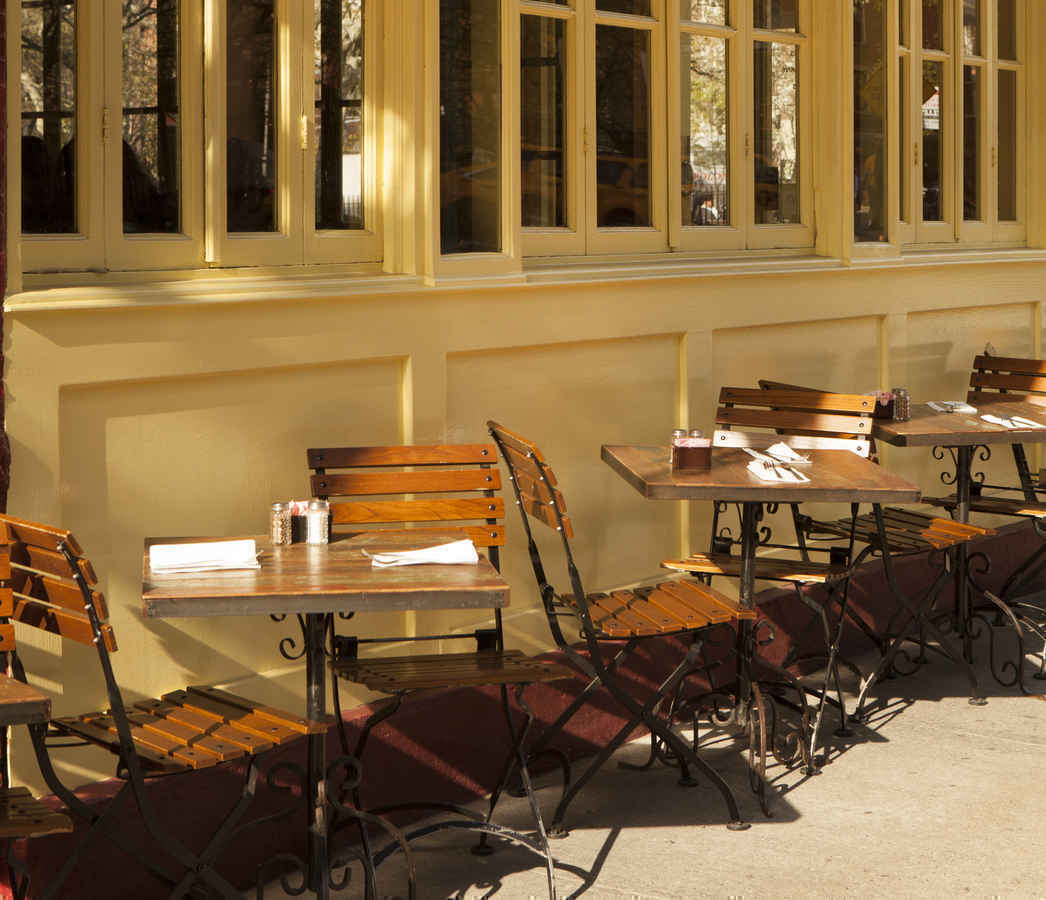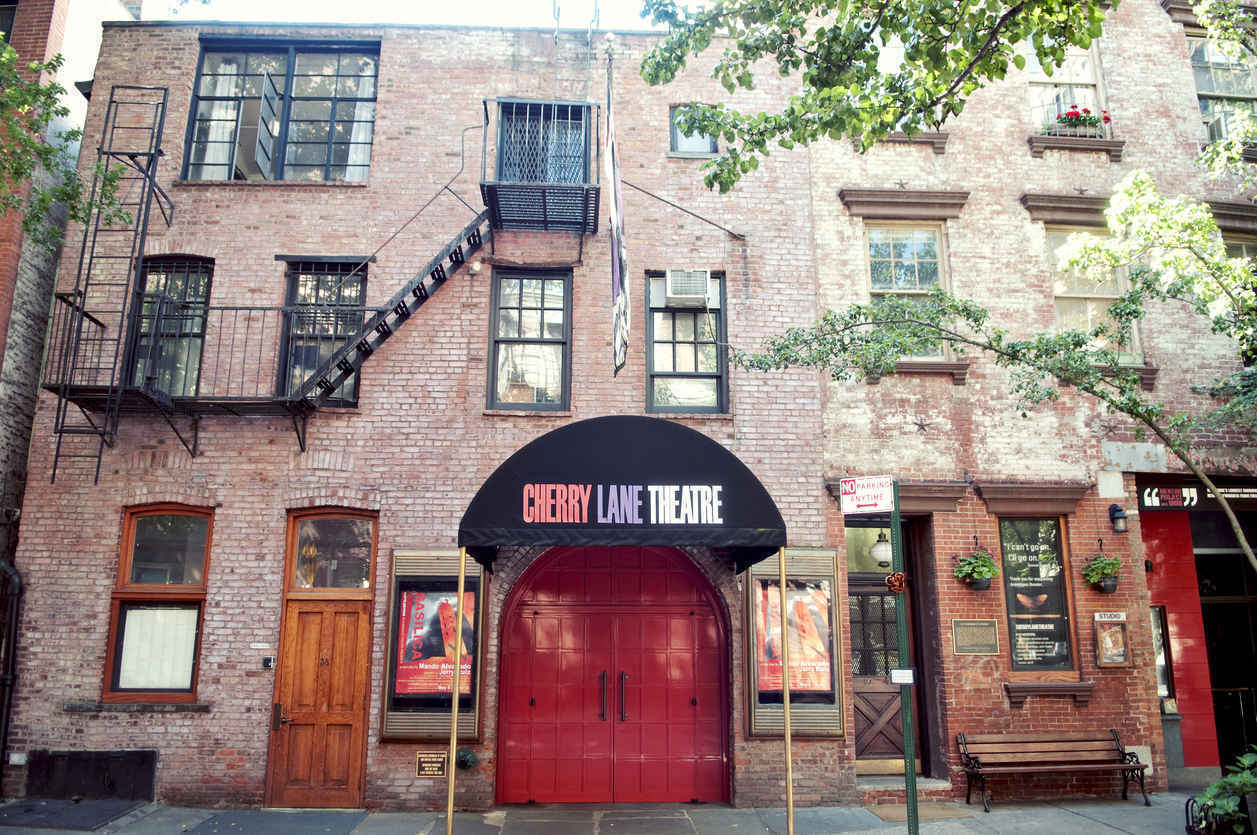 The West Village's Stonewall Inn is a gay bar that is well known for being the site of the 1969 Stonewall riots which launched the gay rights movement. The Stonewall, as it is known by locals, and adjacent Christopher Park have been designated National Historic Landmarks in recent years.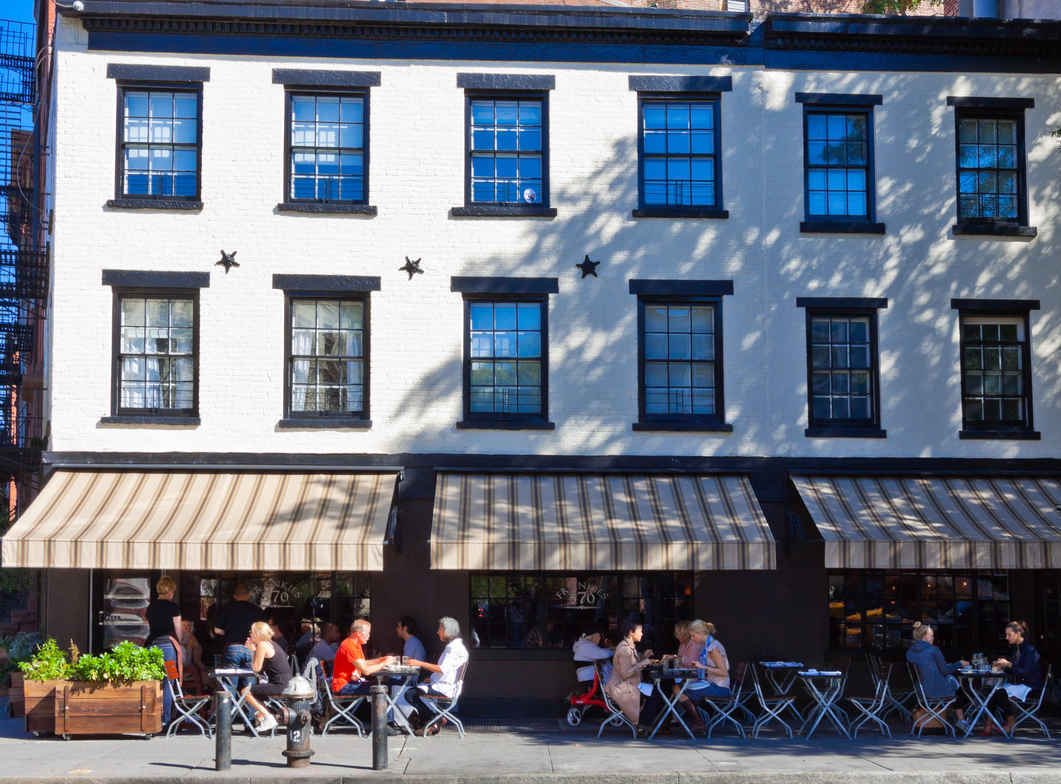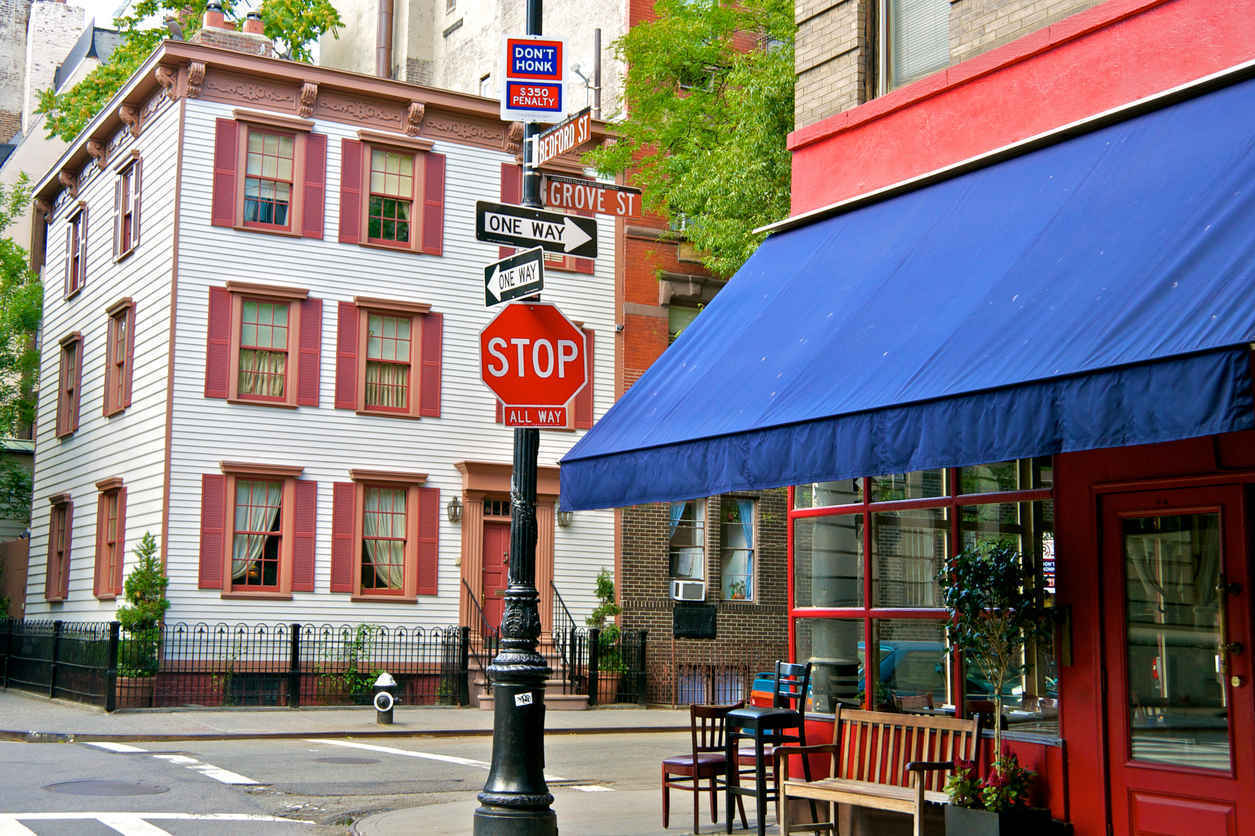 With many chic shops and designer boutiques lining its quaint, tree-lined streets the neighborhood is truly a shoppers paradise.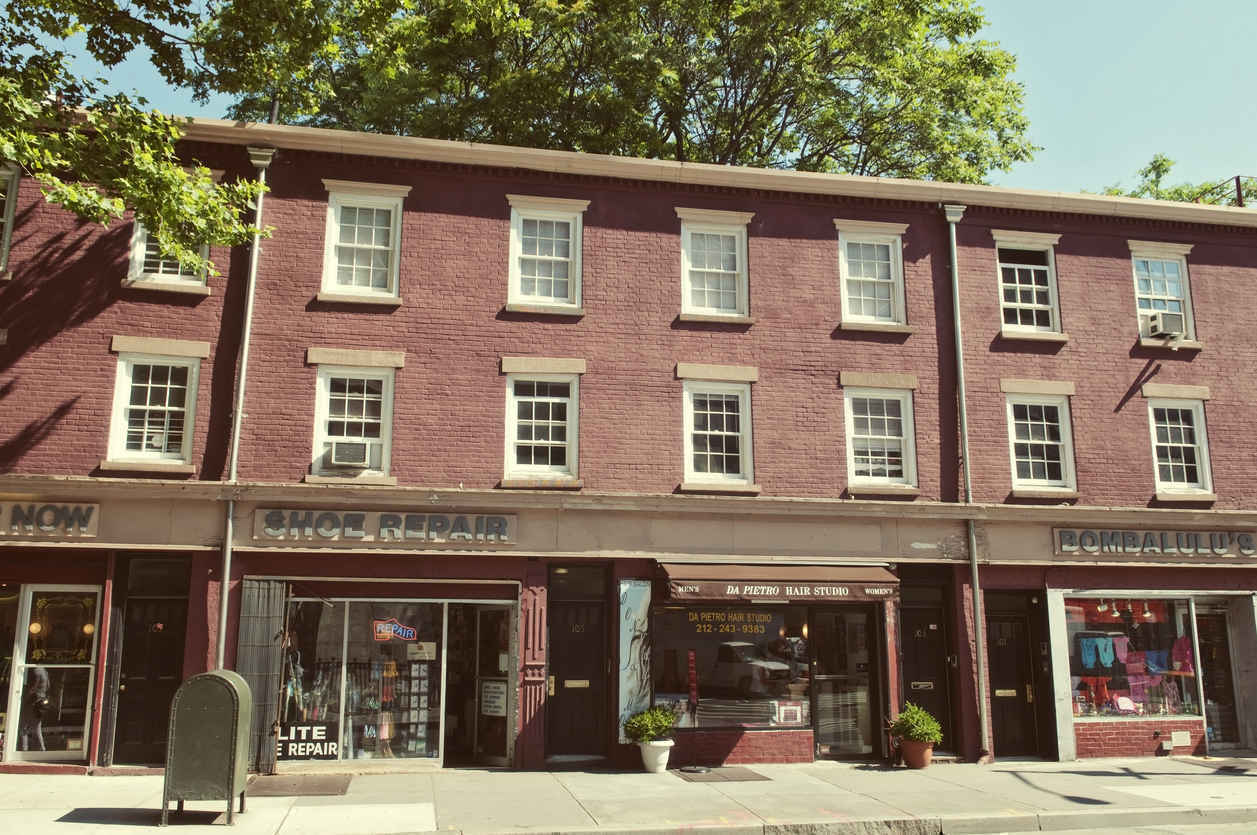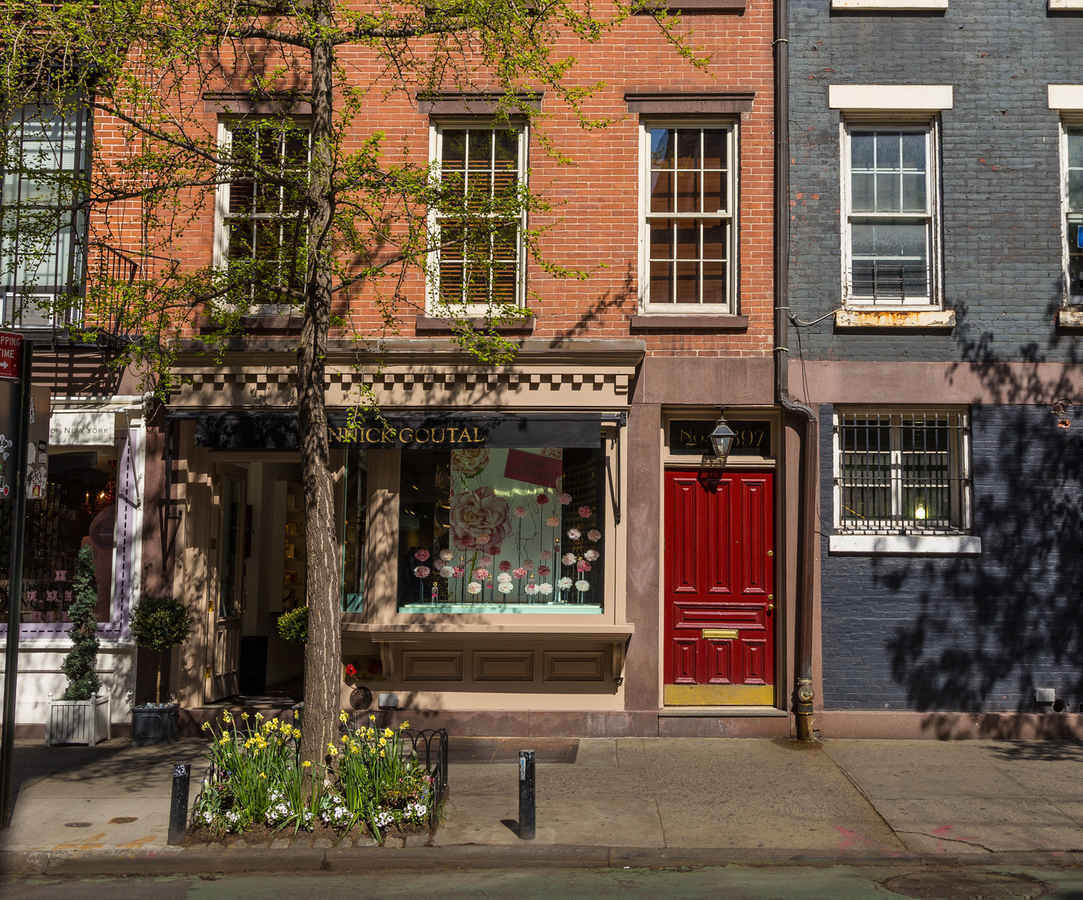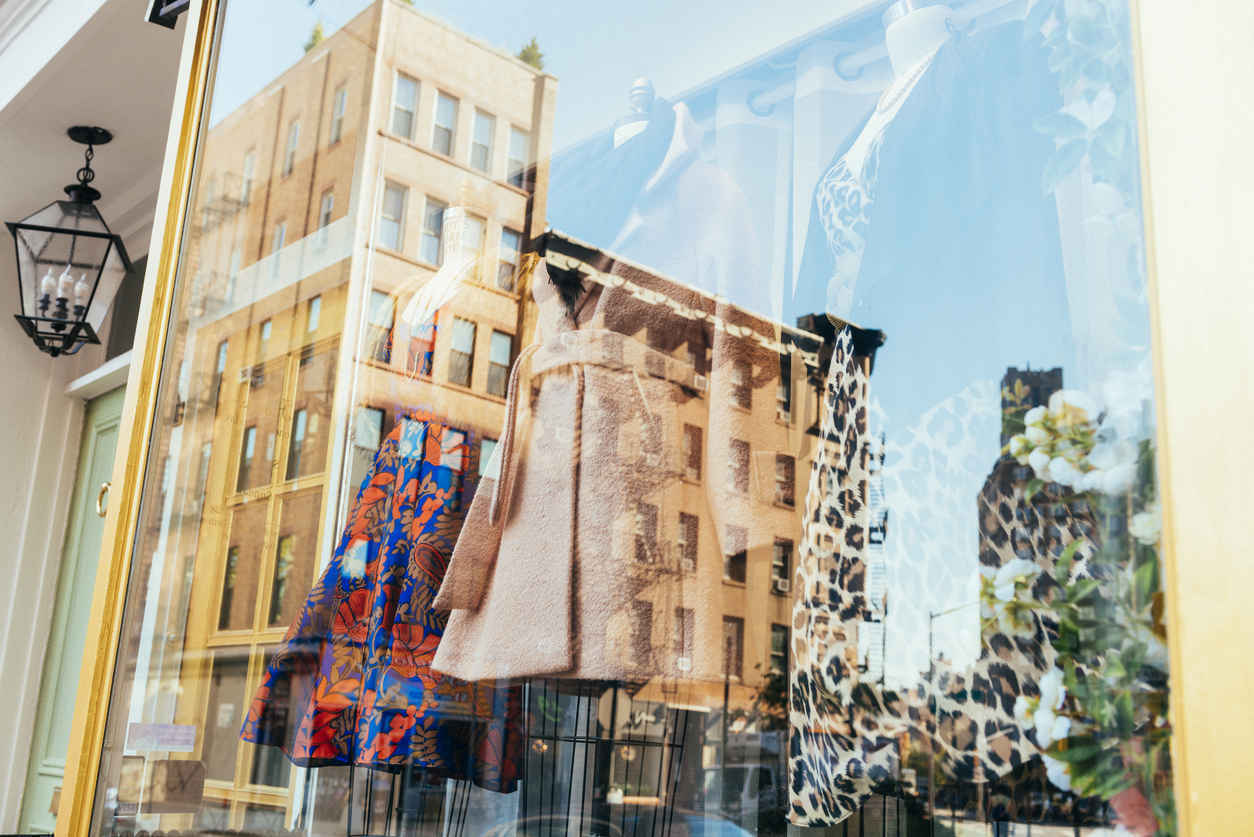 With so much going for it the neighborhood is often used as a setting in film and television. Most notably the apartment that Monica, Rachel, Joey, and Chandler from Friends all lived in is located at 90 Bedford street in the West Village.