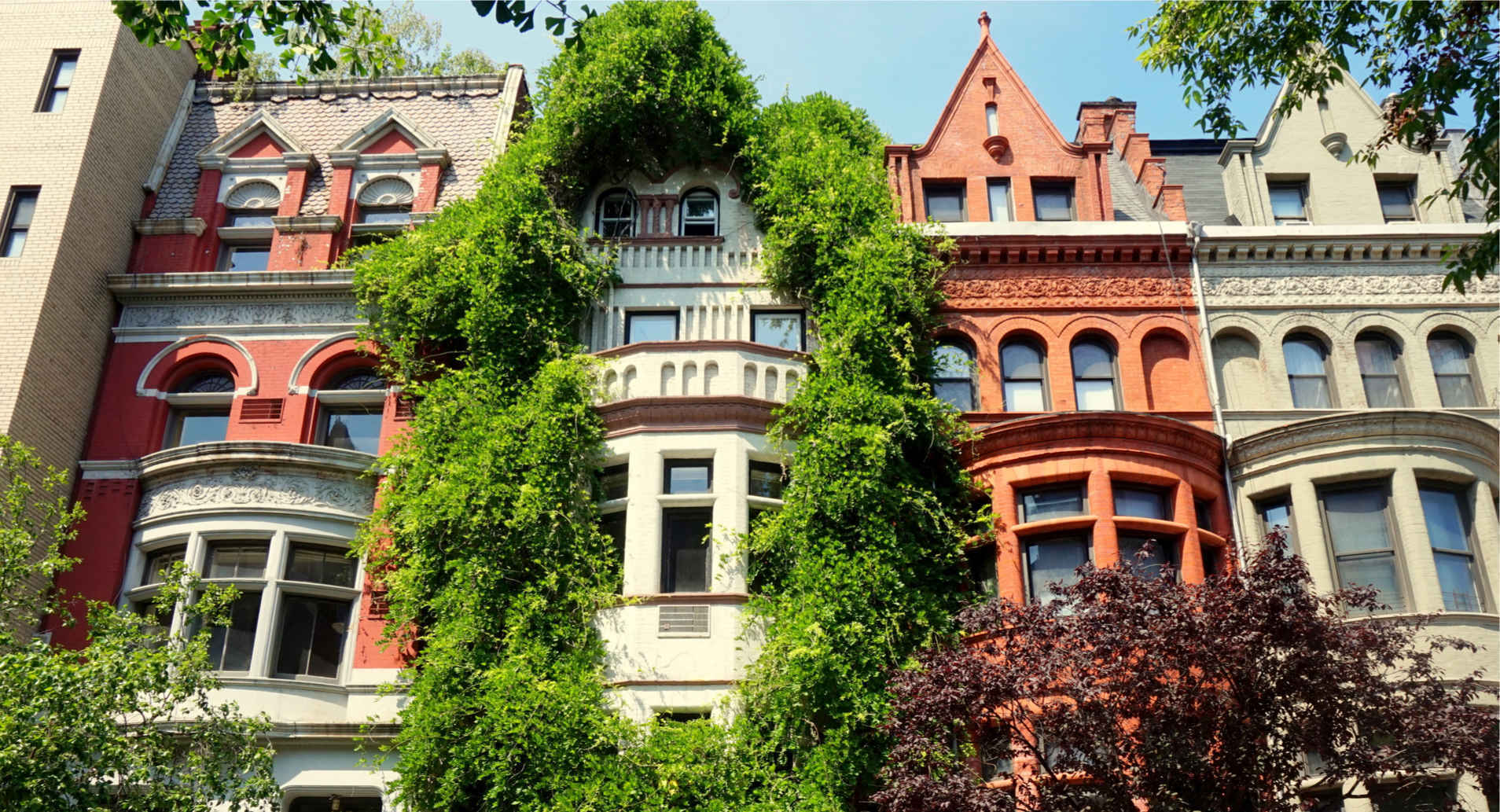 Upper West Side
About Upper West Side
Located on the west side of Manhattan, between Central Park and Riverside Park, the Upper West Side (often abbreviated to UWS) is a tranquil, residential neighborhood that has long been known to be one of New York City's premier cultural and intellectual hubs. The northern part of the neighborhood is home to many students and academics as both Columbia University and Barnard College are located just north of West 110th Street, the traditional border between the Upper West Side and neighboring Morningside Heights. Many of NYC's swankiest and most well-known residential addresses are located in the Upper West Side, particularly along Central Park West. With unparalleled access to and stunning views of Central Park this area has attracted numerous celebrities over the years, including John Lennon, Anne Hathaway, Keanu Reaves, Donna Karen, and Bono among many others. The neighborhood is also home to many cultural attractions including the Lincoln Center, the Natural History Museum, and the Beacon Theatre.
Explore Upper West Side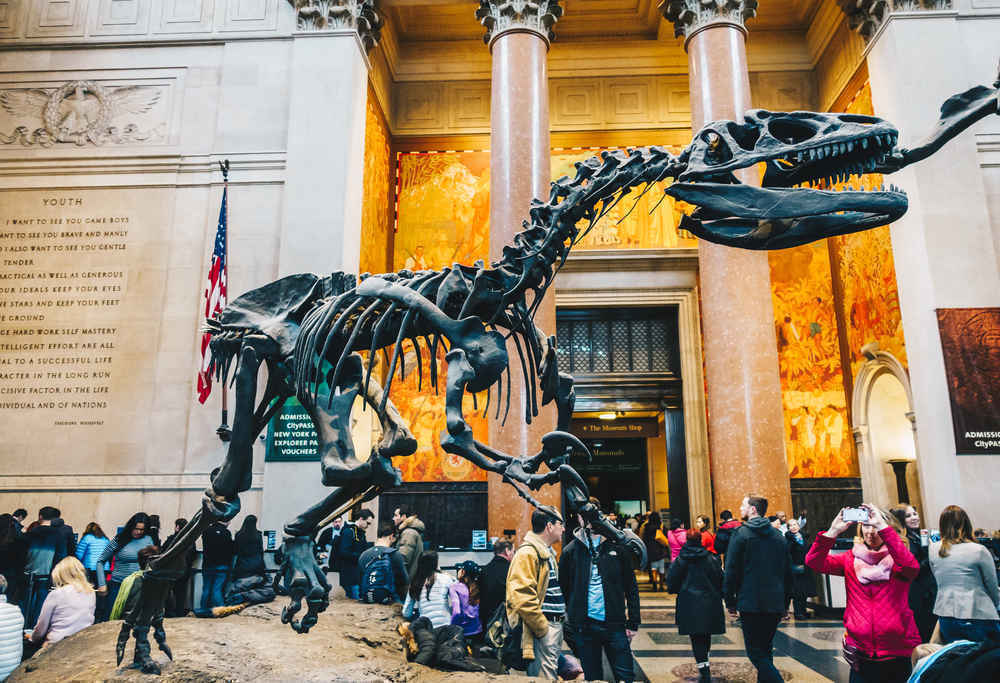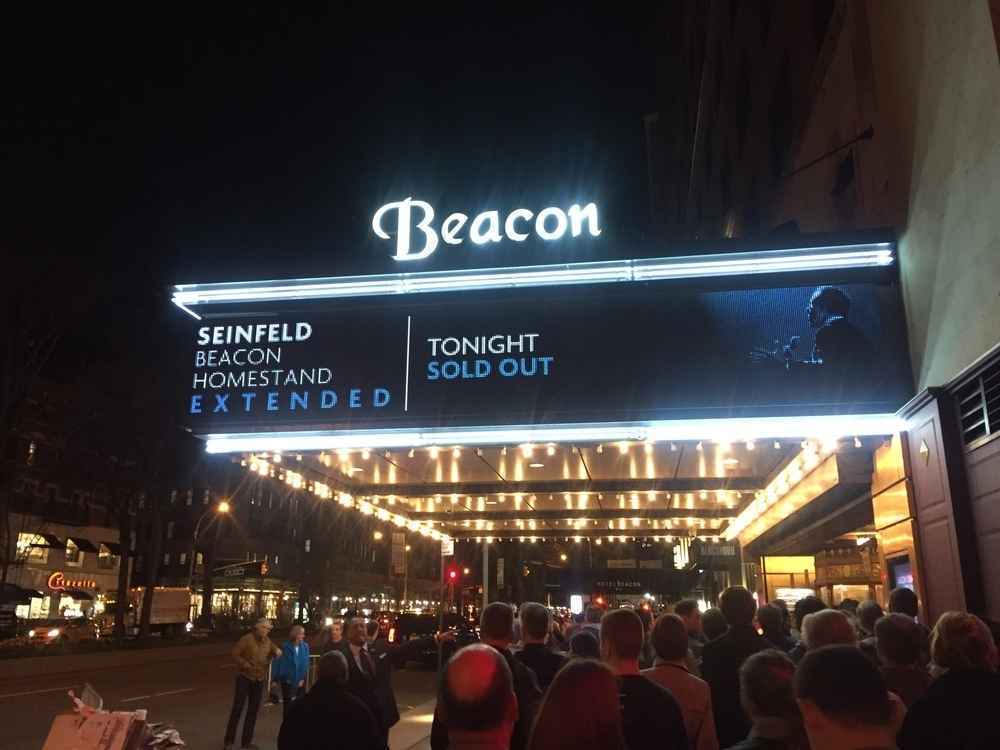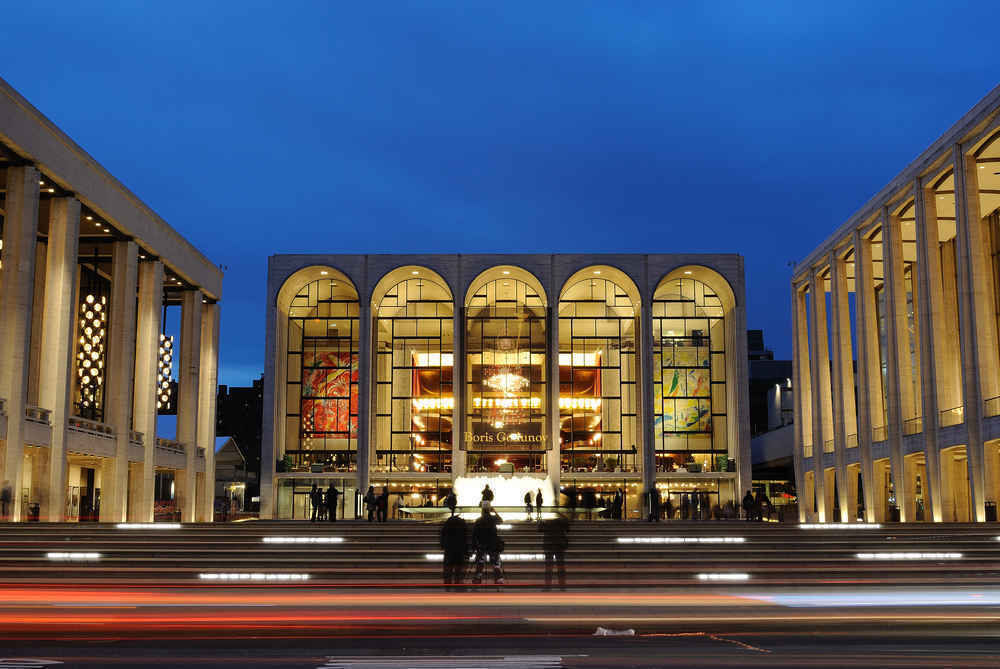 With easy access to Central Park and Riverside Park the neighborhood is an outdoor lovers paradise.