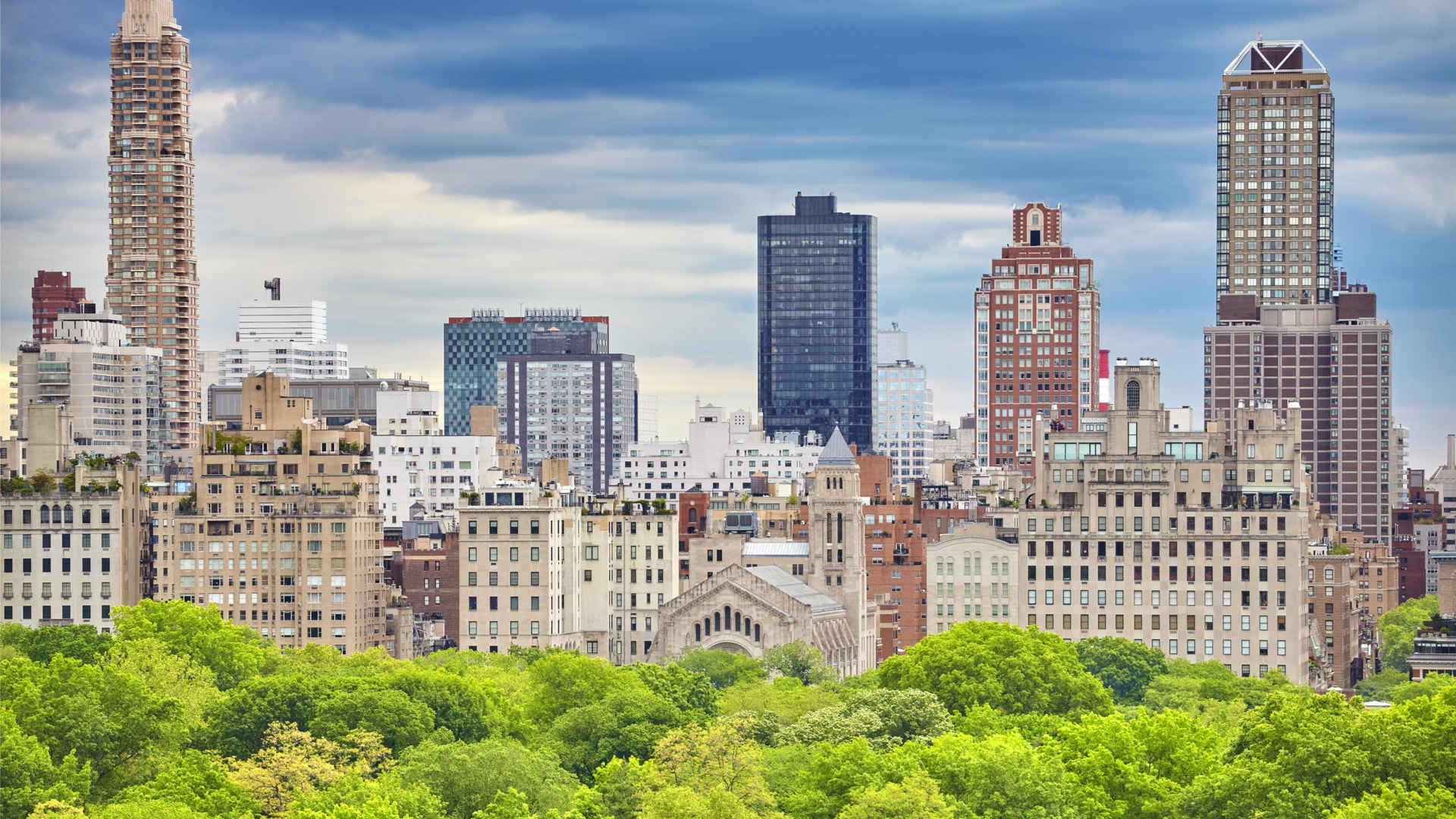 Upper East Side
About Upper East Side
As one of New York City's quintessential neighborhoods, the Upper East Side has long been known for its luxurious real estate, excellent schools, and many affluent residents (over the years many famous families including the Rockefellers, Vanderbilts, Roosevelts and Carnegies have called the UES home). This extremely elegant neighborhood has it all at an upscale level. Posh streets from 5th Ave to Park Ave, with their grand residential buildings, upscale boutiques, high-end department stores, and charming restaurants; Central Park, Manhattan's largest green space, where residents and visitors alike jog, picnic, paint or simply enjoy a refreshing escape from the hustle and bustle of the city; and the Museum Mile with its nine museums including the MET and Guggenheim. These are just a few of the many perks that have made calling Manhattan's Upper East Side home so alluring for New Yorkers for so many years.
Explore Upper East Side
The Upper East Side is famous for its stunning architecture. You'll find some of New York's most beautiful townhouses in the neighborhood.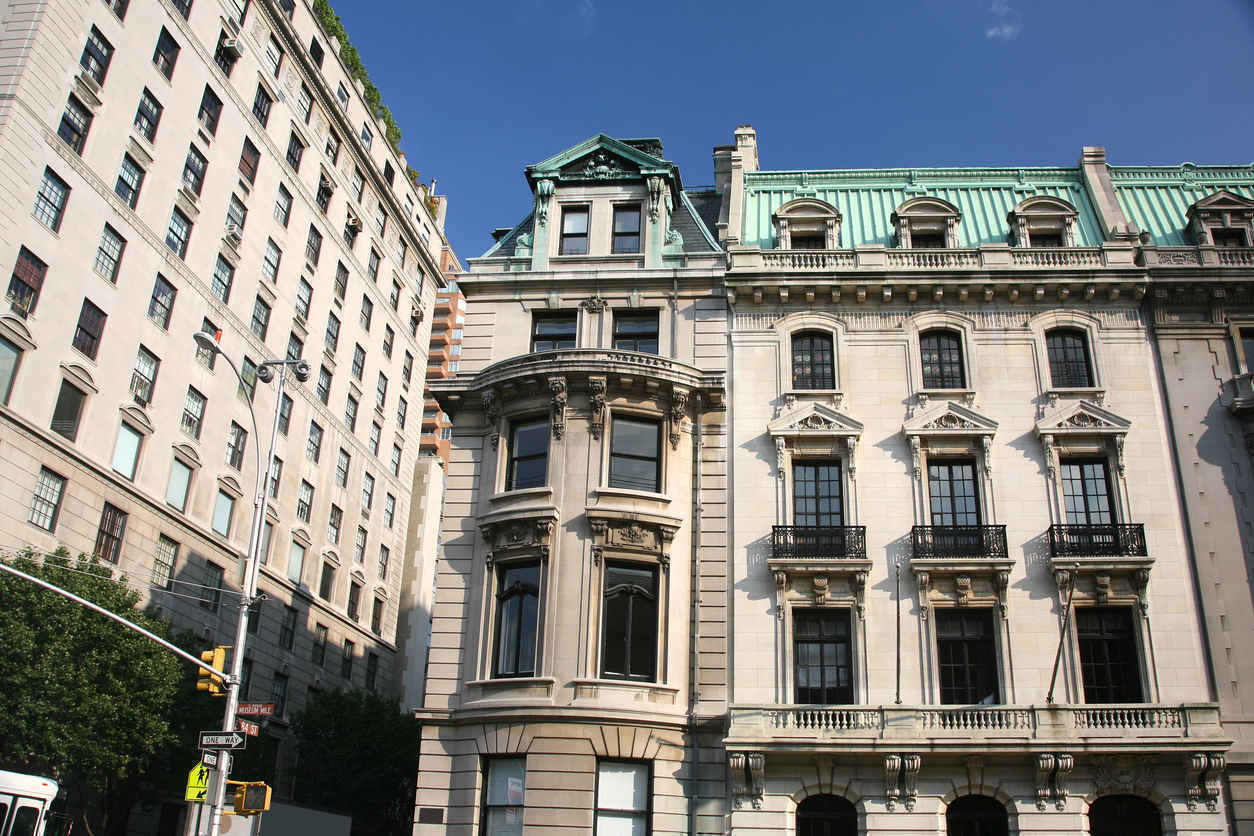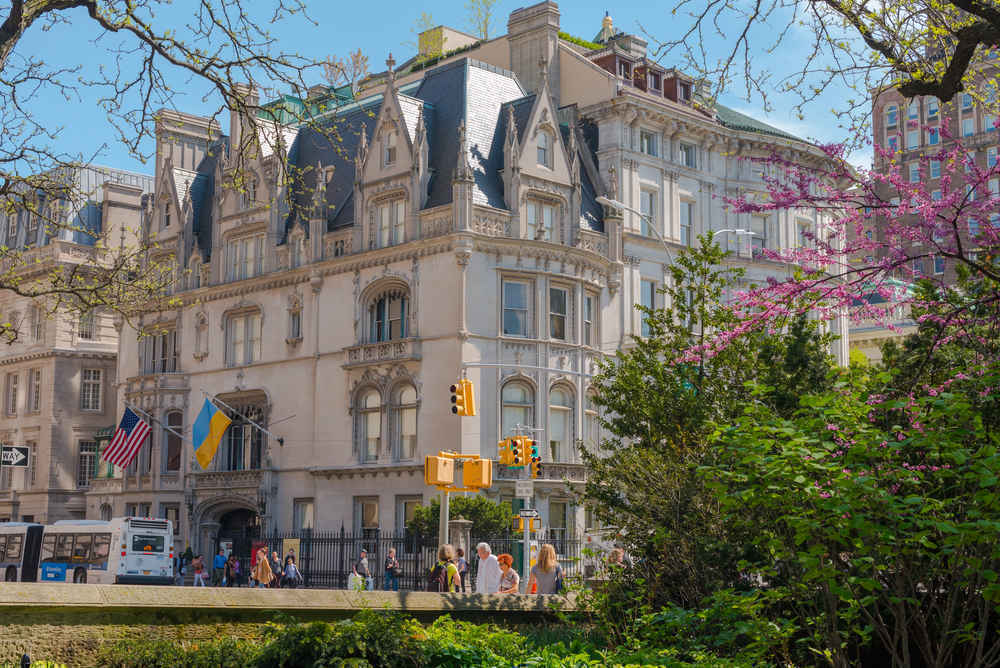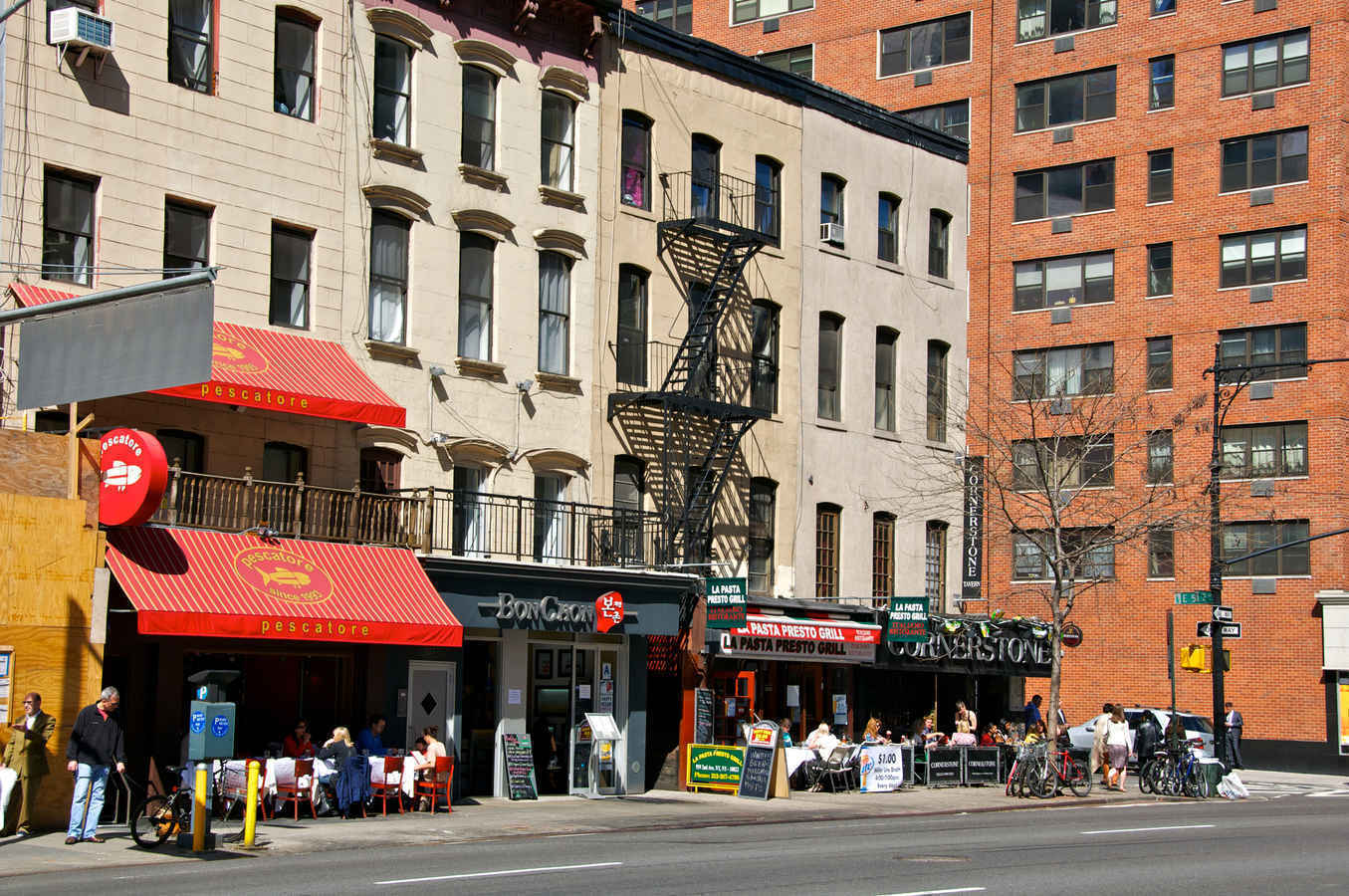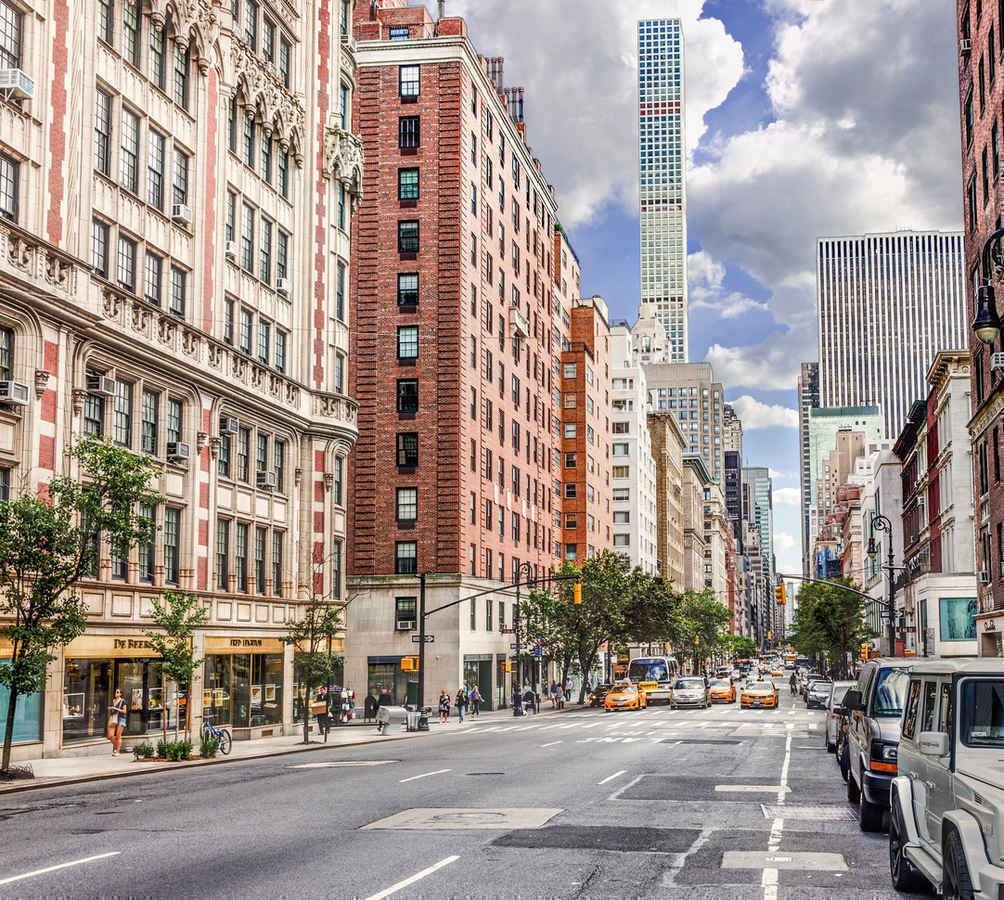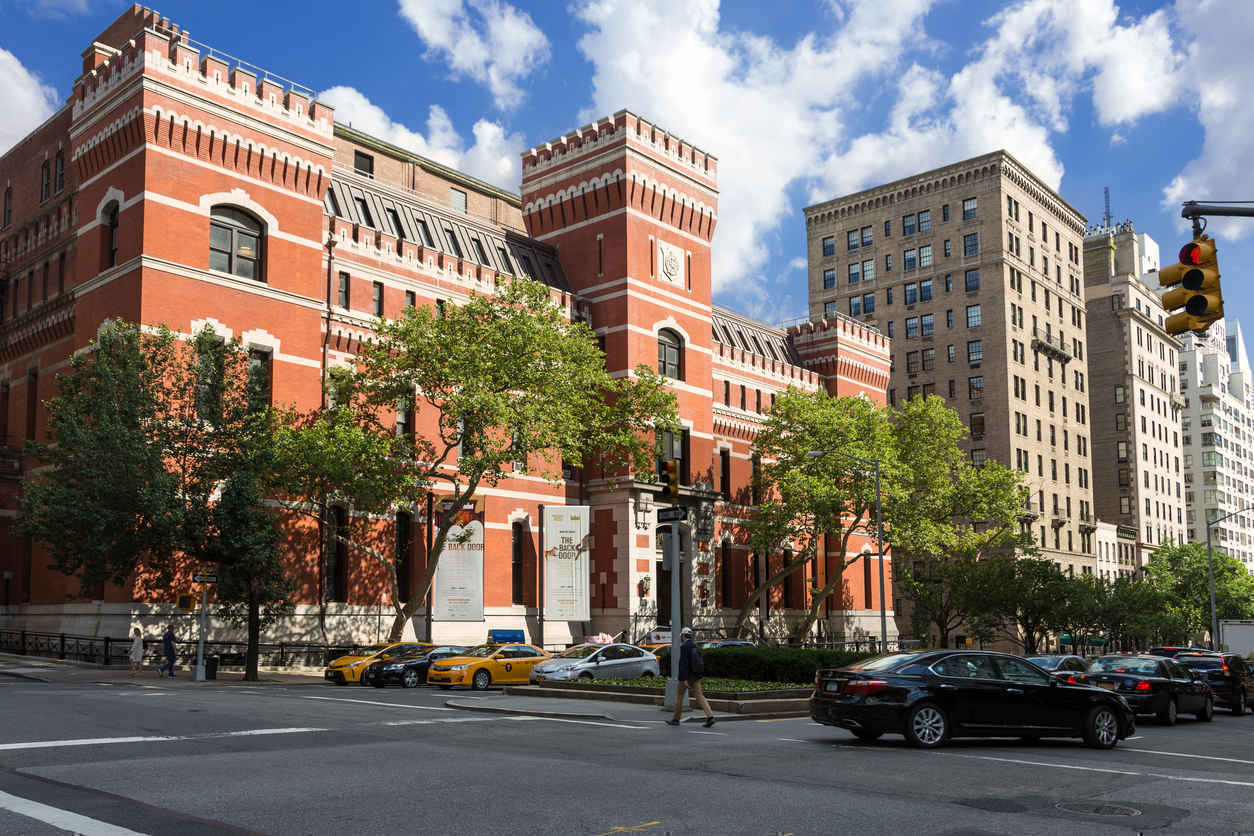 With its manicured streets and picturesque backdrops the neighborhood has been popular in film, literature and television and was a setting in Breakfast at Tiffany's, The Great Gatsby, and The Devil Wears Prada among many others.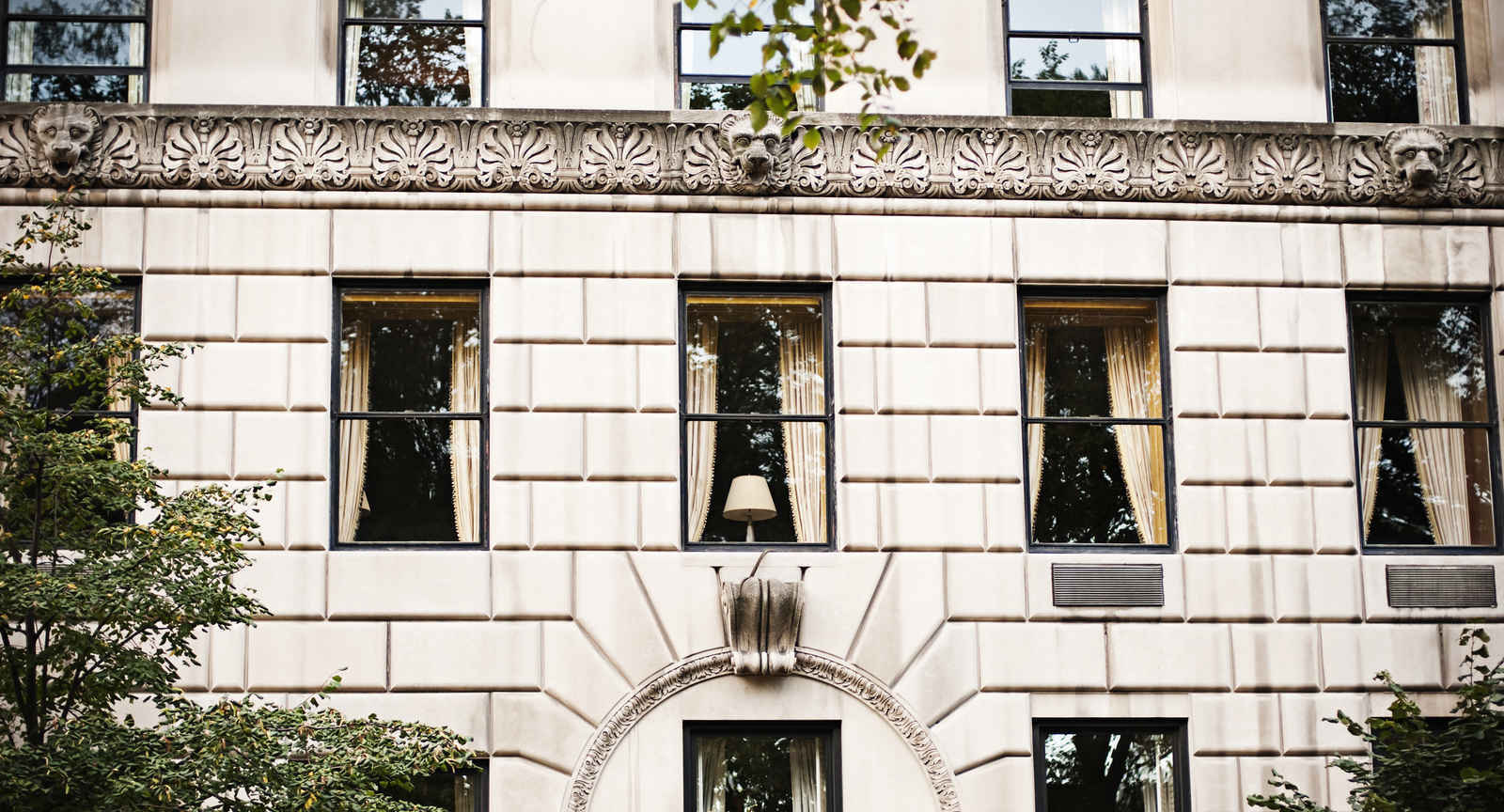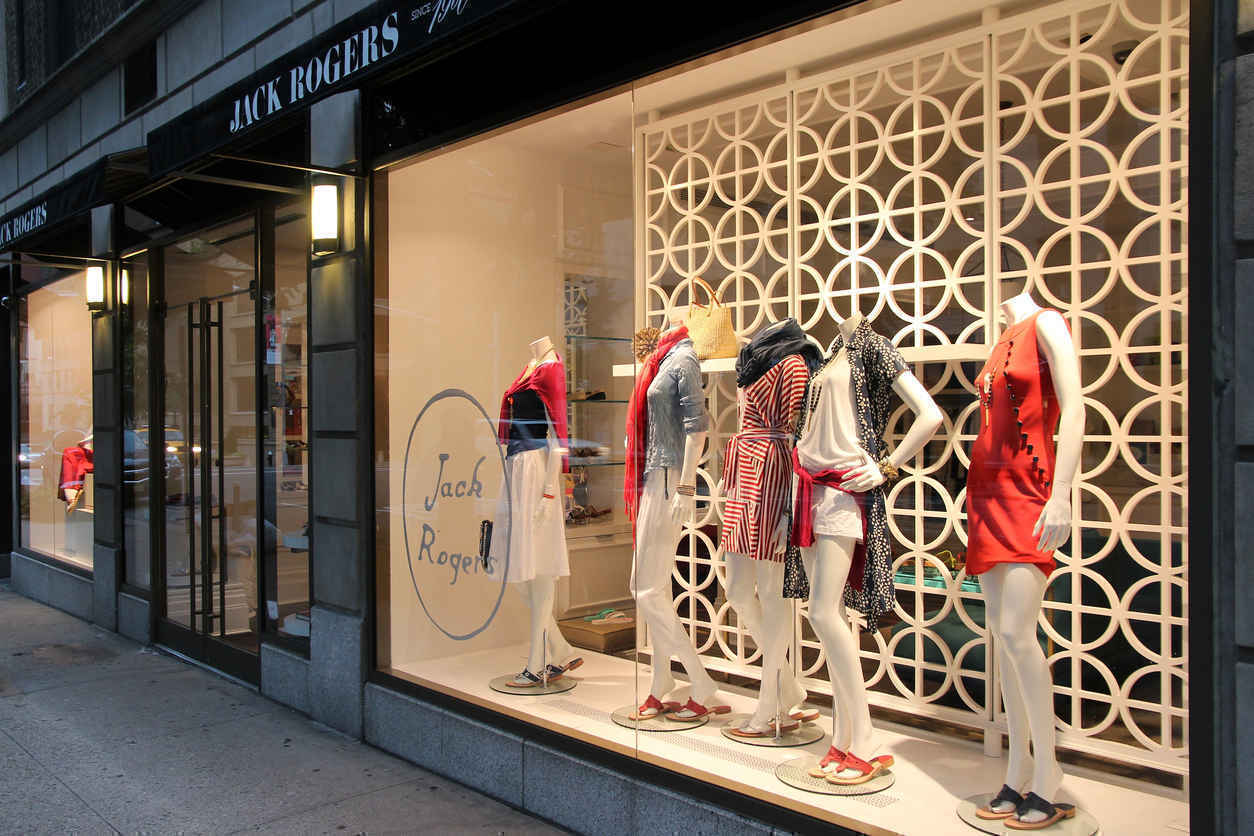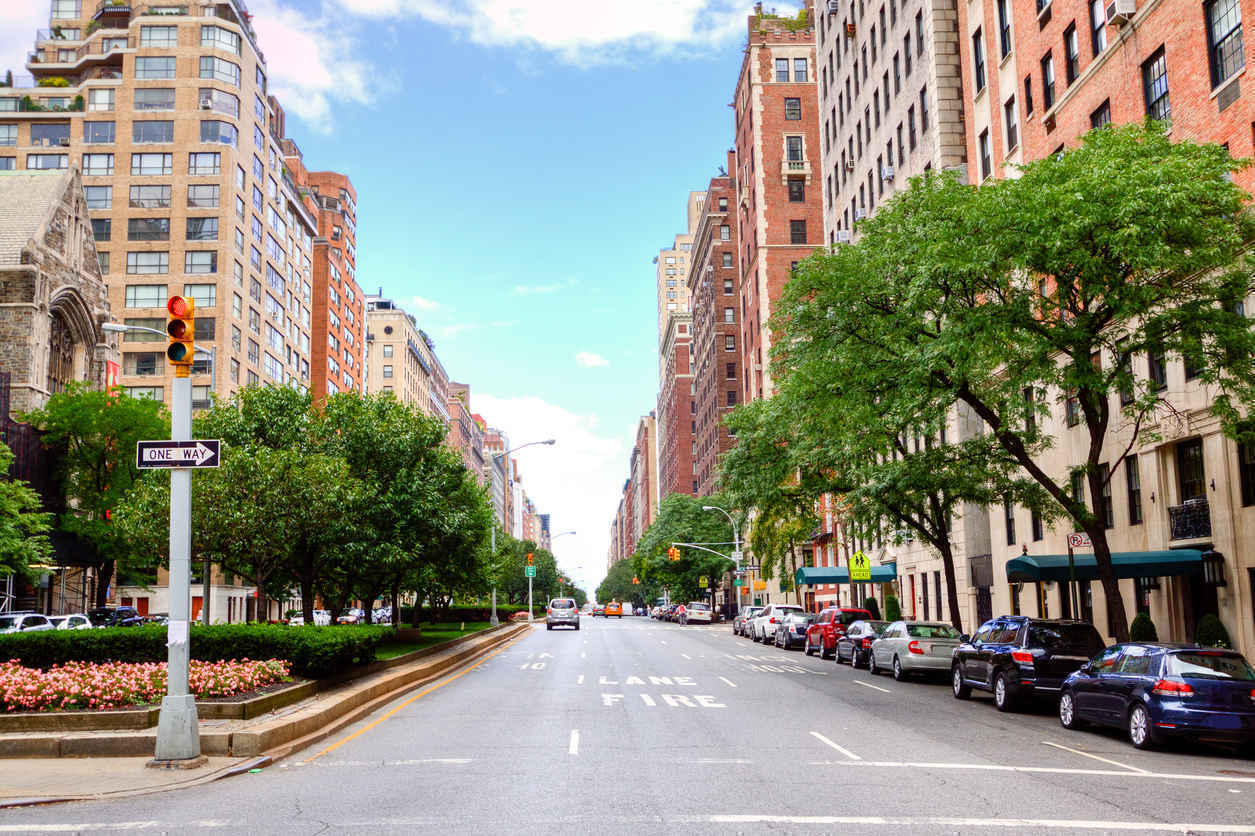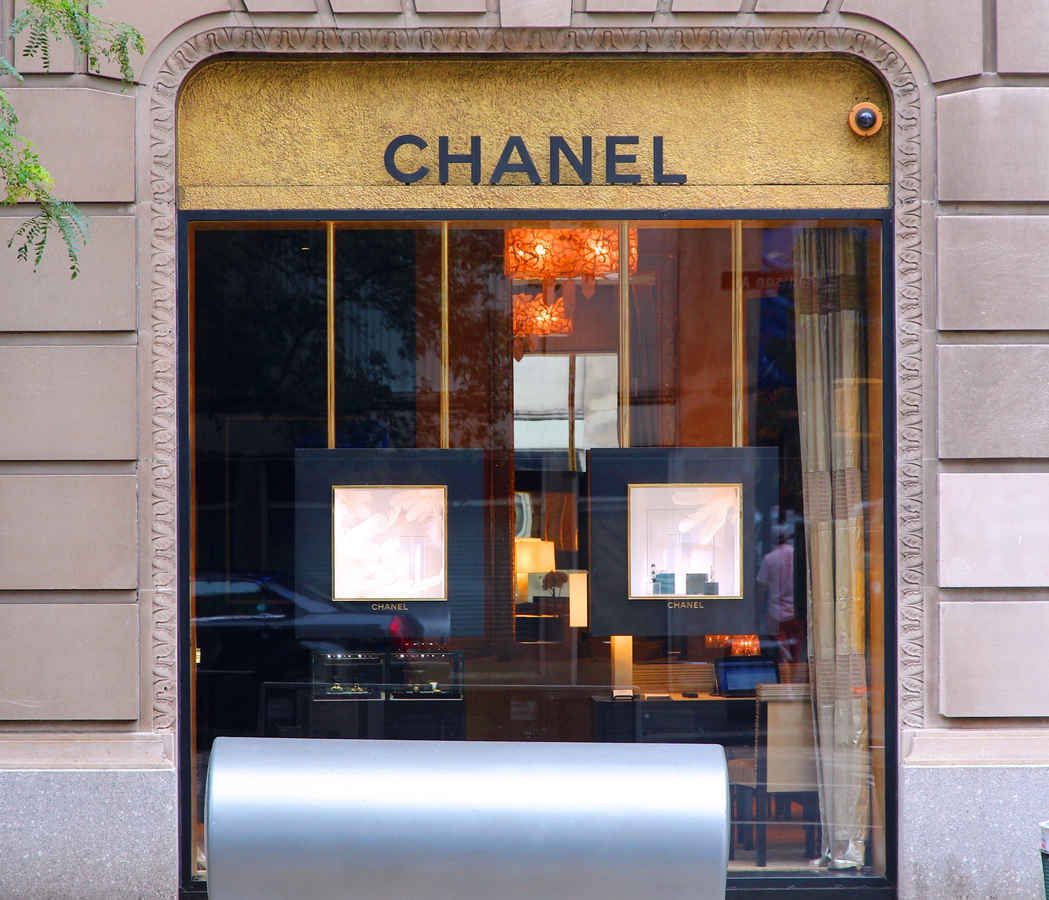 Originally known as the silk stocking district, a reference to its well-heeled residents, the Upper East Side continues to live up to its reputation and is still one of the cities premier destinations for shopping and fine dining.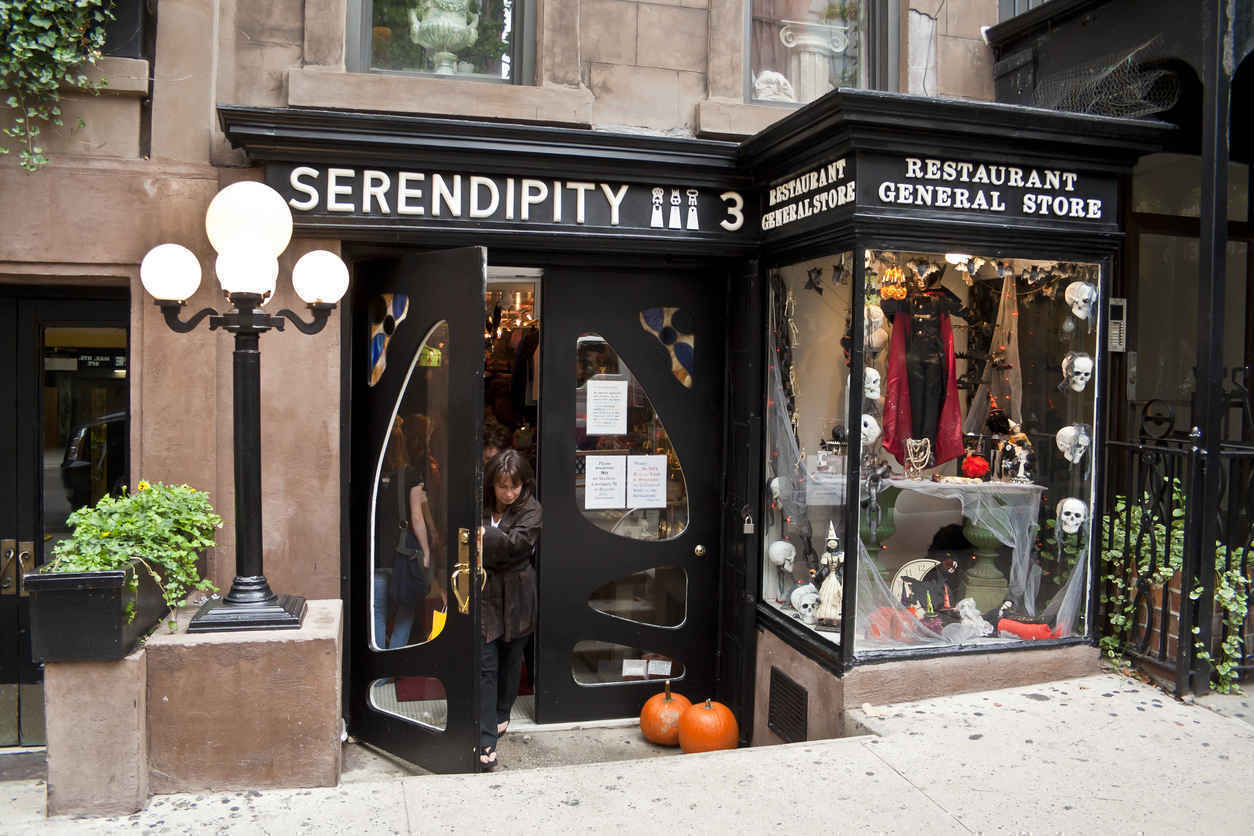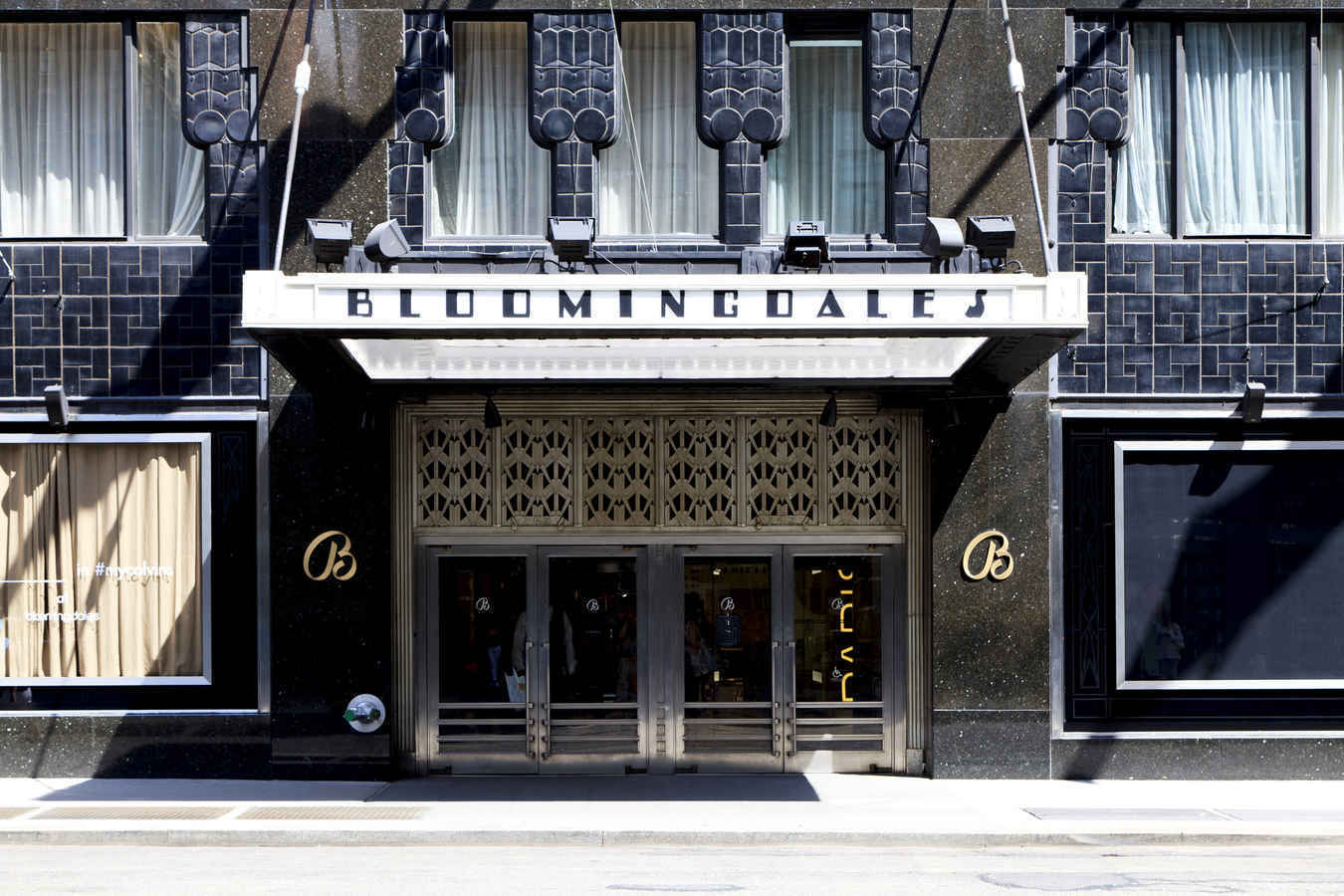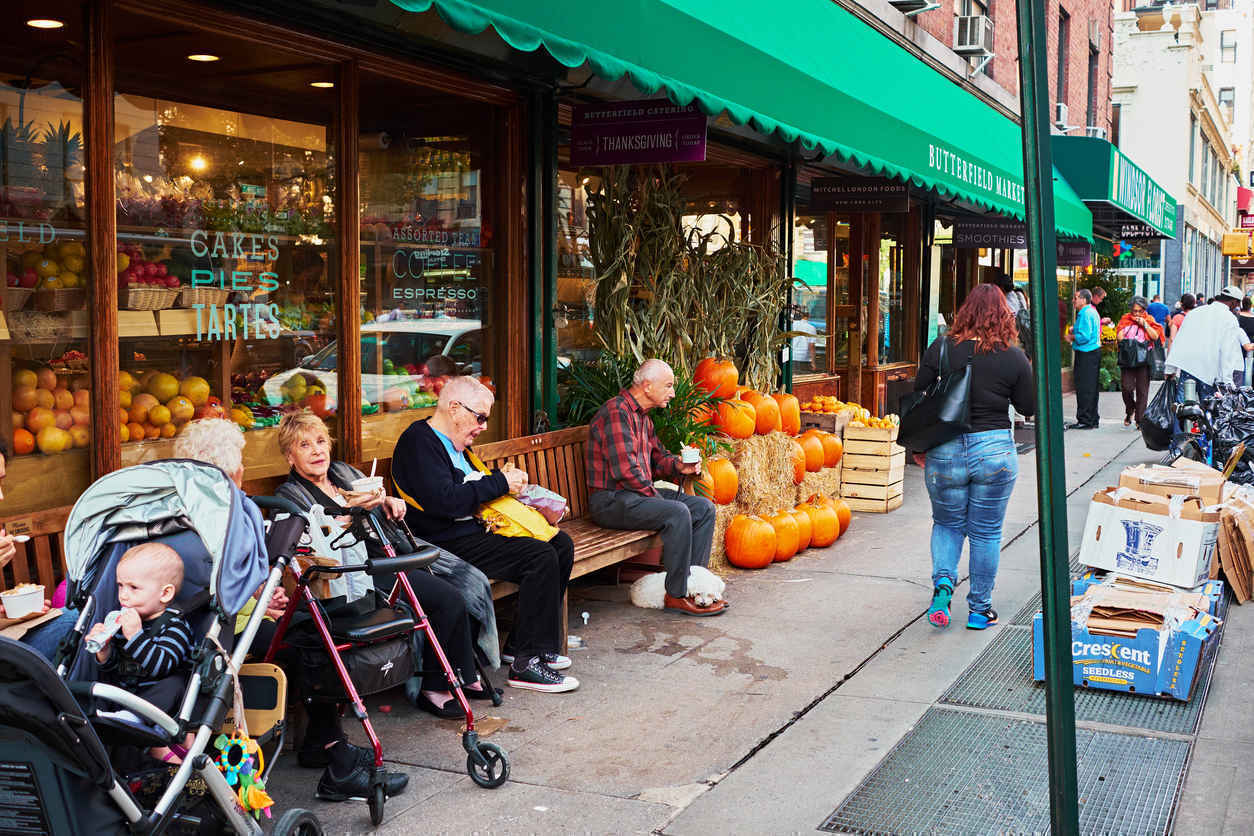 The neighborhood has a highly sophisticated art and cultural scene and is home to the Museum Mile where you'll find the Metropolitan Museum of Art among others.