Union Square
About Union Square
Centered around its iconic, namesake park, the Union Square neighborhood offers up an eclectic yet dazzling mix of downtown cool and midtown chic. The neighborhood, a vibrant melting pot of artists, professionals and all those in between, is always abuzz with Union Square Park playing host to numerous street performers, artists, musicians, outdoor markets, and chess players. The neighborhood is located in the heart of Manhattan, sandwiched between Chelsea, Flatiron, Gramercy, the East Village and Greenwich Village. This central location at the crossroads of midtown and downtown has made Union Square a transportation hub, providing residents with easy and convenient access to all parts of the city. With such a prime location, the Union Square neighborhood is never short on the action with plenty of shops, galleries, and coffeeshops to explore during the day or great bars, restaurants and lounges in the evenings.
Explore Union Square
The neighborhood is also home to many bars, cafes, restaurants and shops.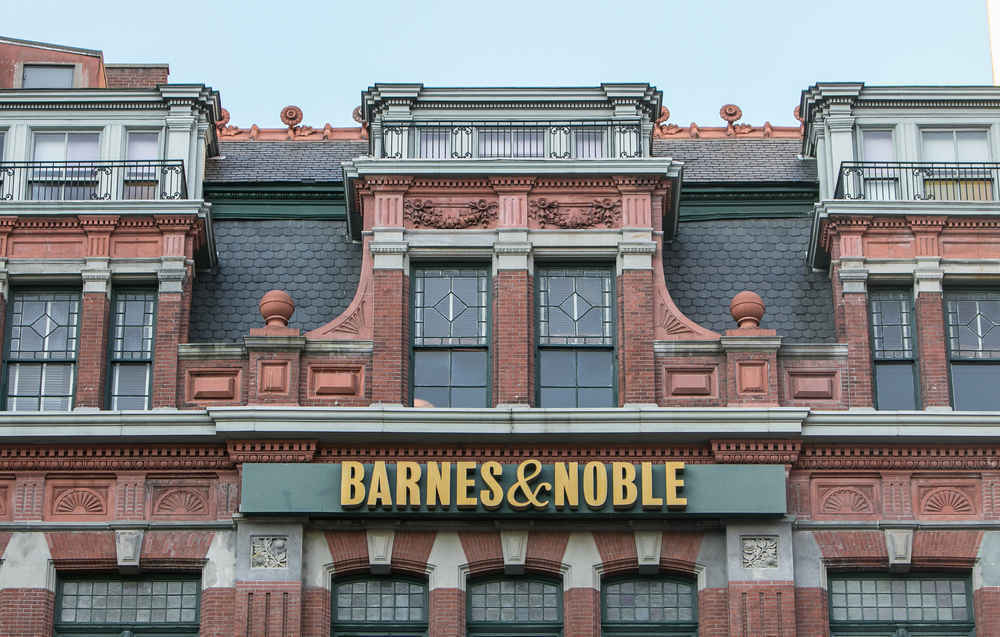 The neighborhood is home to many outdoor farmers markets including including the Union Square Greenmarket.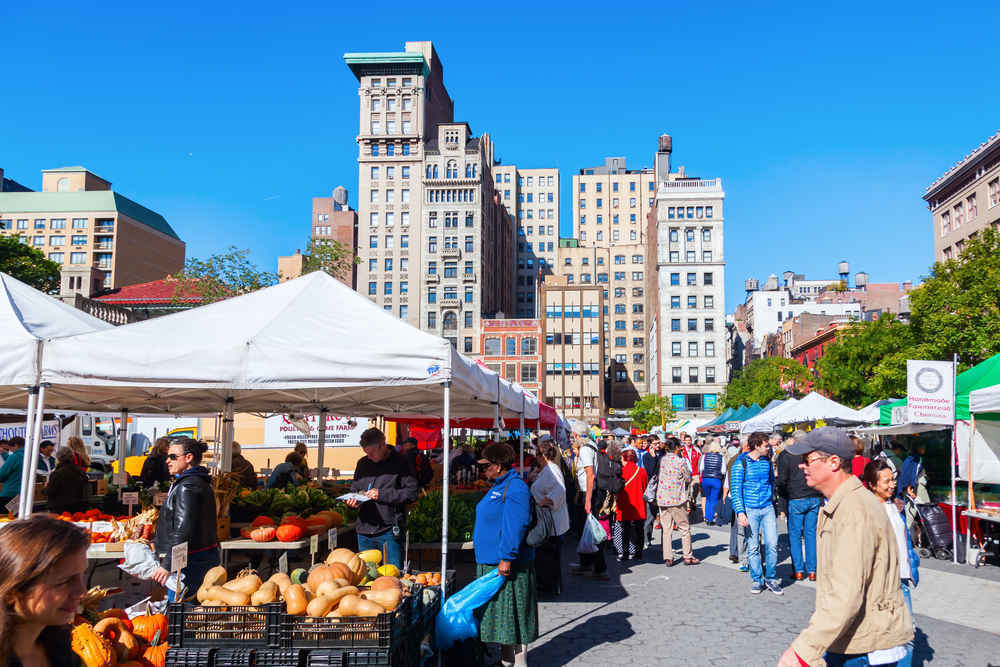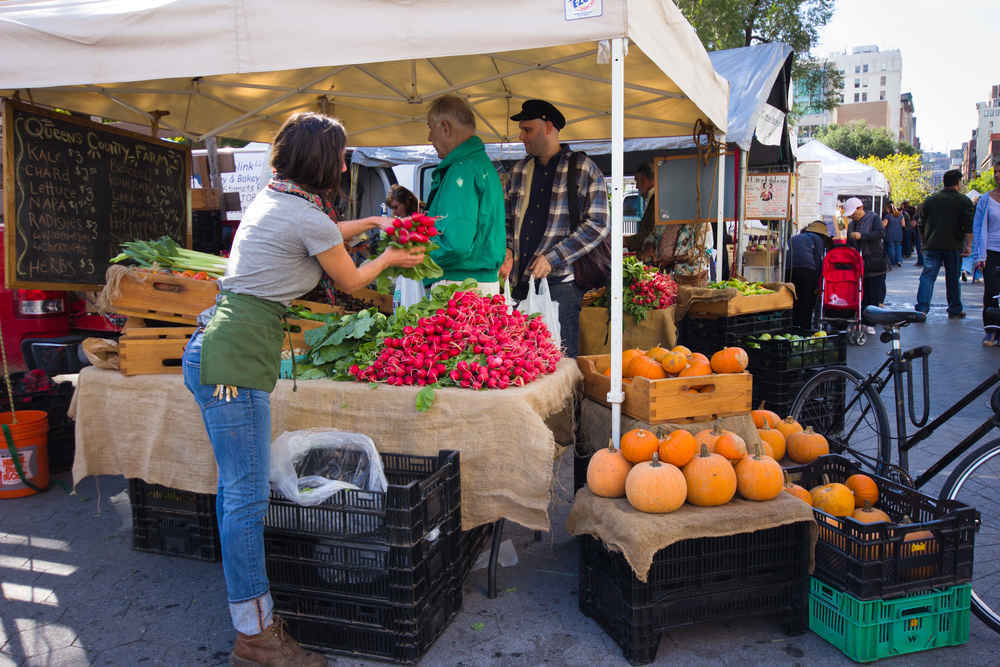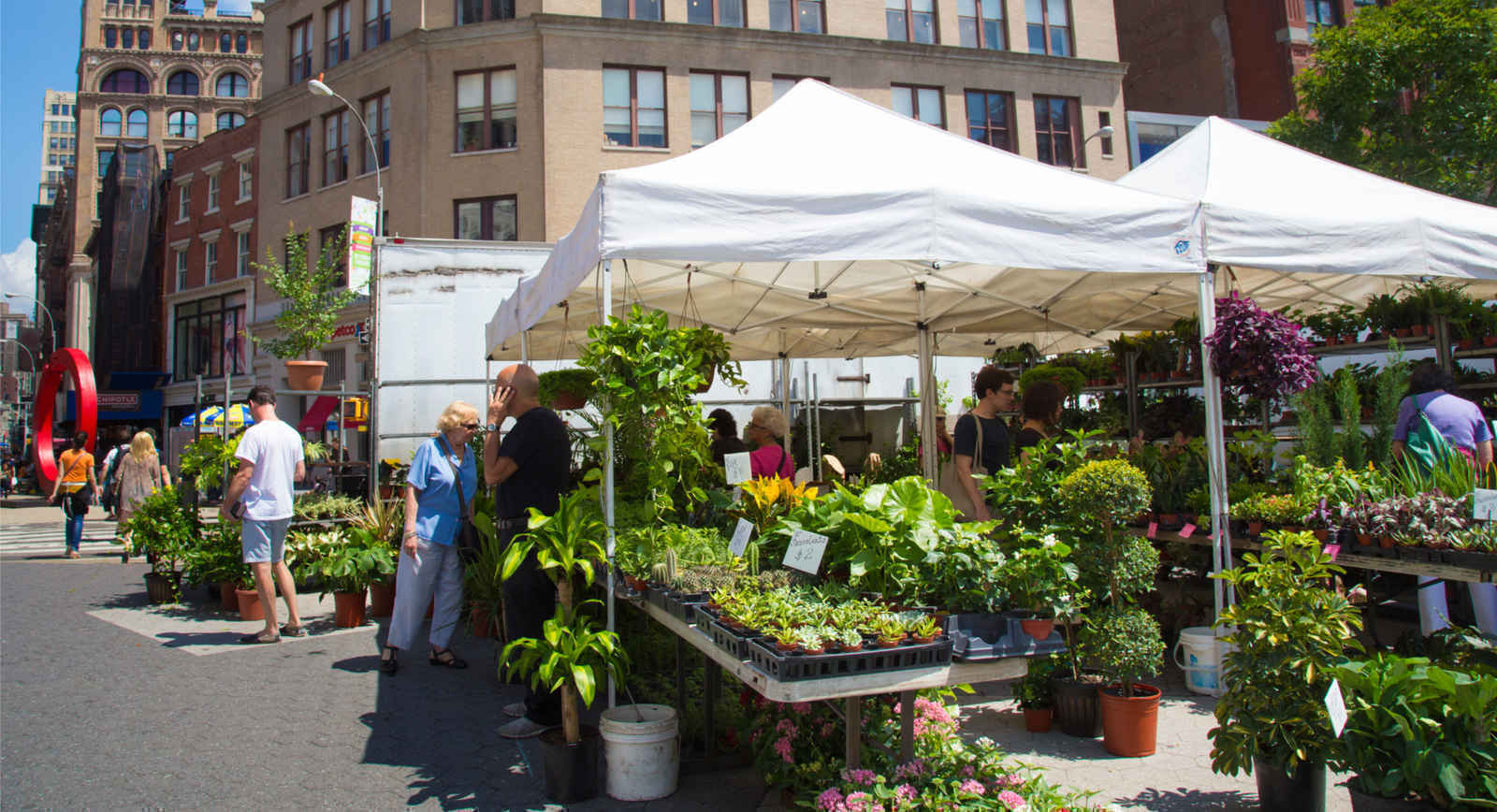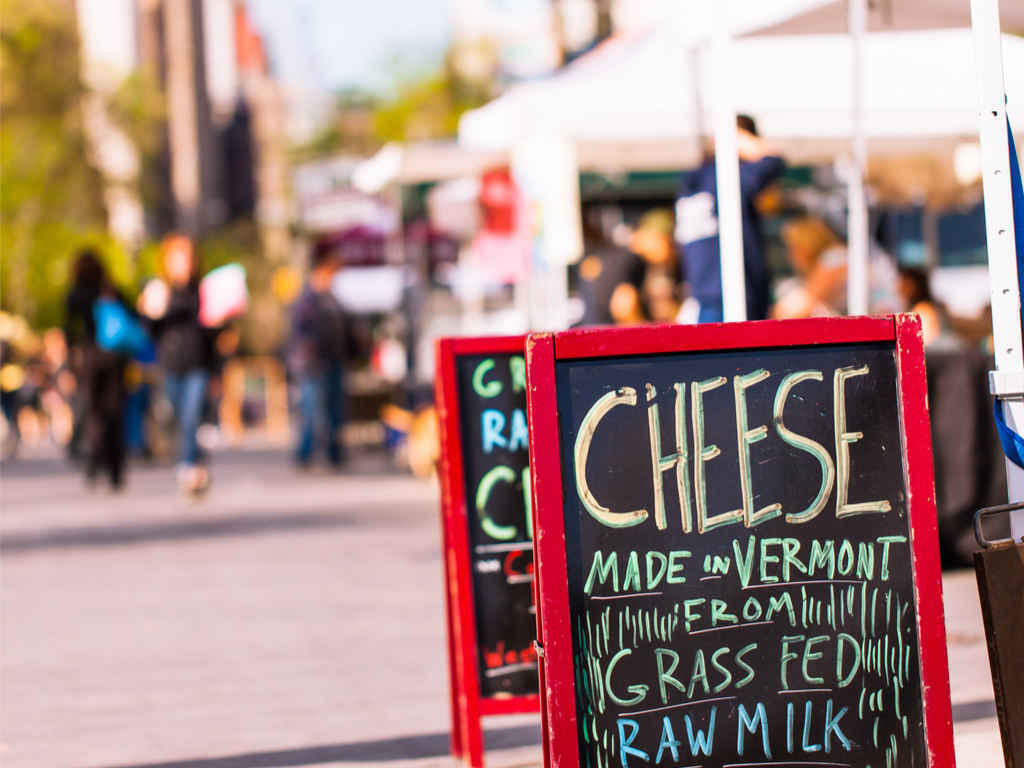 Centered around Union Square the neighborhood is always abuzz.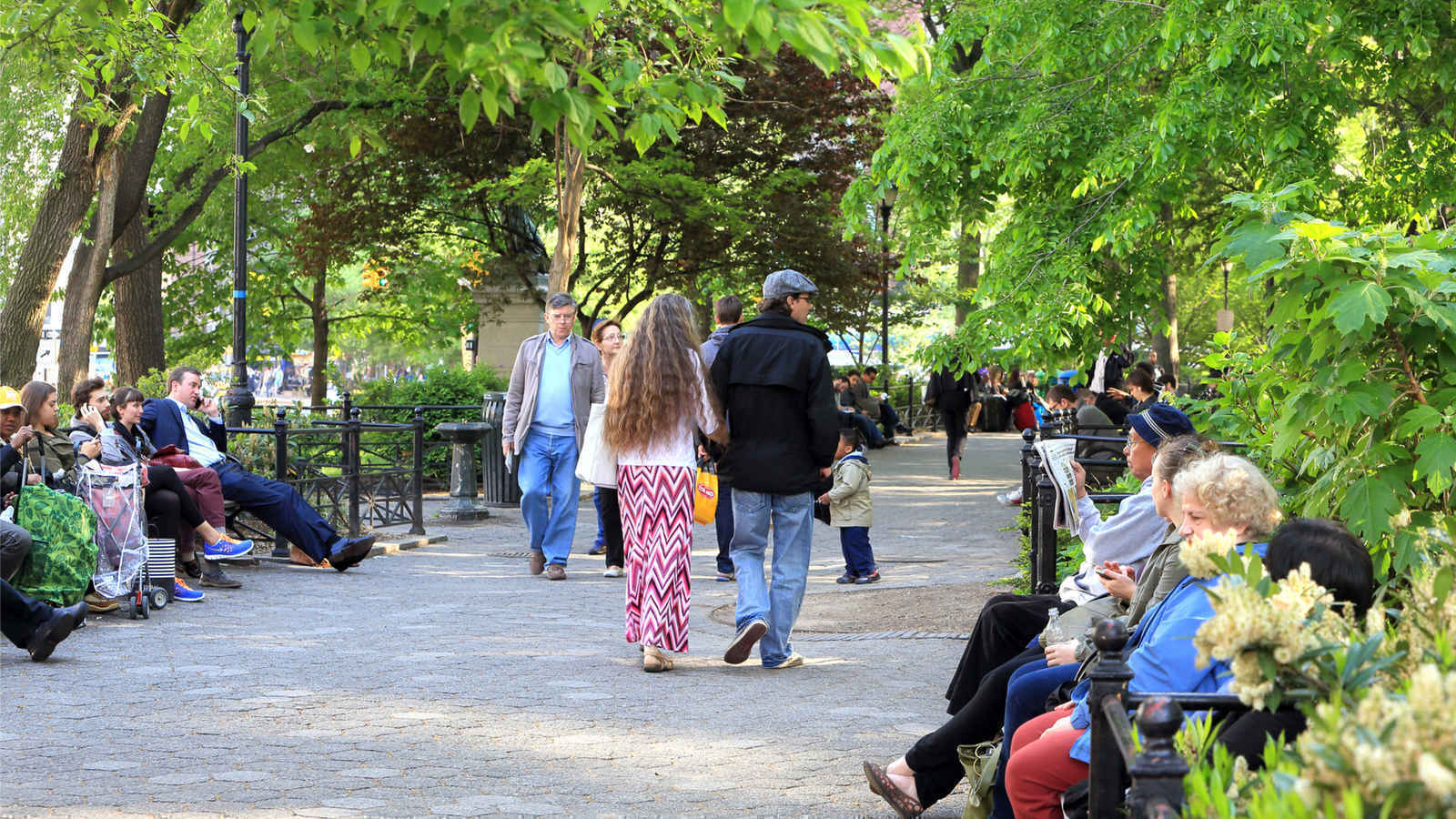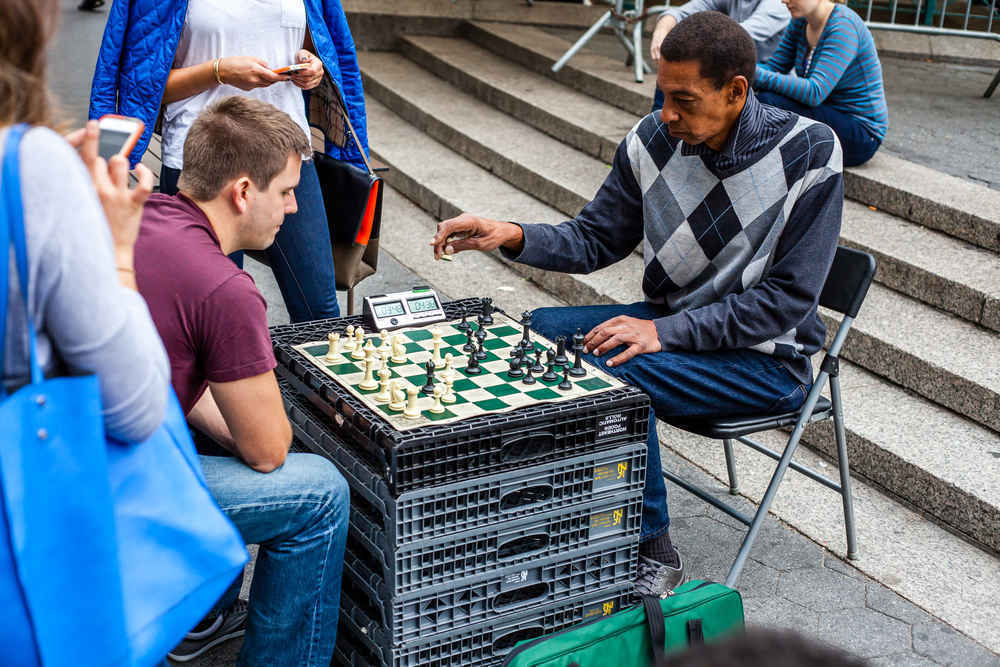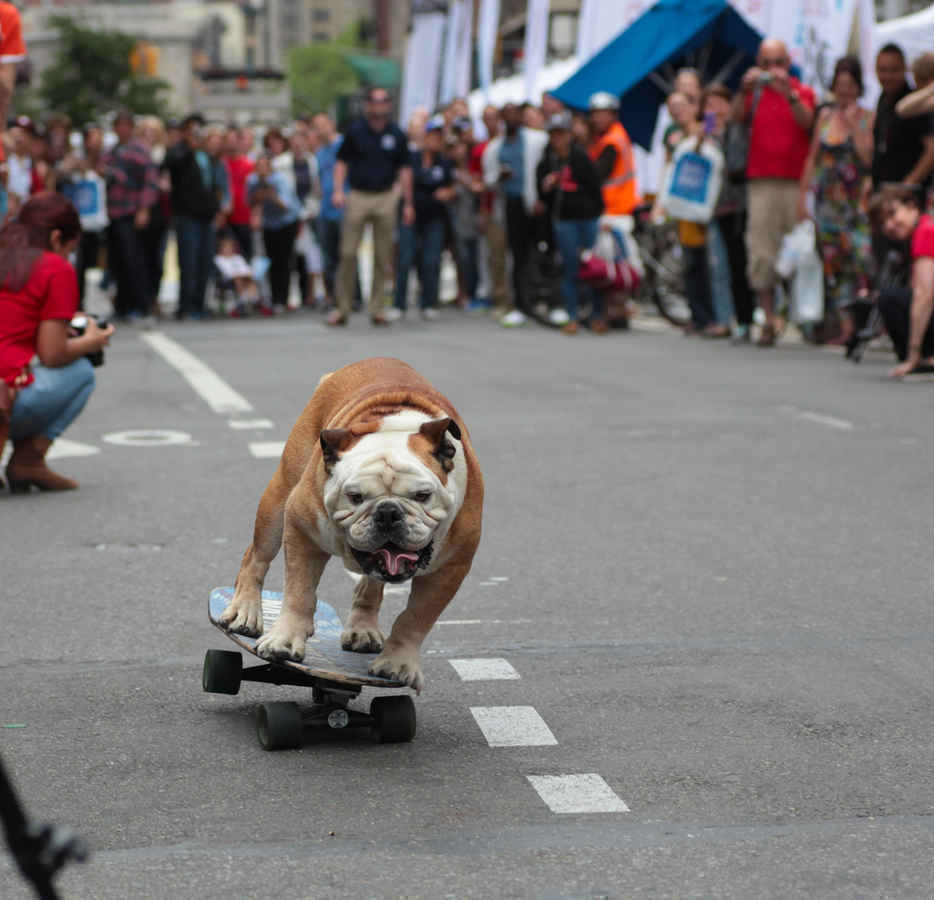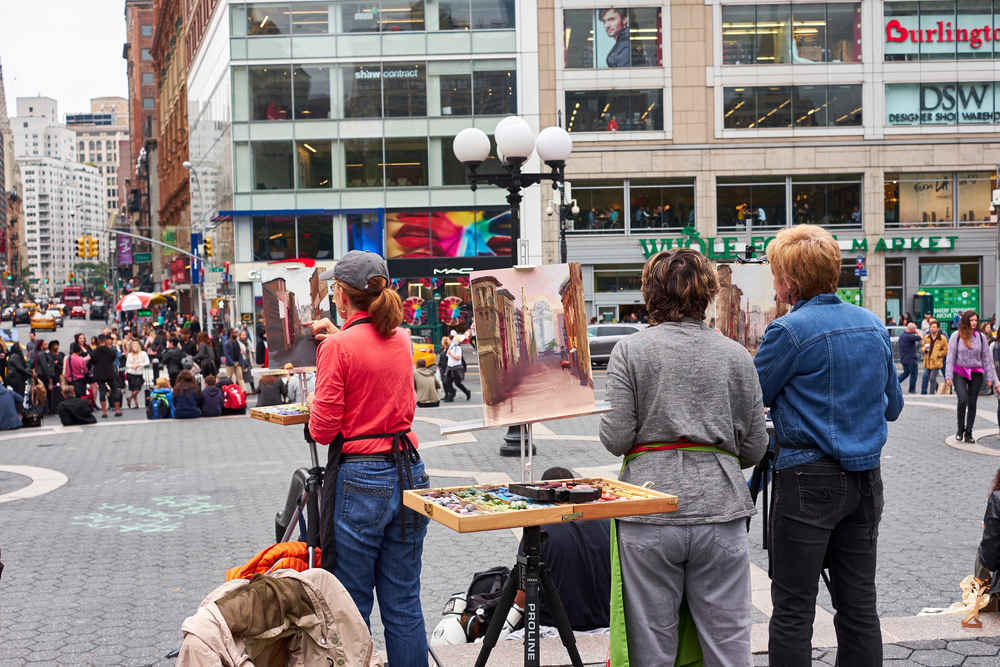 Whether you're looking for excitement and action or merely a place to relax and unwind, Union Park has something for everyone.