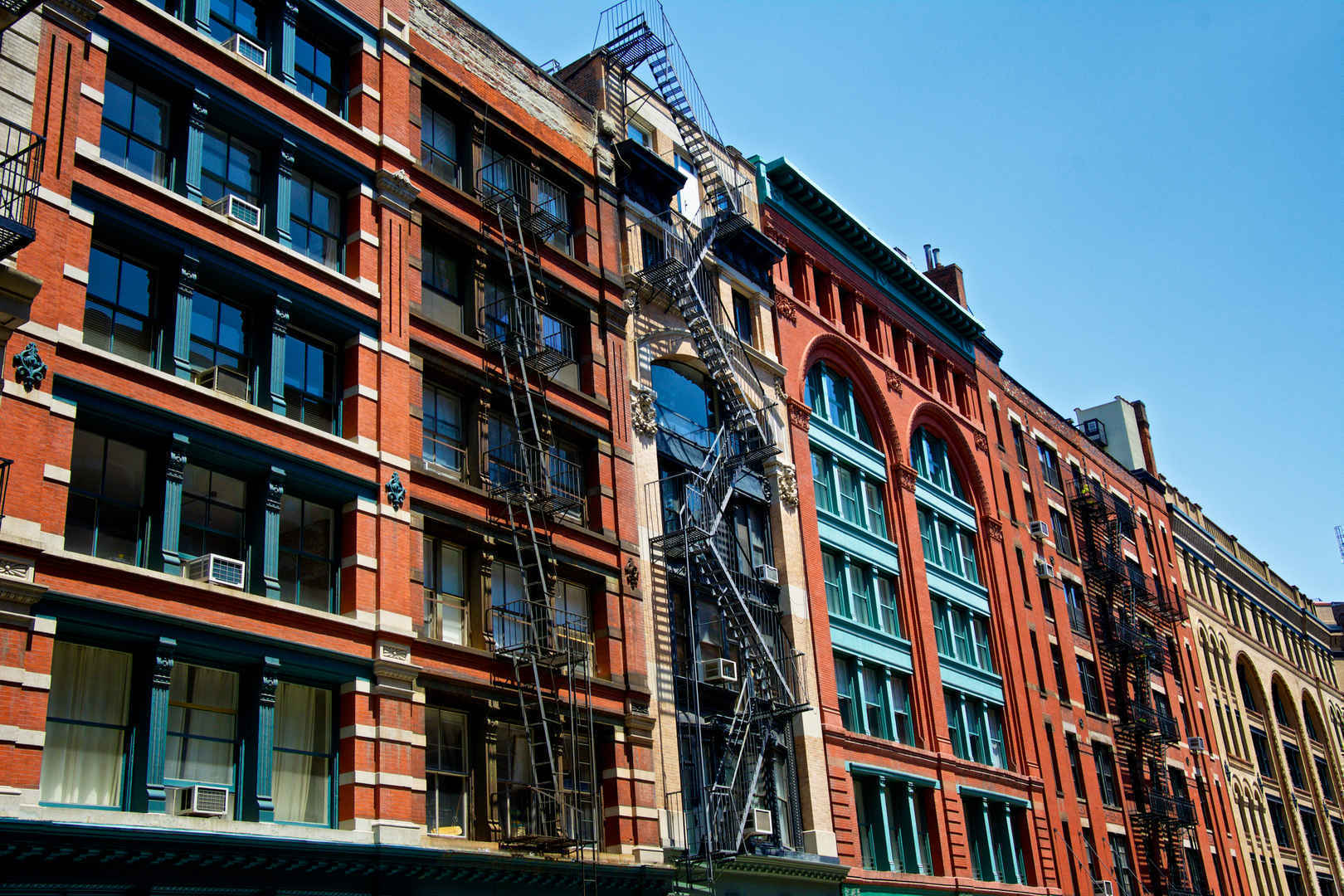 TriBeCa
About TriBeCa
Tribeca, which stands for Triangle Below Canal Street, is easily one of New York City's most desirable neighborhoods to call home. A former manufacturing hub for much of the late 19th century and 20th century, the neighborhood has transformed itself since artists began to move in during the 1970's with large-scale residential redevelopment beginning in the 80's. Tribeca is now well known for its many spacious, converted industrial lofts, luxurious boutiques, and trendy restaurants as well as its posh residents. The neighborhood's unique industrial character combined with its tranquil residential vibe (the neighborhood is largely free of the tourist and nine to five foot traffic that is so common in neighboring SoHo) and central location have made the real estate market in Tribeca one of the hottest and most expensive in New York City. The neighborhood is also home to the Tribeca Film Festival and is known for its many celebrity residents, luxurious vibe, and stunning views of the Hudson River.
Explore TriBeCa
Tribeca is known for its fantastic food scene and its laid back, European vibe.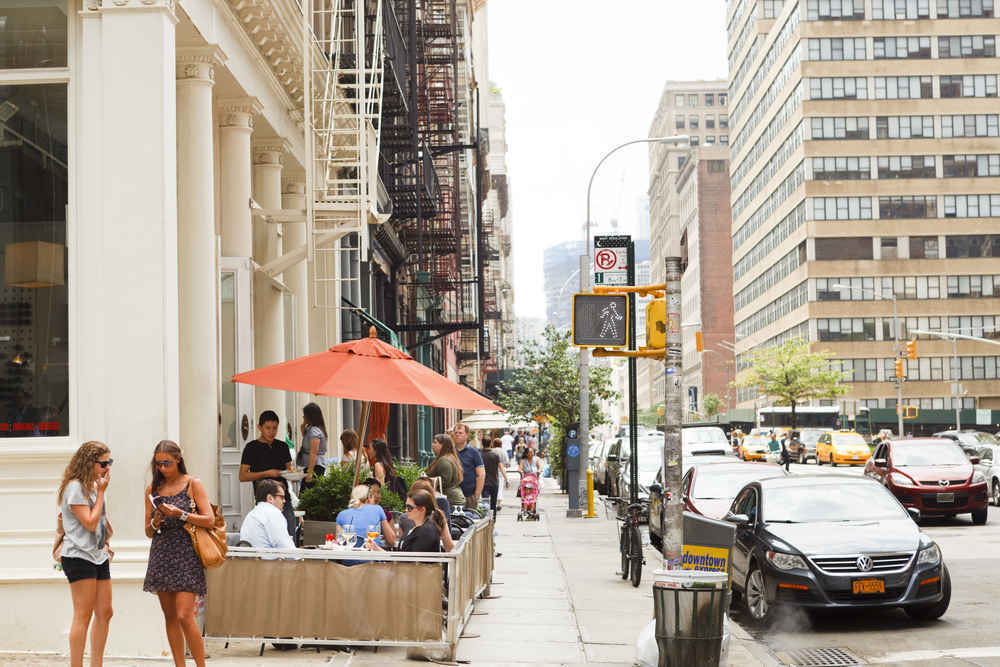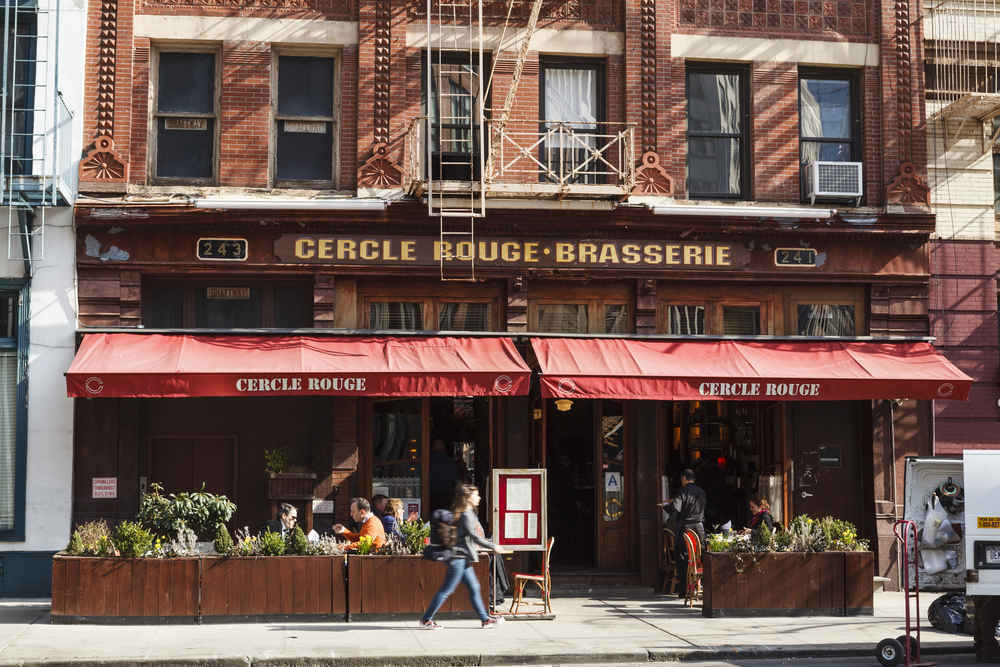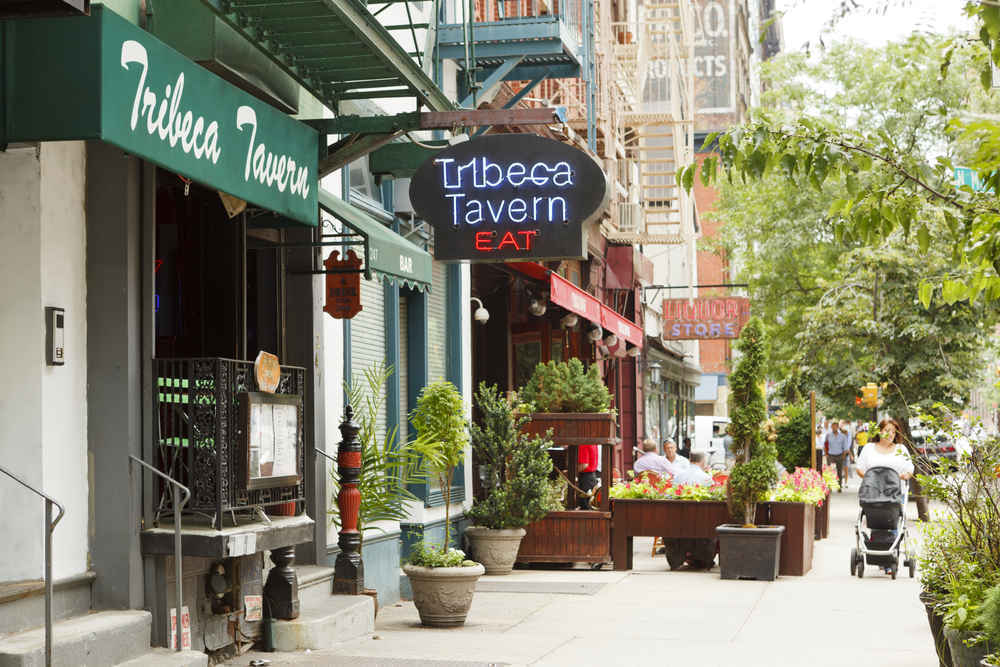 The Tribeca Film Festival has made the neighborhood famous worldwide.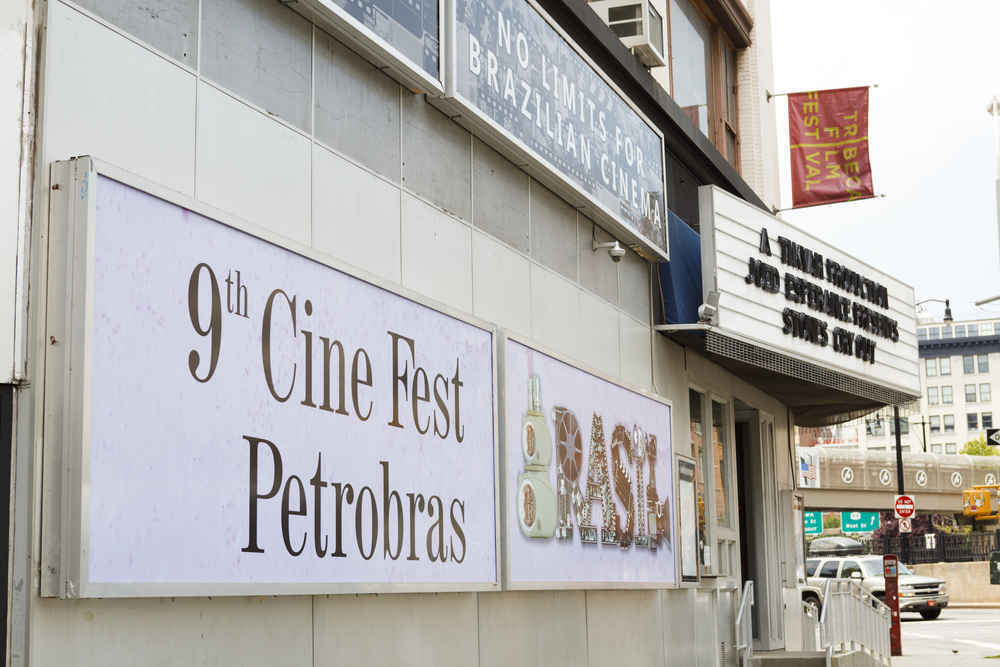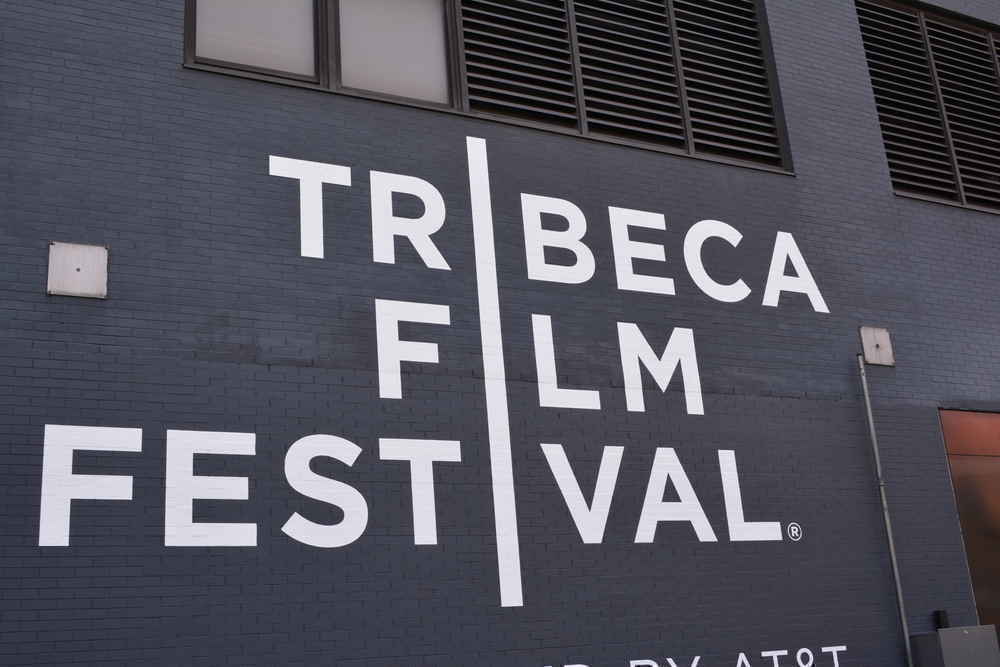 The tranquil neighborhood will charm you with its quaint streets, tranquil parks and proximity to the Hudson River making it hard to stay indoors.