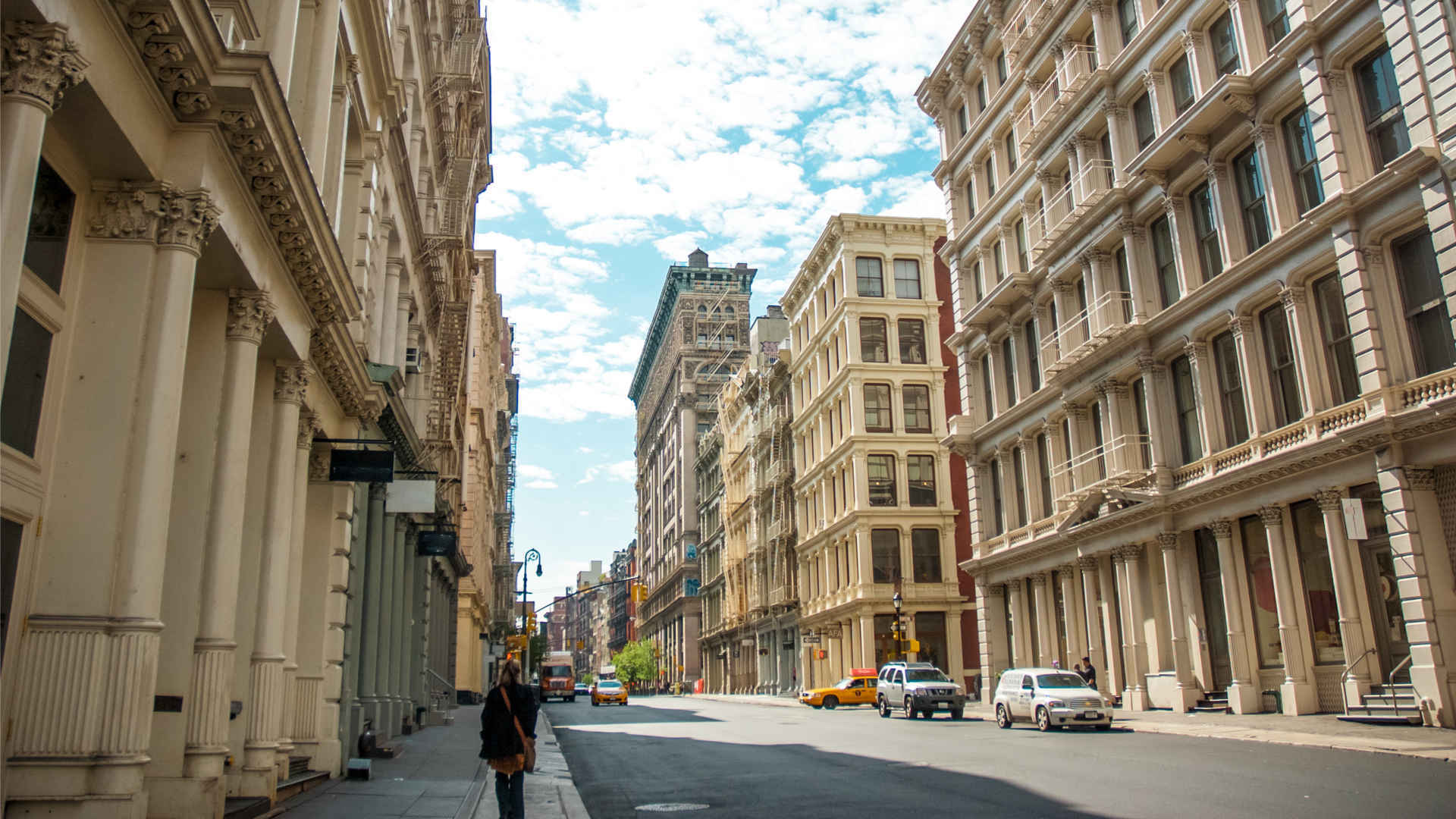 SoHo
About SoHo
SoHo, which stands for South of Houston Street, has long been considered one of New York City's most charming and desirable neighborhoods. As a former manufacturing center for over 100 years Soho is well known the world over for its iconic cobblestone streets, cast iron architecture, and industrial facades. This unique and dramatic architecture has led to most of the neighborhood being designated a NYC Landmark as the appropriately named SoHo Cast Iron Historic District. These imposing buildings are now home to some of New York City's finest art galleries, trendiest boutiques and best restaurants. The shopping scene in the neighborhood is truly unparalleled, with many famous designers and fashion houses opening shop on the neighborhoods picturesque streets, leading to SoHo being dubbed "Manhattan's Shopping Mall".
Explore SoHo
Soho is one of the Manhattan's most fashionable districts, where you'll find world class shops and boutiques in some of NYC's most stunning and best preserved 19th century buildings.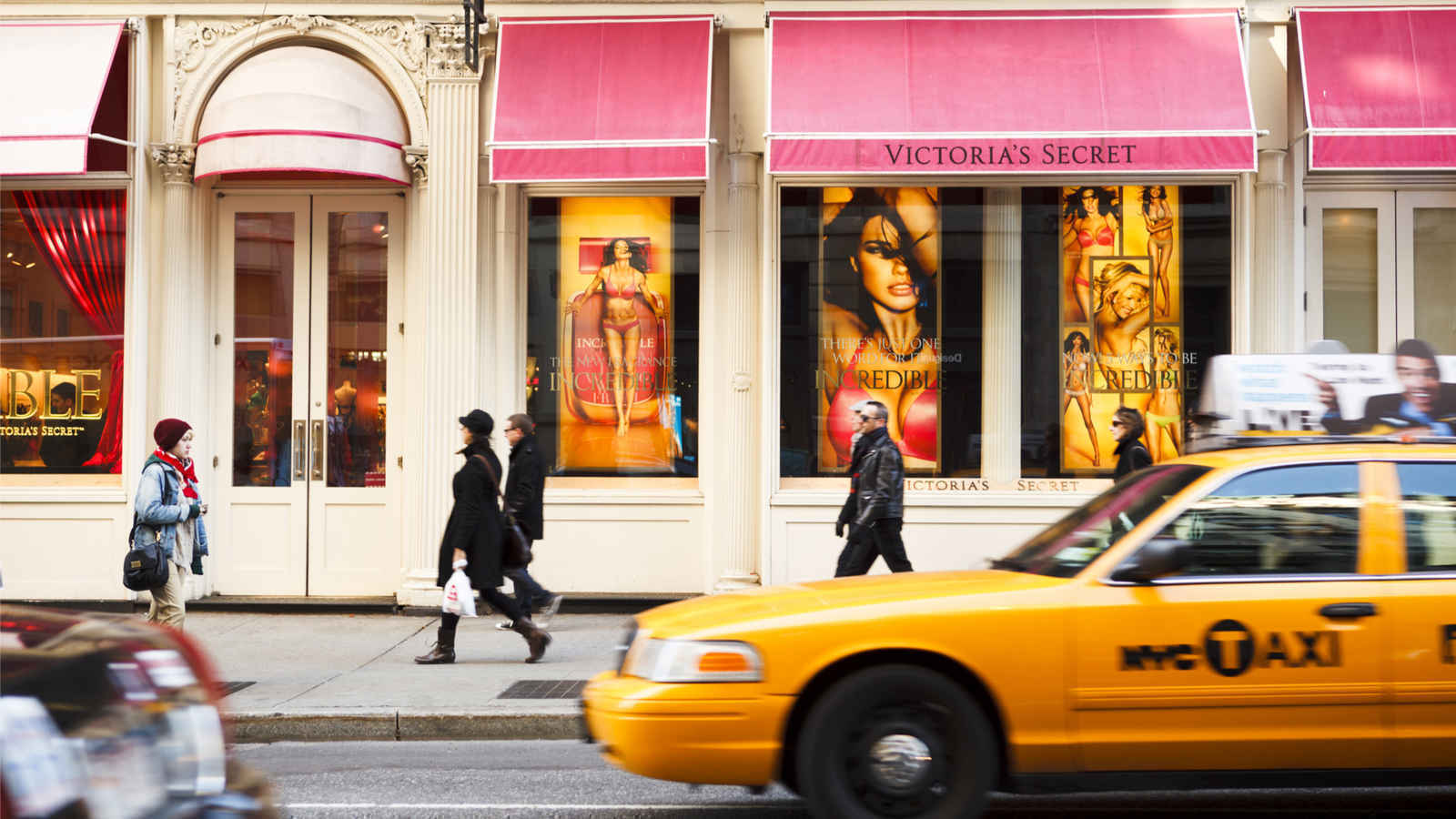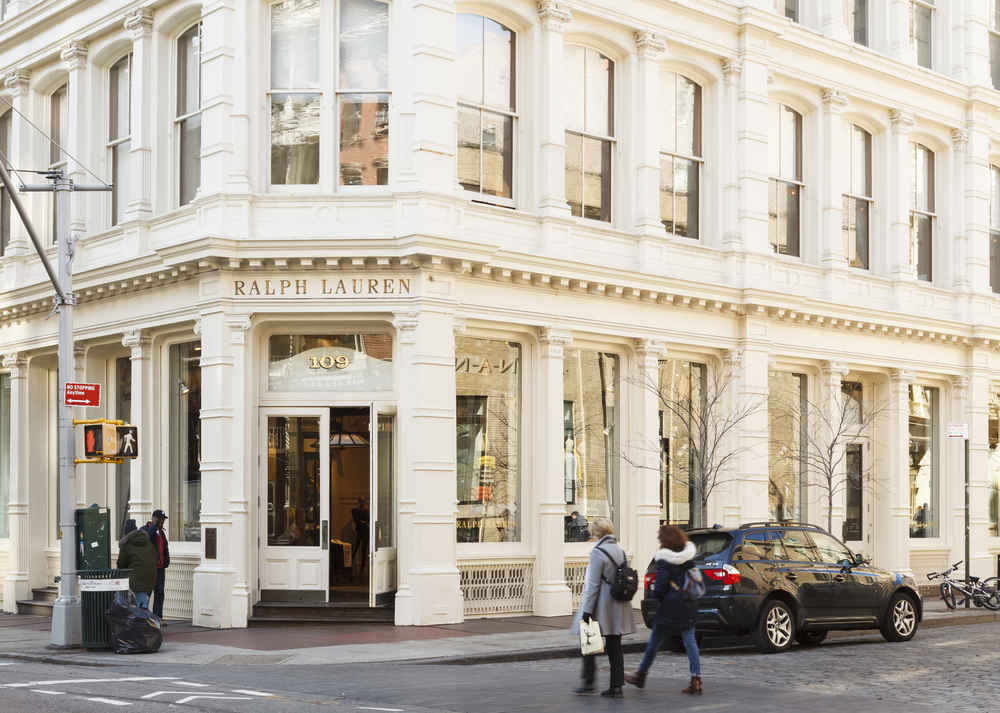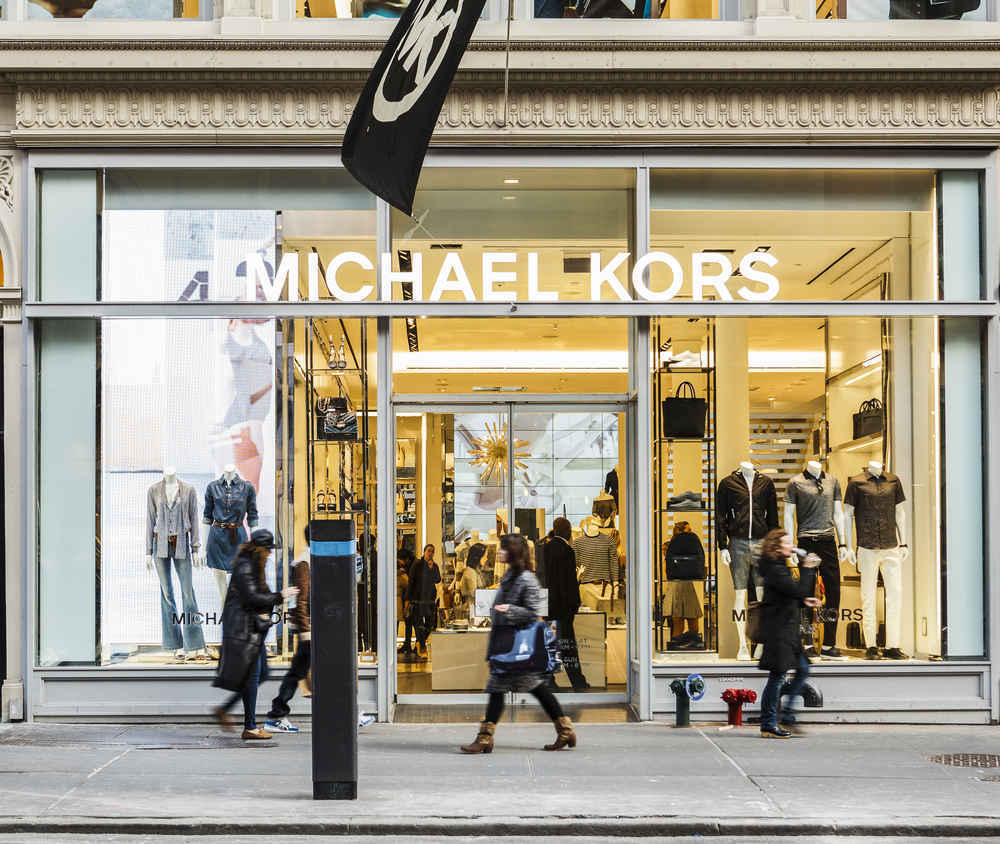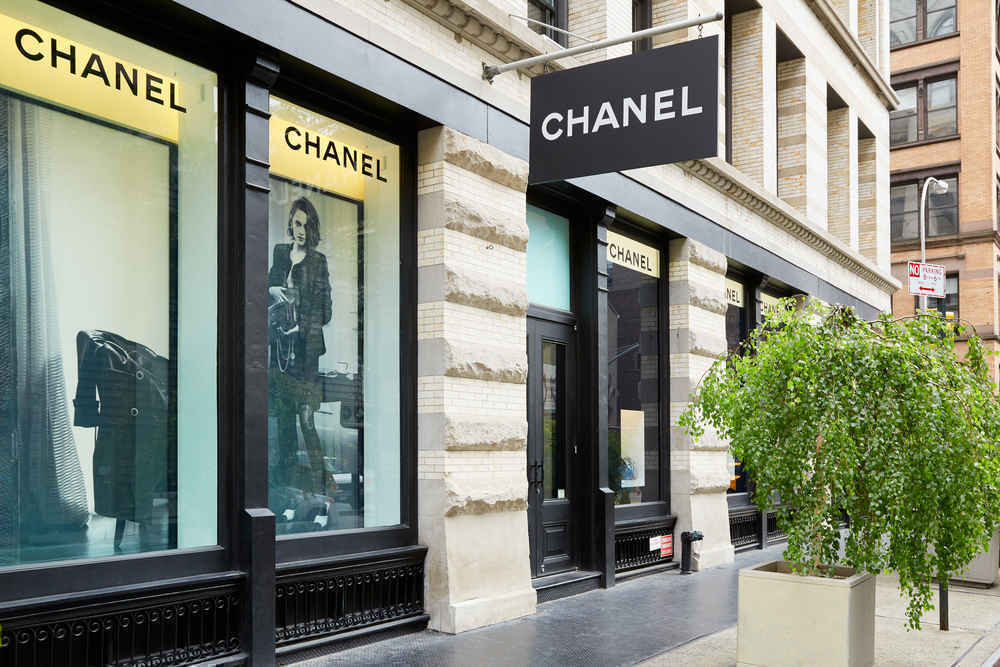 Many of New York's best restaurants are located in Soho, and there's also a vibrant nightlife scene, particularly around Spring Street.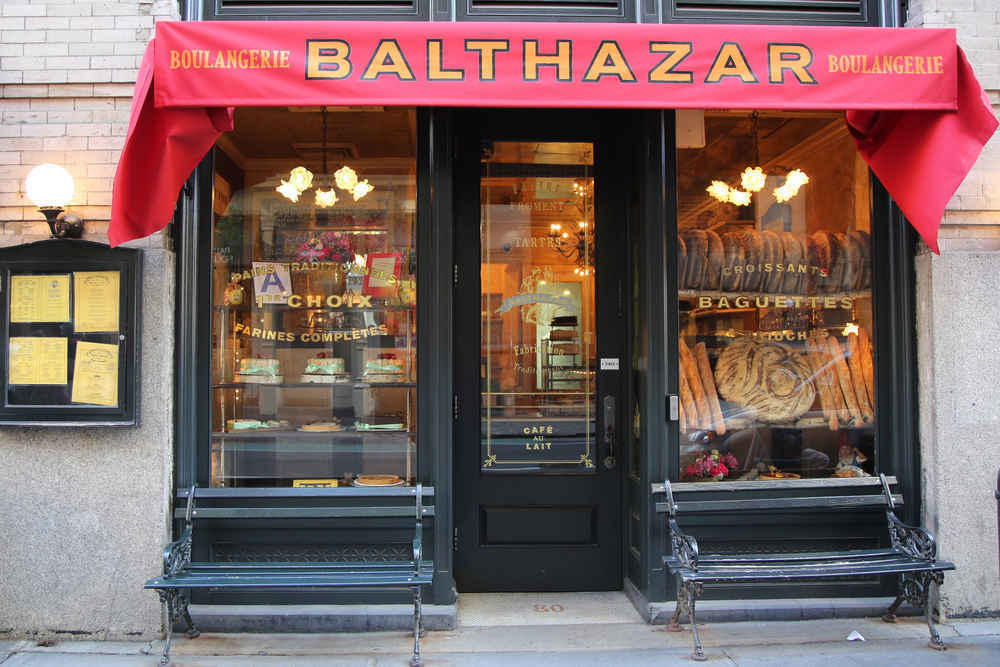 Soho is home to the greatest collection of cast-iron architecture in the world, with approximately 250 cast-iron buildings, most of which date the period between 1840 to 1880.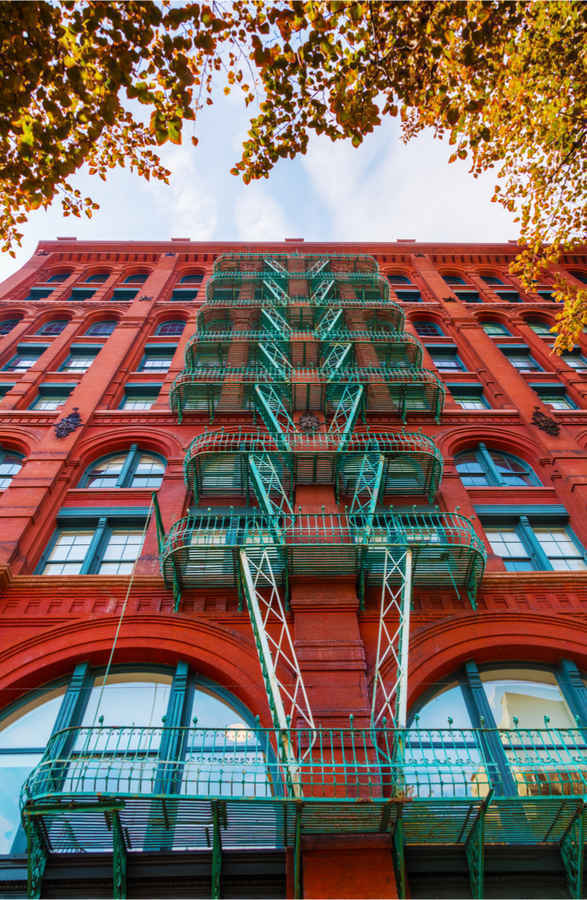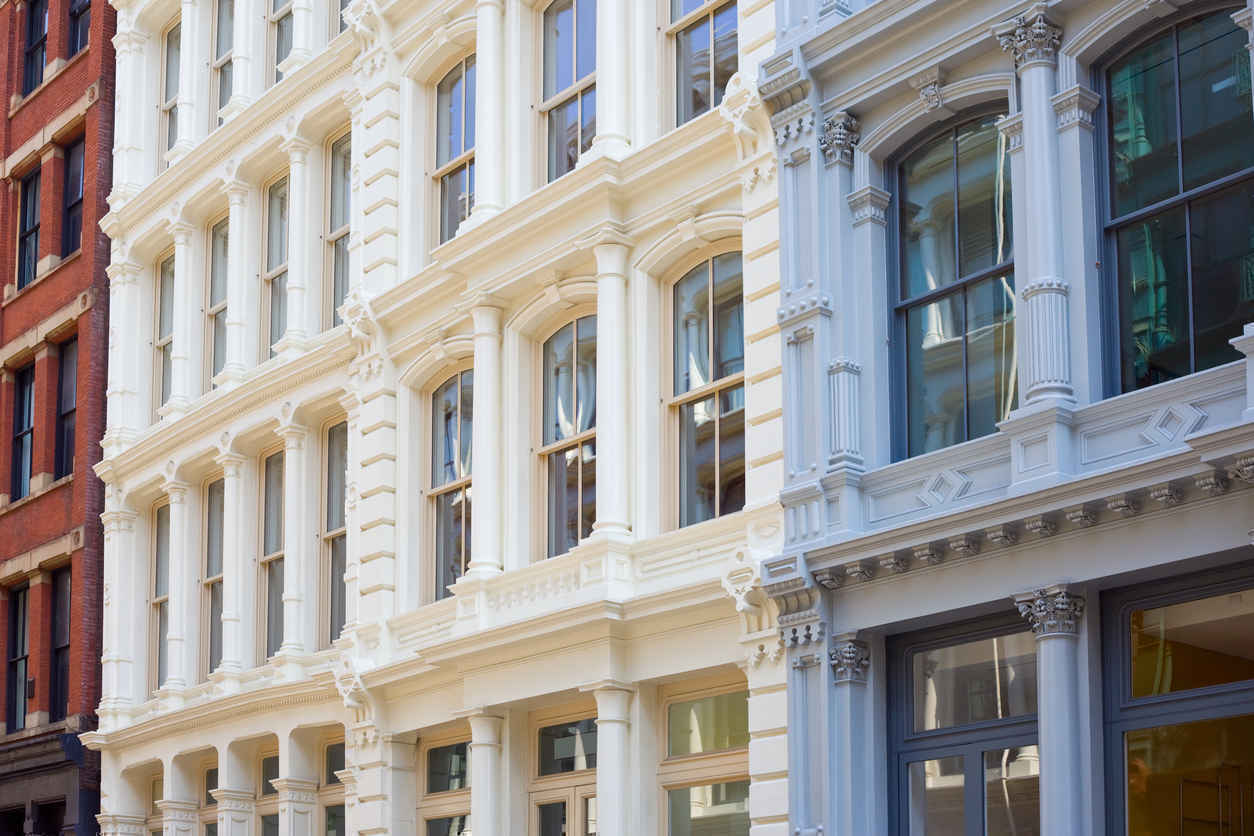 Not all of Soho's residents live in its many industrial style lofts. The neighborhood is also home to many townhouses in the Federal and Greek Revival styles.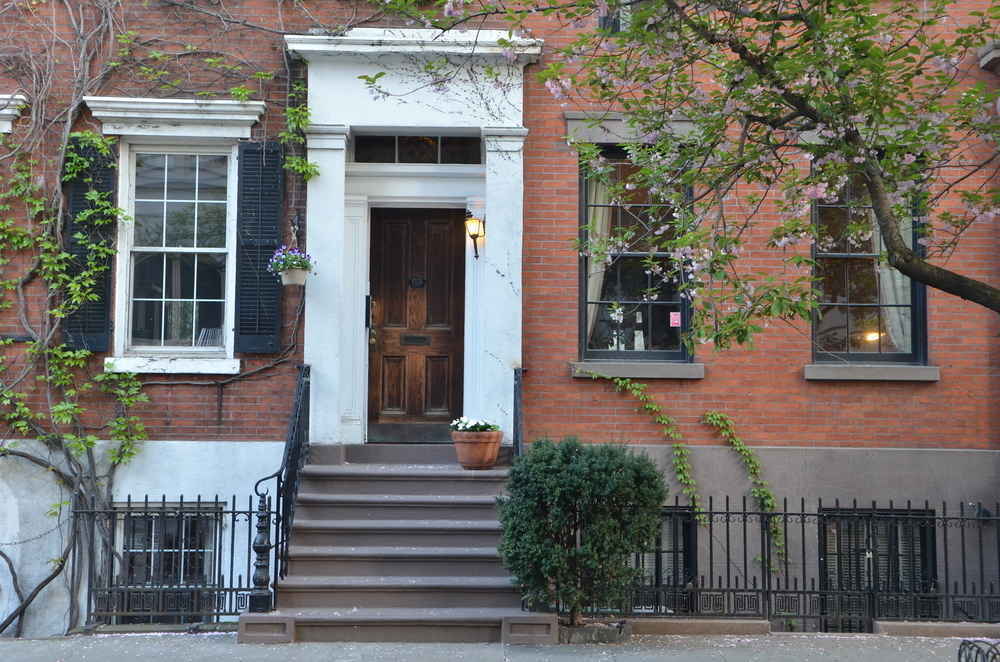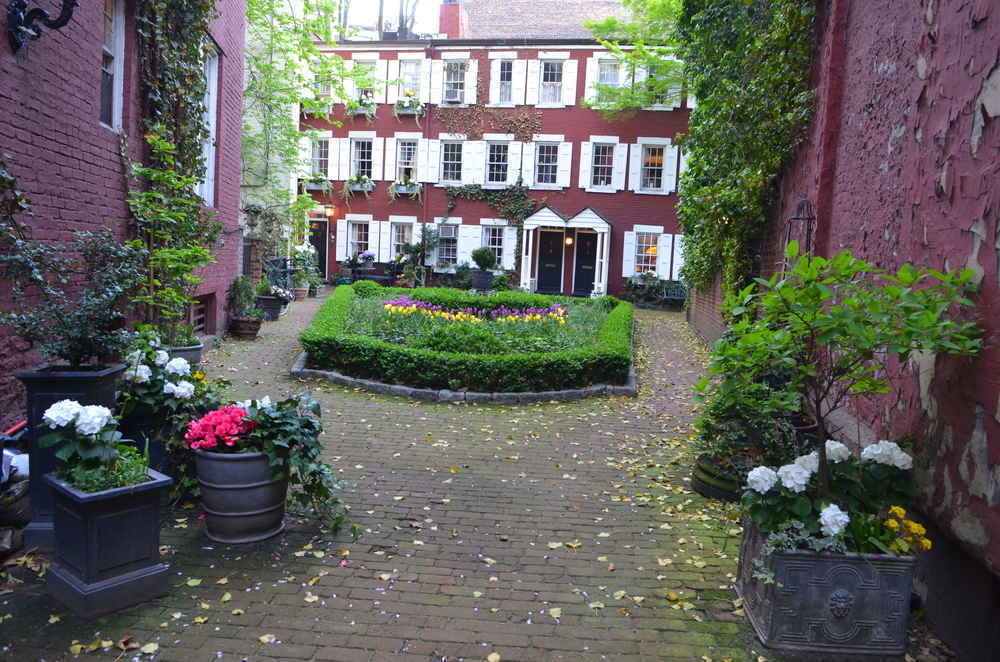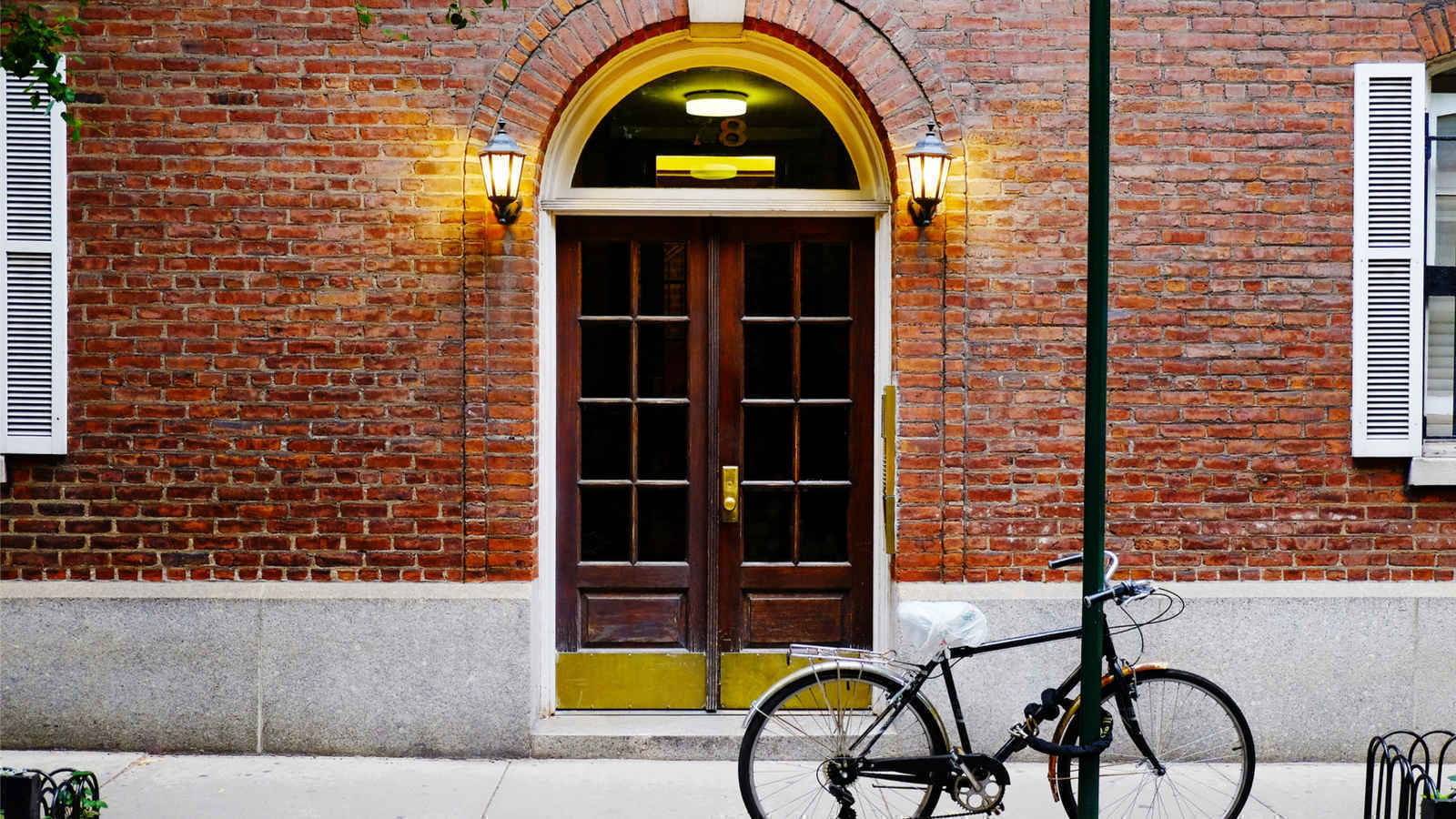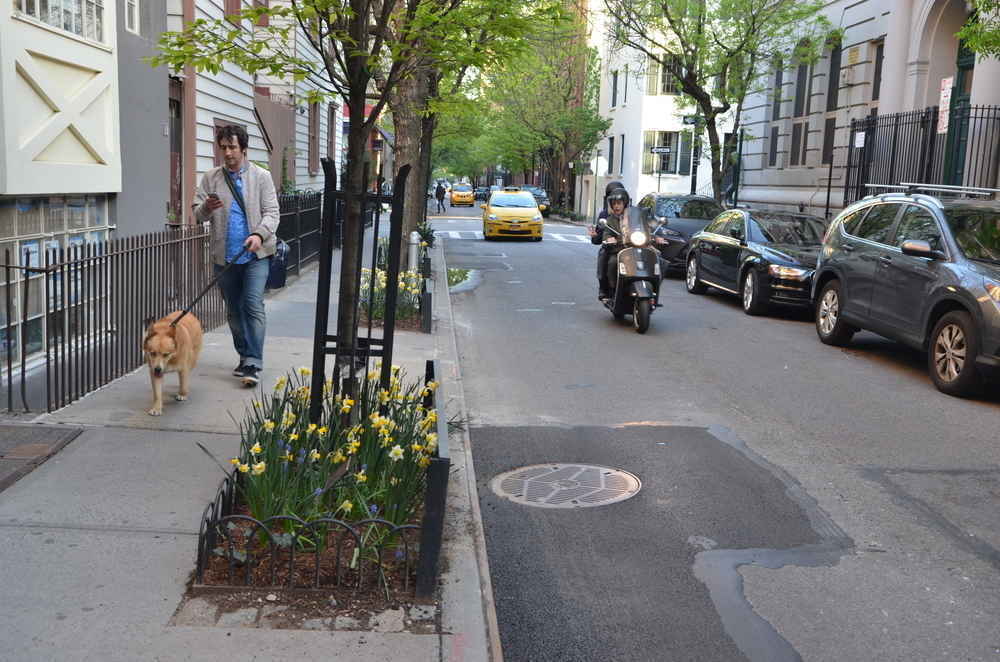 With so much impressive architecture and history surrounding you in Soho, you'll have hard time finding another neighborhood with this much character.