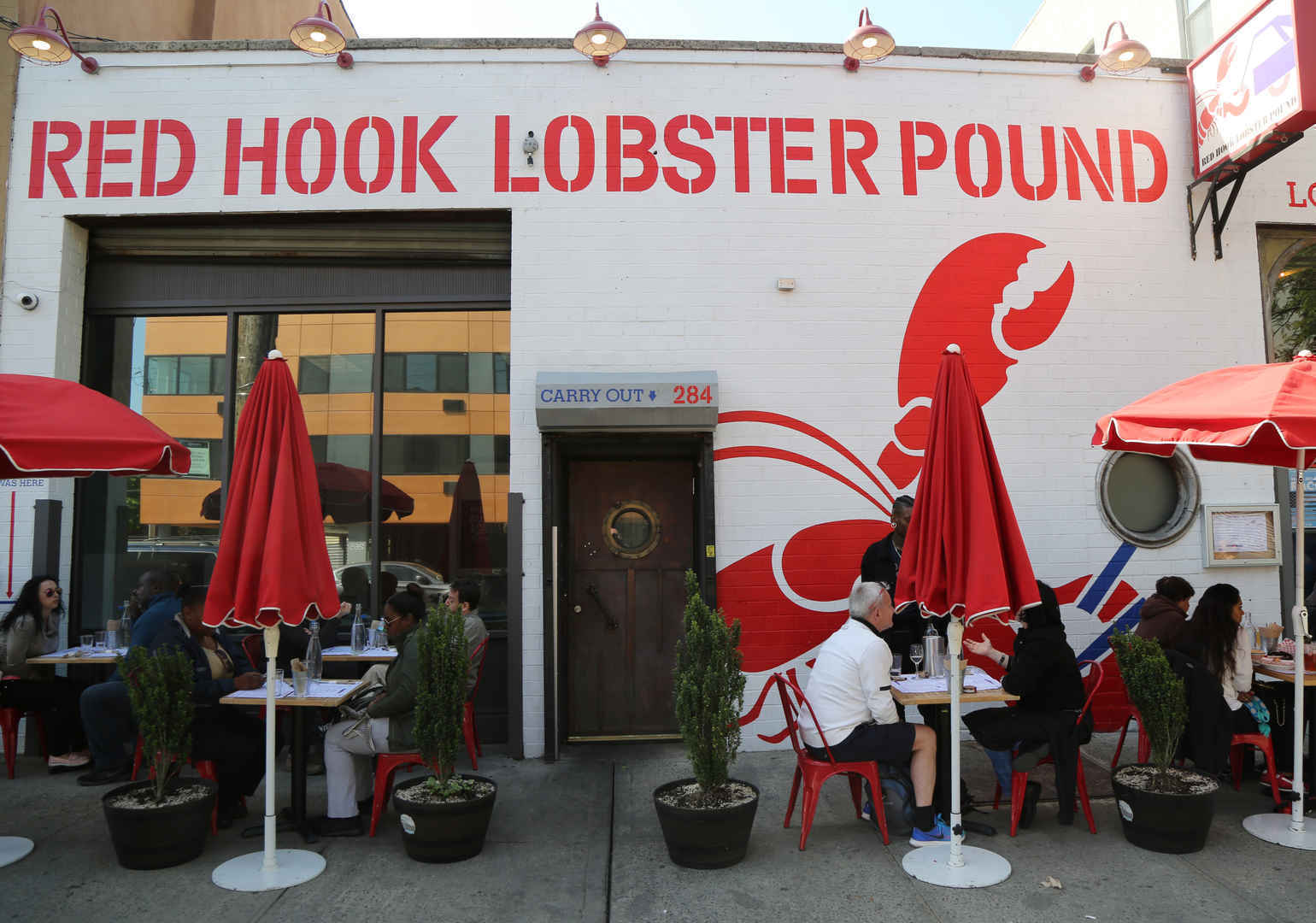 Red Hook
About Red Hook
Located on the waterfront and separated from the rest of Brooklyn by the Gowanus Expressway (I-278), Red Hook has retained much of its historic charm and character. The neighborhood is a throwback to old New York with its red-brick buildings, cobblestone streets, and industrial warehouses. The relative isolation of Red Hook makes it attractive with families and those who want to be part of a tight-knit community. Red Hook's overall lack of transportation (the nearest subway station is almost a mile away) has also helped keep rents and real estate sales prices from rising at the dramatic rates seen in neighboring Carroll Gardens and other parts of Brooklyn. Lately, however, the neighborhood has seen a wave of new infrastructure being built, including a new ferry service to Manhattan and other parts of Downtown Brooklyn as well as the introduction of Citi Bike. There has also been some new real estate development. While some residents are worried about the changes this may bring, many are happy with changes and improved accessibility to the rest of New York City.
Explore Red Hook
Red Hook is steeped in history and offers a charming mix of olde New York and 21st century convenience.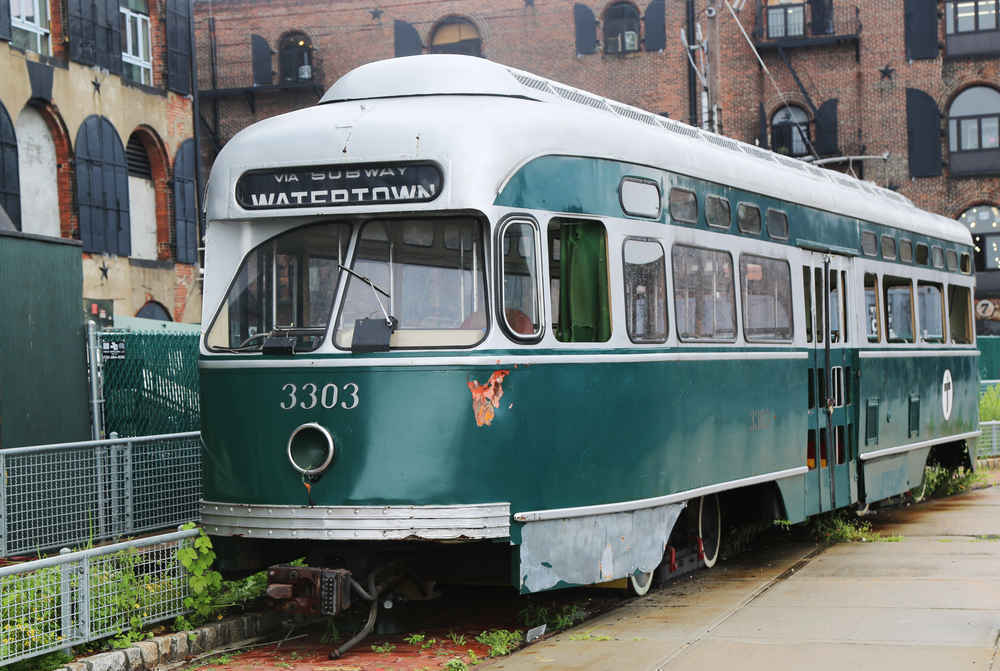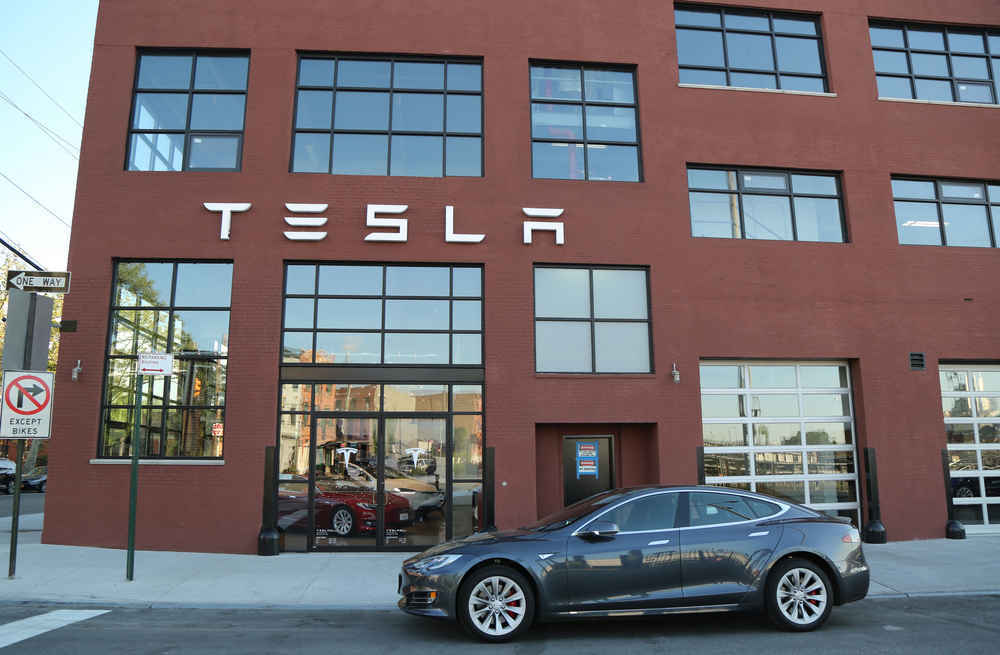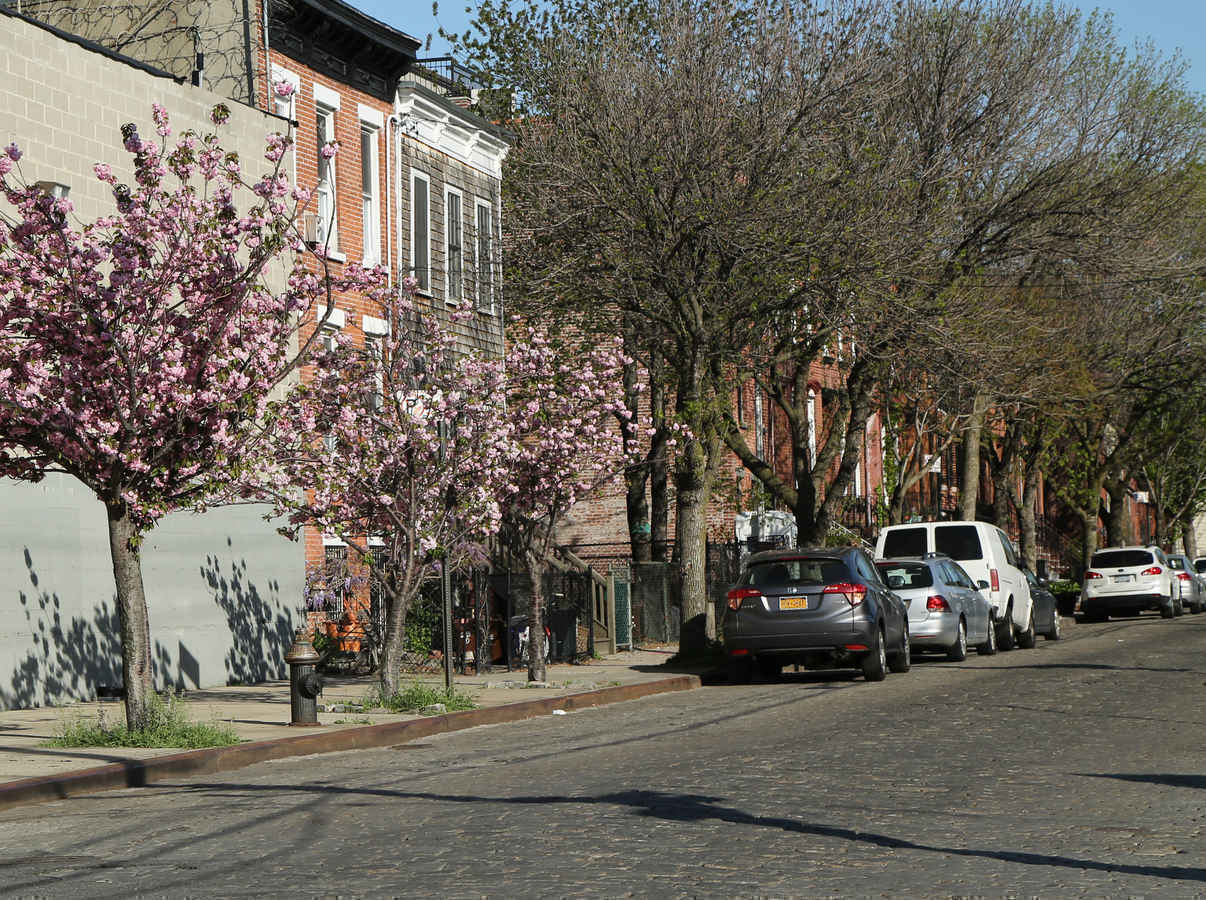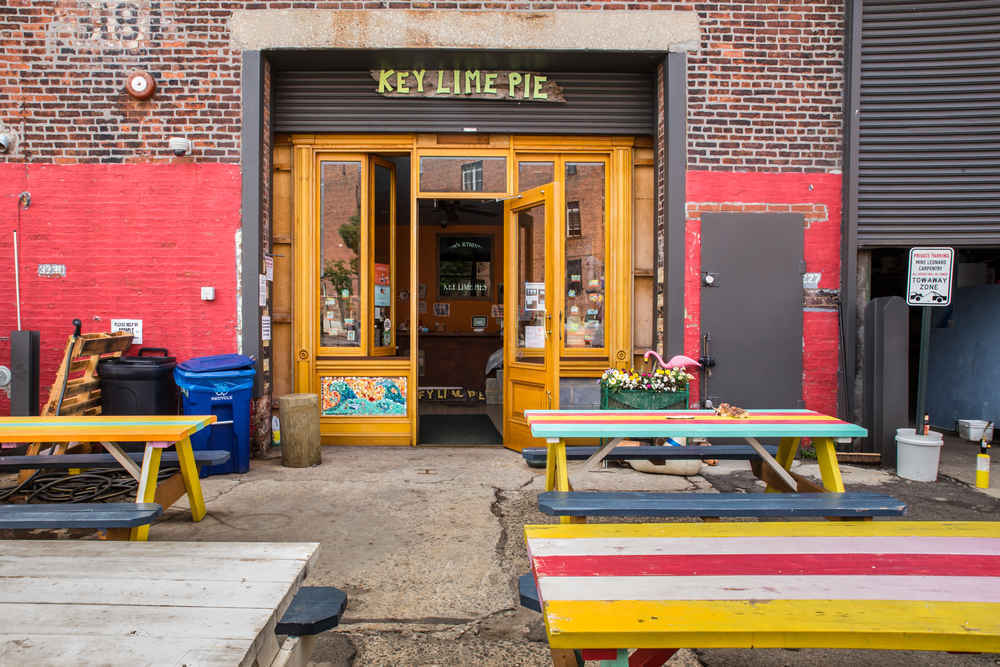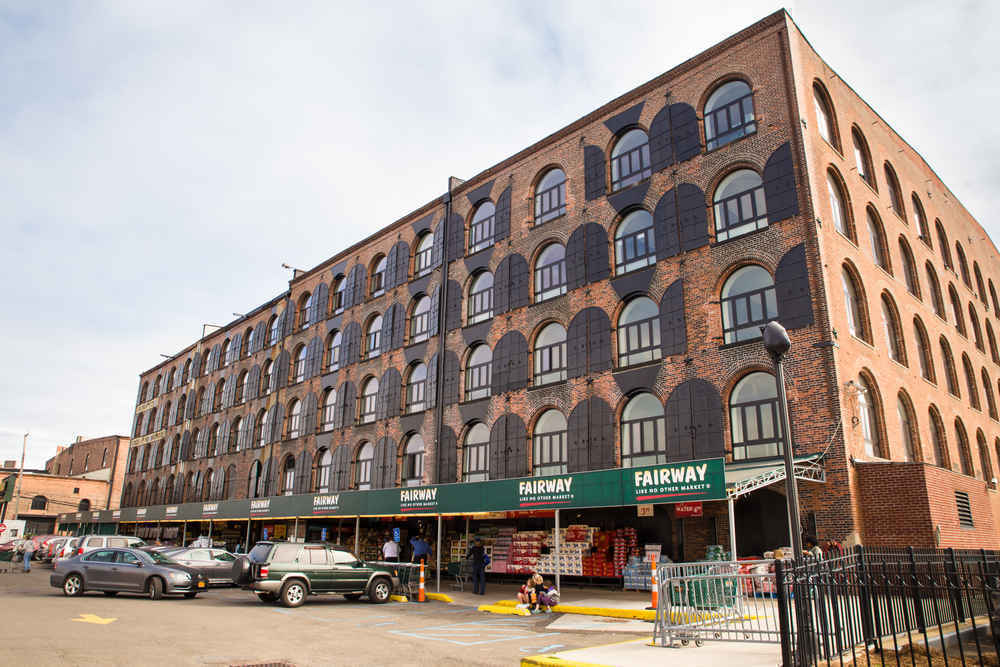 Industrial architecture is a common sight in Red Hook and serves as a reminder of the neighborhood's past.