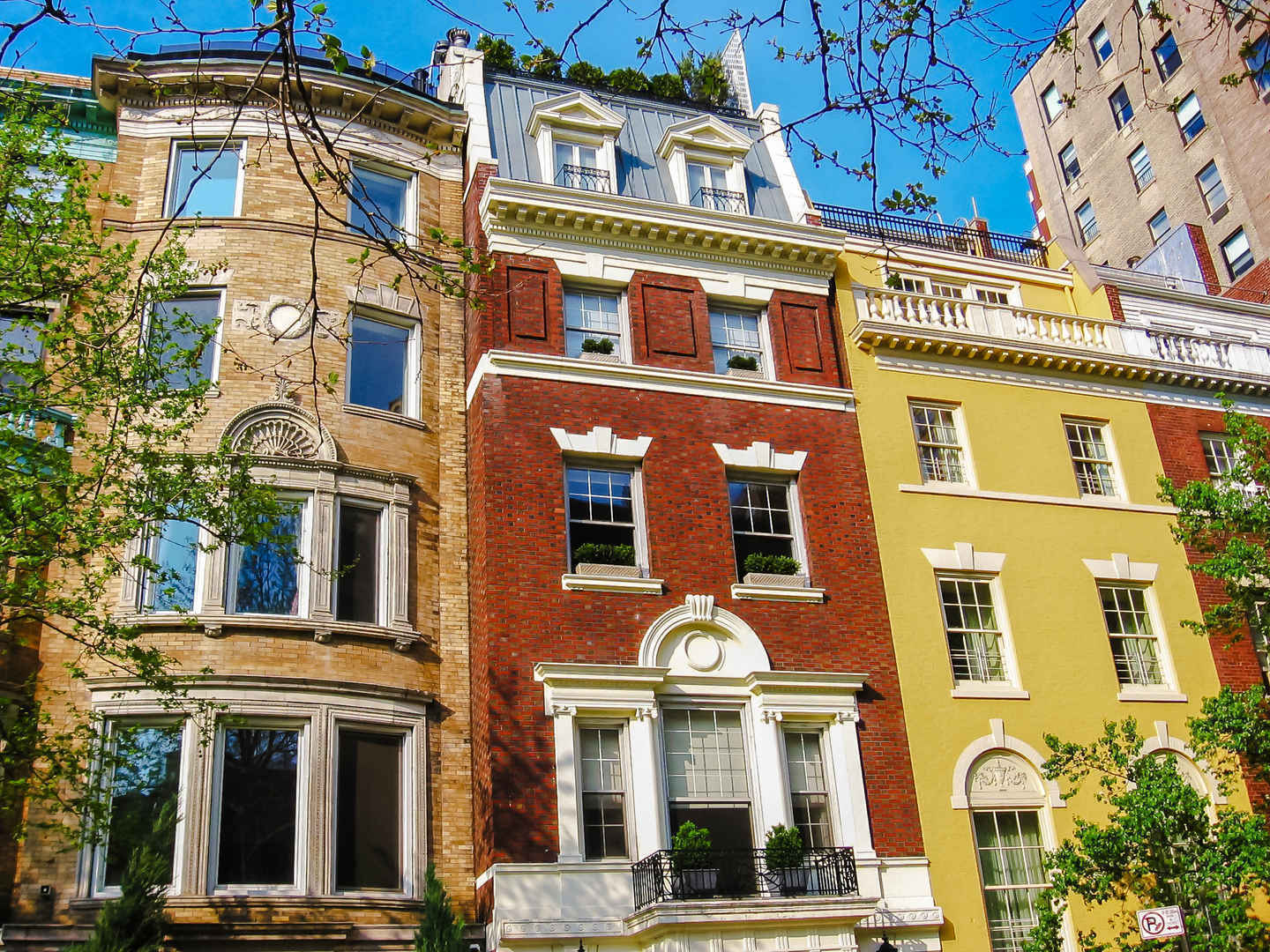 Lower East Side
About Lower East Side
Edgy, lively and slightly gritty, the Lower East Side has a big reputation and is known for its amazing bars, live music venues, restaurants, coffeeshops, and nightlife. Originally a neighborhood of working class immigrants, the Lower East Side (often abbreviated to LES) has experienced rapid gentrification in recent decades, attracting a slew of new residents and businesses, and making the LES one of Manhattan's most exciting up-an-coming neighborhoods. The always vibrant Lower East Side abuzz at all times of the day and gives off an energetic, creative vibe that appeals to the flocks of artists, students, and bohemians who call the neighborhood home. The Lower East Side has one of the cities best restaurant and entertainment scenes with the party often going into the wee hours of the morning. The neighborhood also offers fantastic value with its many pre-war walk-up apartment buildings being some of the best deals in lower Manhattan.
Explore Lower East Side
The Lower East Side has come a long way in recent years, shedding its rough reputation and becoming a hub for good eats and entertainment, particularly among younger New Yorkers.