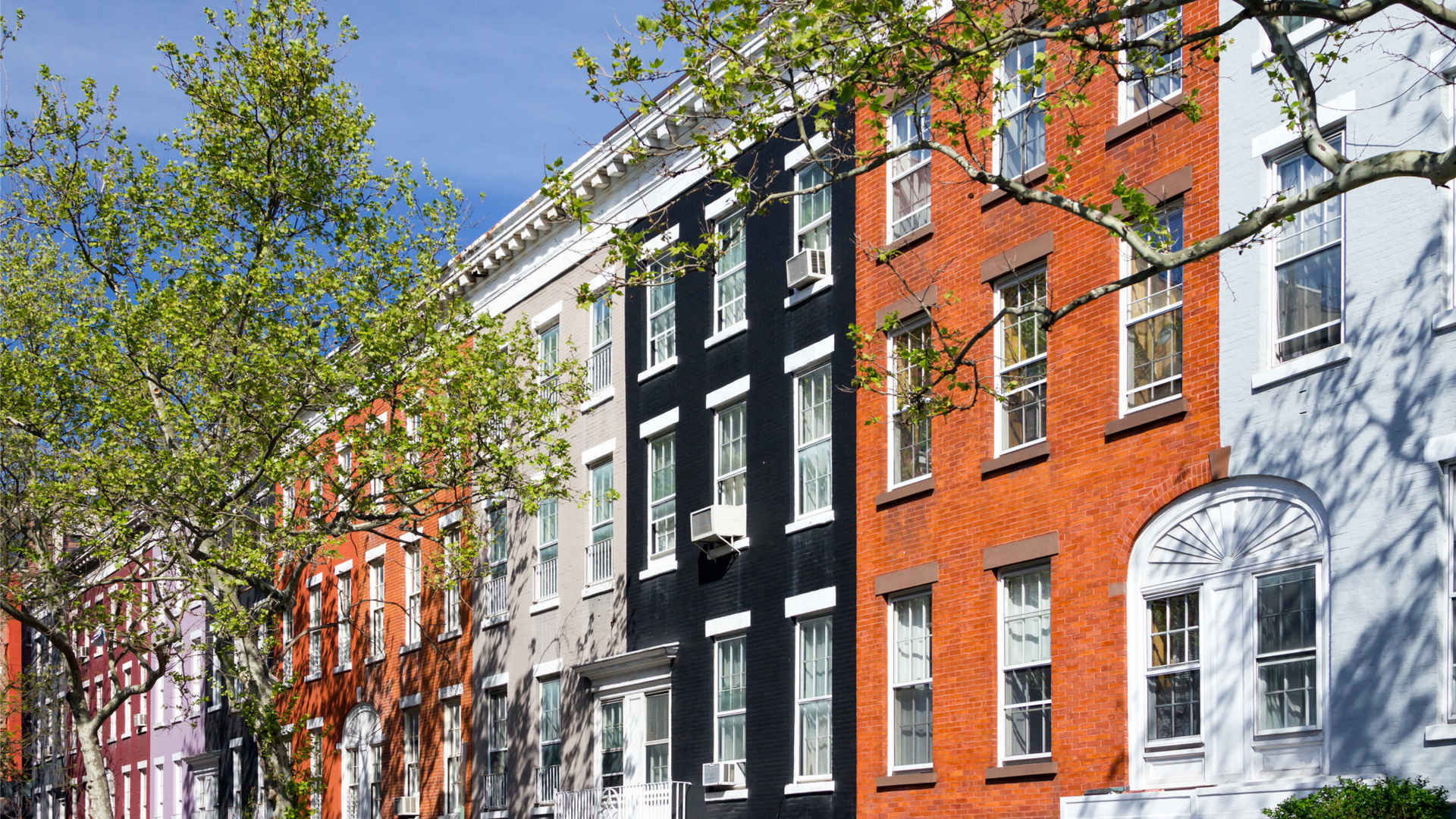 Greenwich Village
About Greenwich Village
Known for its picturesque brownstones, tree-lined streets, vibrant entertainment scene, and the iconic Washington Square Park, Greenwich Village, or simply "The Village" is New York's bohemian capital. Residents and visitors alike frequent the charming boutiques, music venues, trendy coffeeshops, and restaurants that make Greenwich Village one of New York City's most iconic and beloved neighborhoods. Centrally located in the heart of Manhattan, and offering easy access to both the east and west sides of the city, the neighborhood is popular among celebrities with many calling it home. You may also easily recognize the neighborhood due to its being the setting of numerous films and tv shows including Friends, Mad Men and Sex and the City among others. Also home to New York University and a large student population, the neighborhood has a youthful, creative, and intellectual vibe and is home to numerous art galleries and a bustling cultural scene.
Explore Greenwich Village
Charming boutiques, trendy cafes, and great restaurants line the streets of Greenwich Village.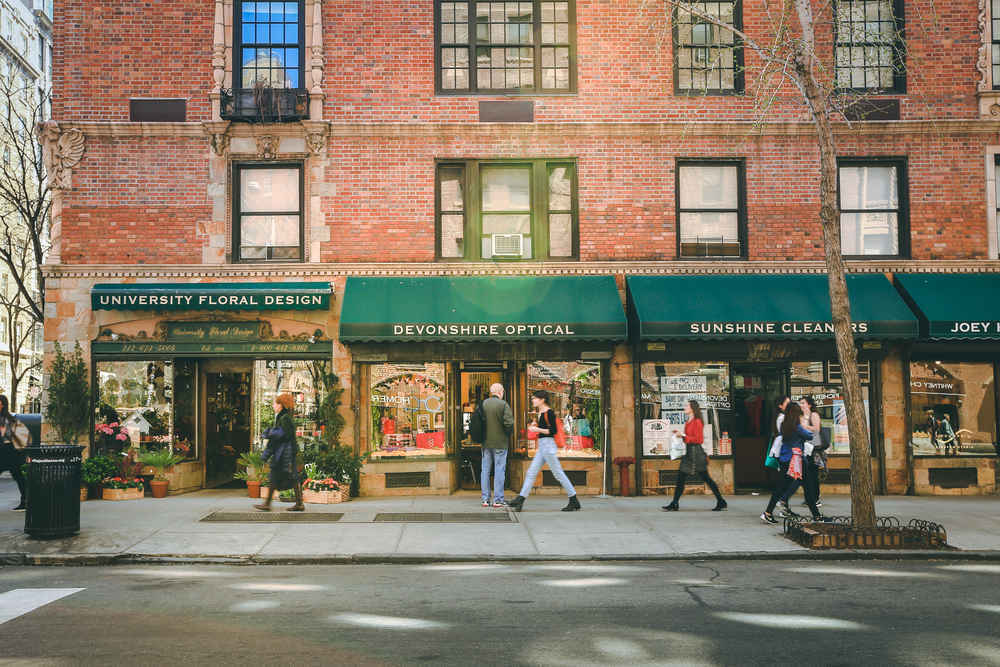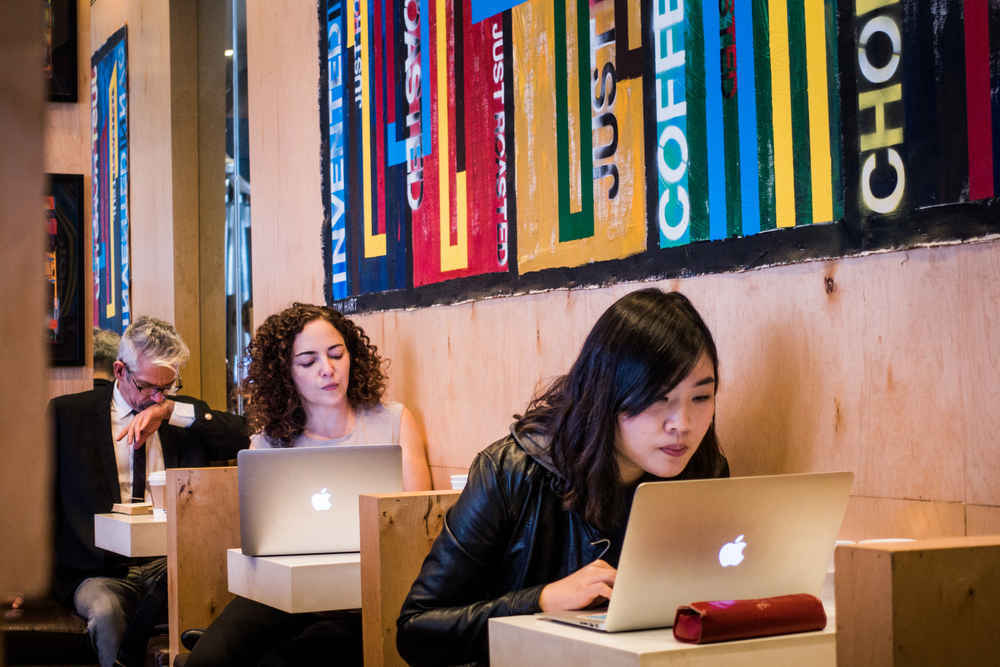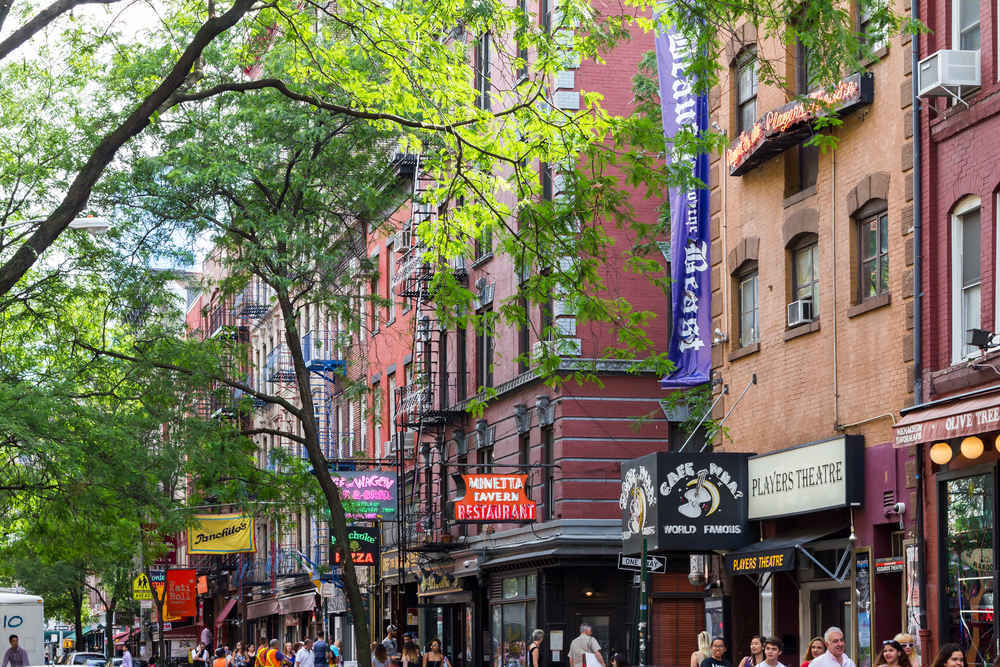 Always abuzz, the iconic Washington Square Park is at the heart of Greenwich Village. The park is among the best in NYC and is often used as a location in movies and television shows.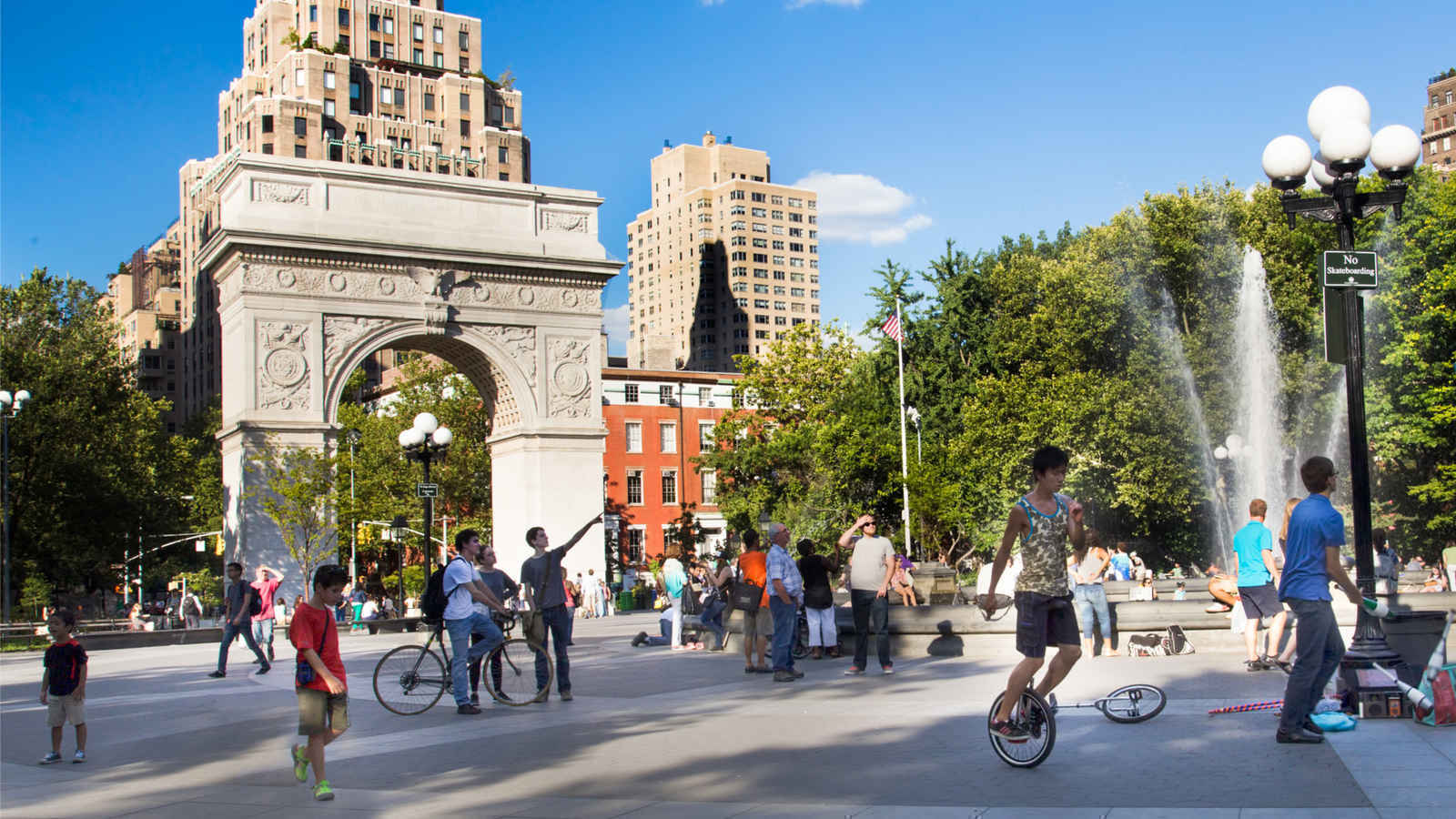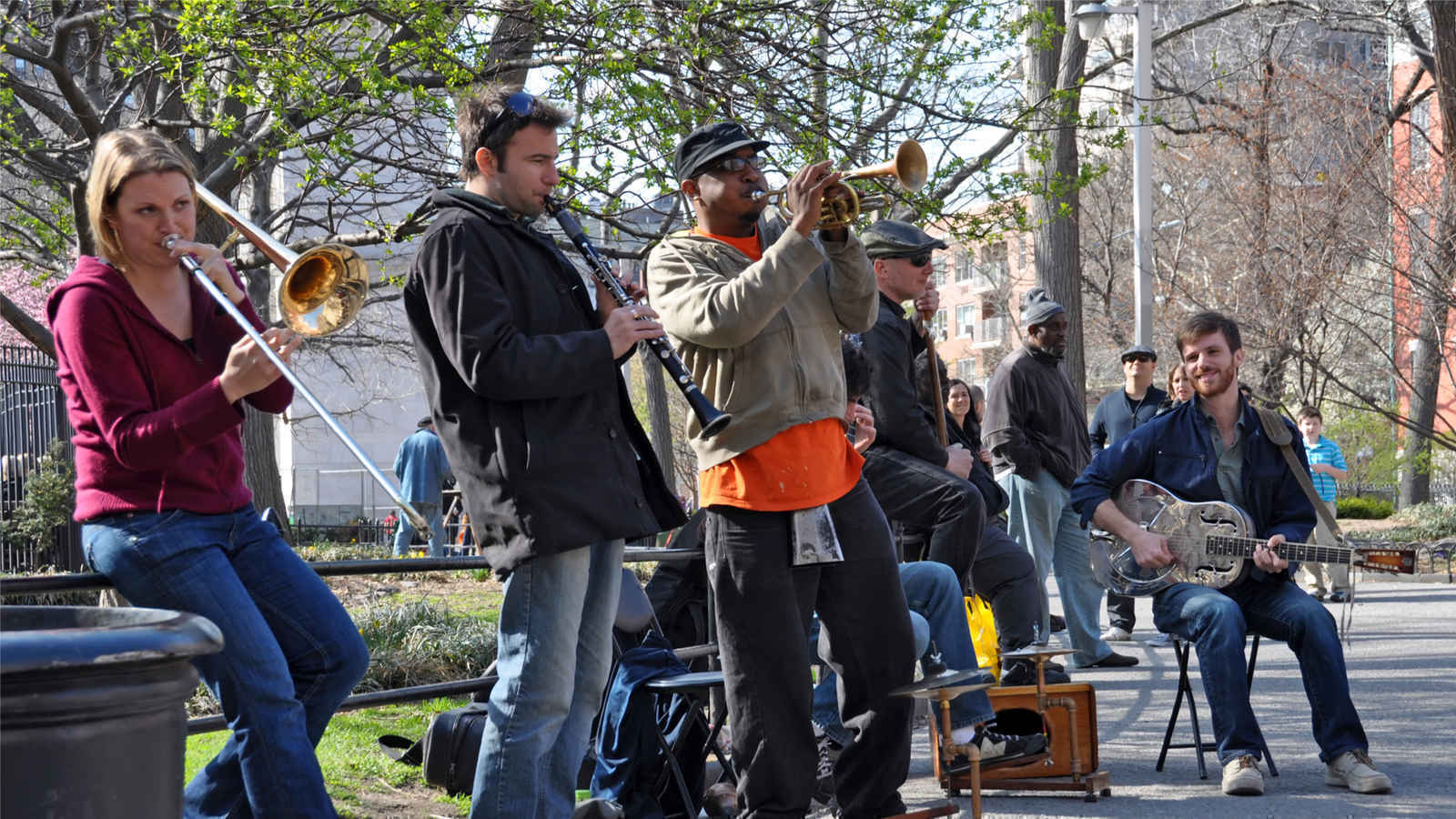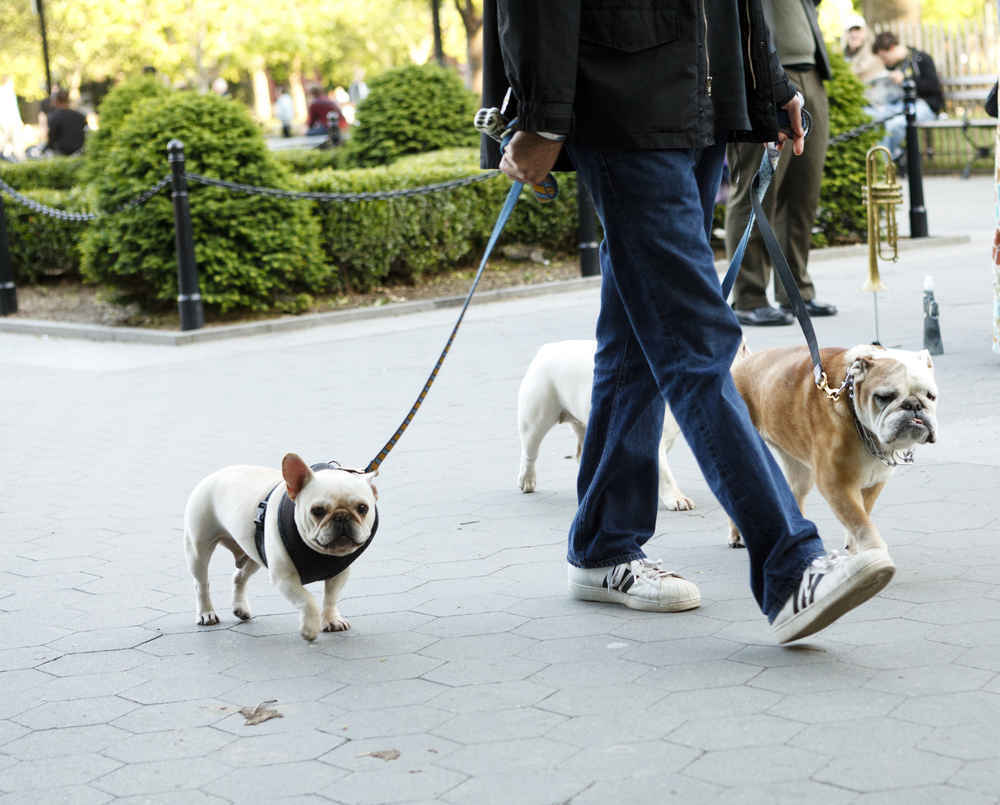 The neighborhood also has a lively nightlife scene and is home to many jazz clubs, comedy clubs, bars and music venues, Cafe Wha?, a former hangout of Bob Dylan and Jimi Hendrix, being among the most famous.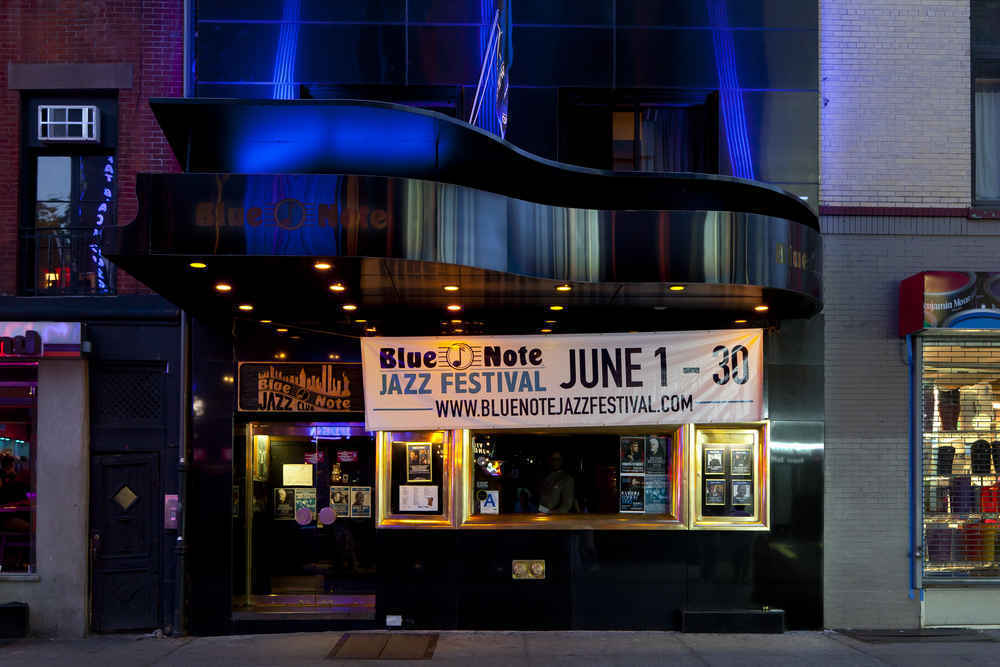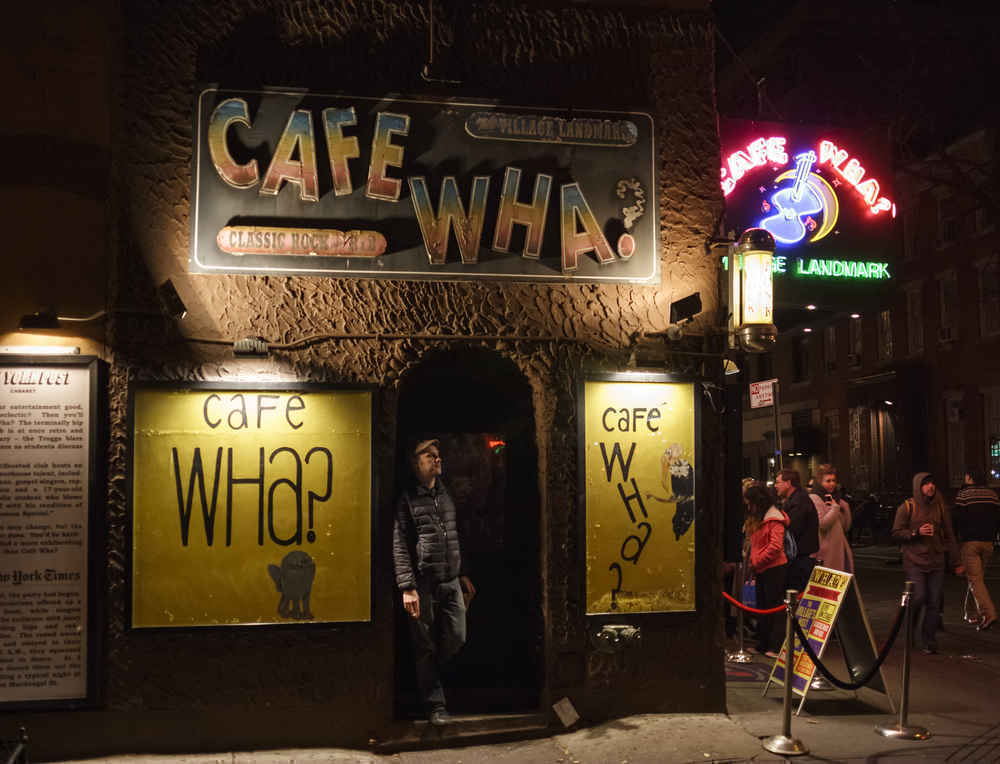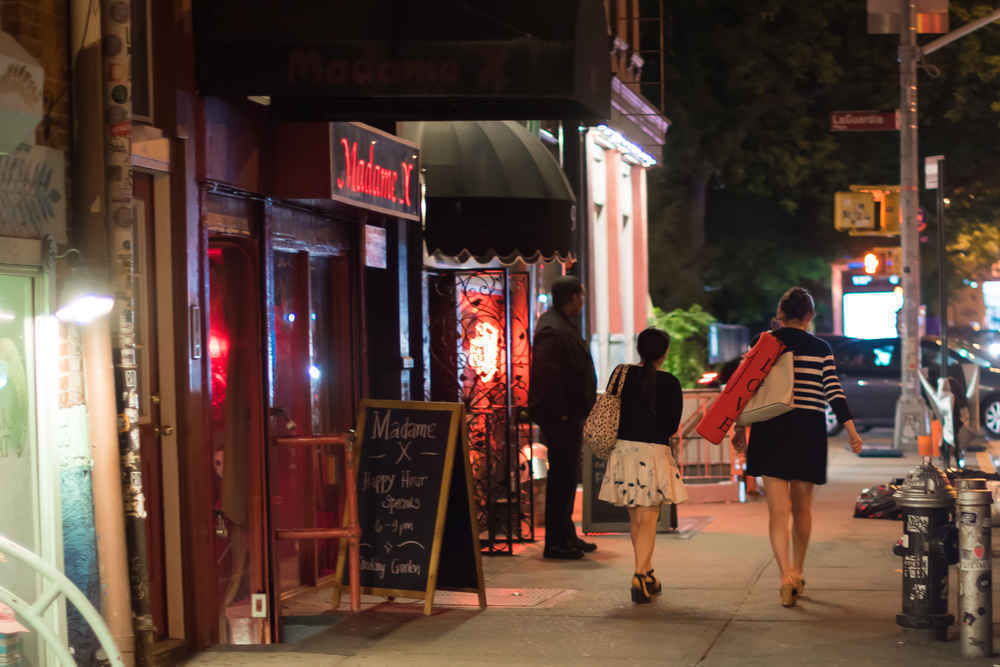 Home to a majority of New York University's campus buildings, Greenwich Village has a large student community.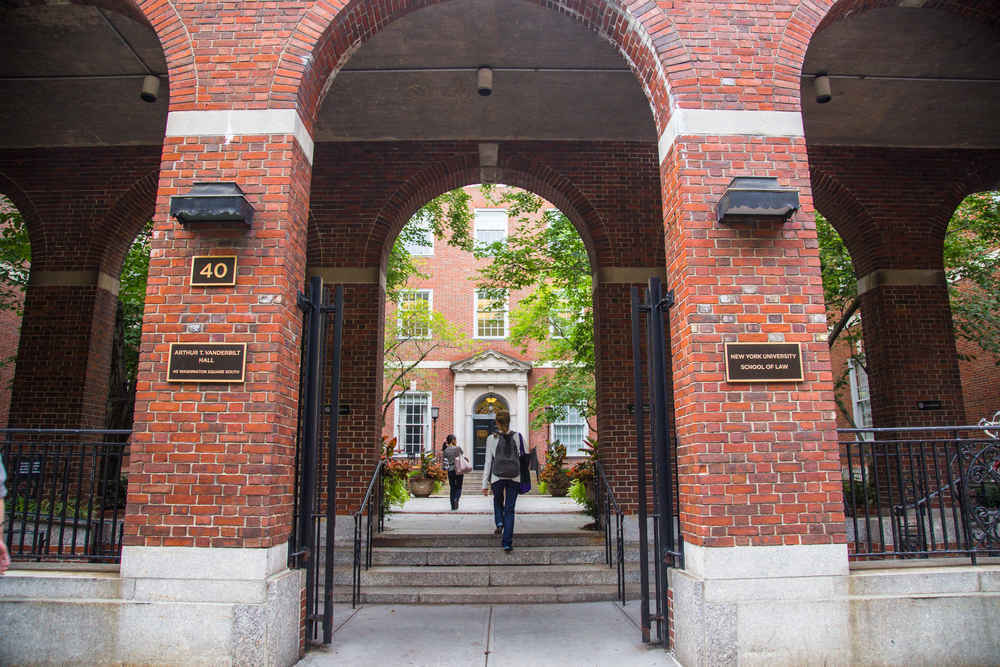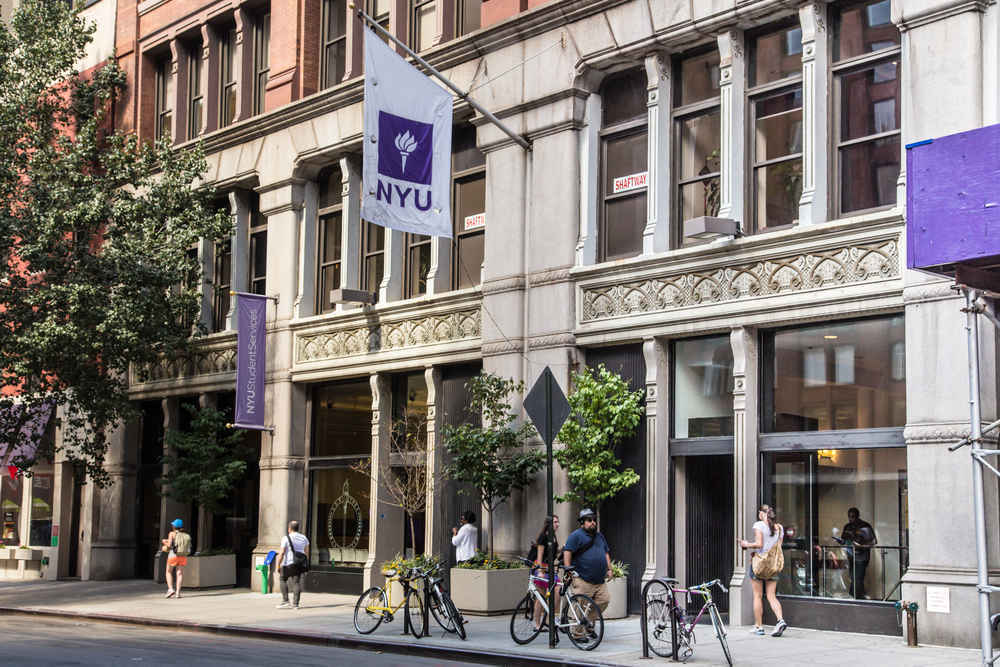 Greenwich Village also has its own Chess District, located in the Southwest corner of Washington Square Park and on Thompson Street.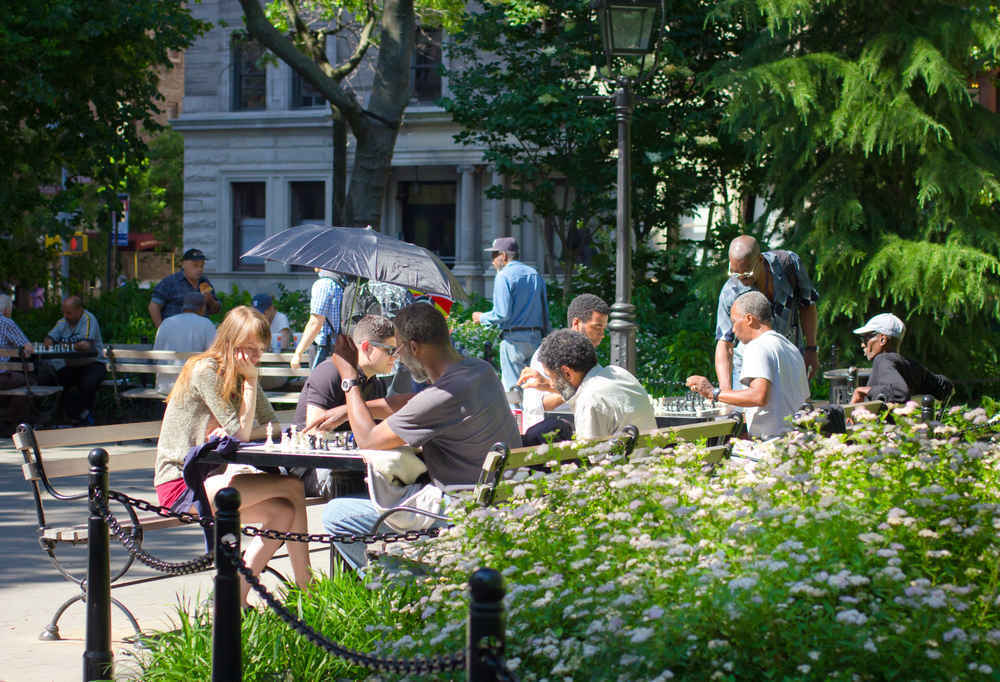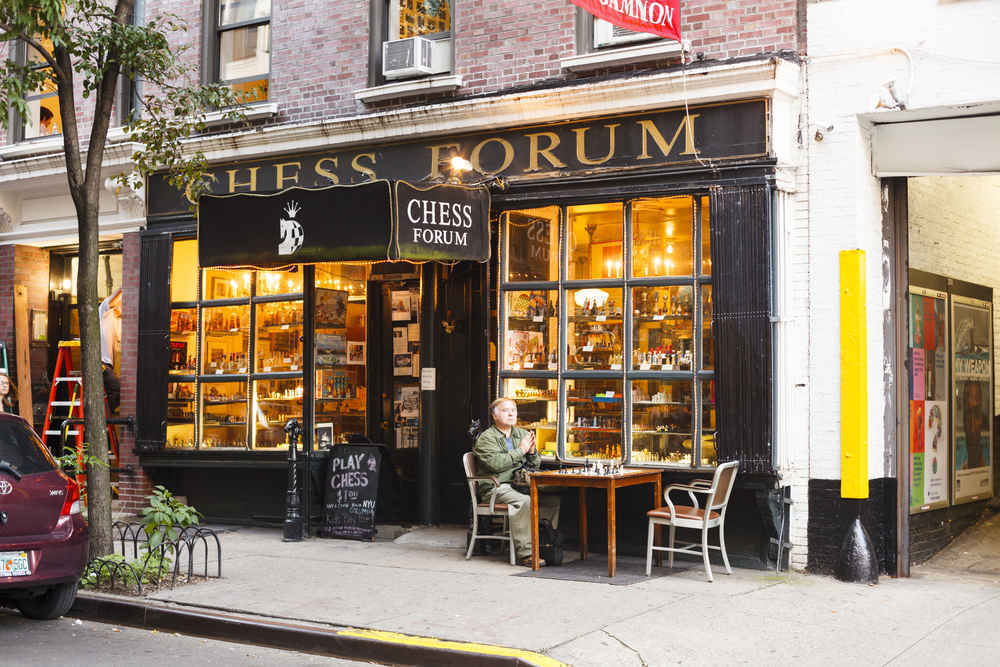 This truly enchanting neighborhood will leave you feeling as though you're in your own NYC fairytale.