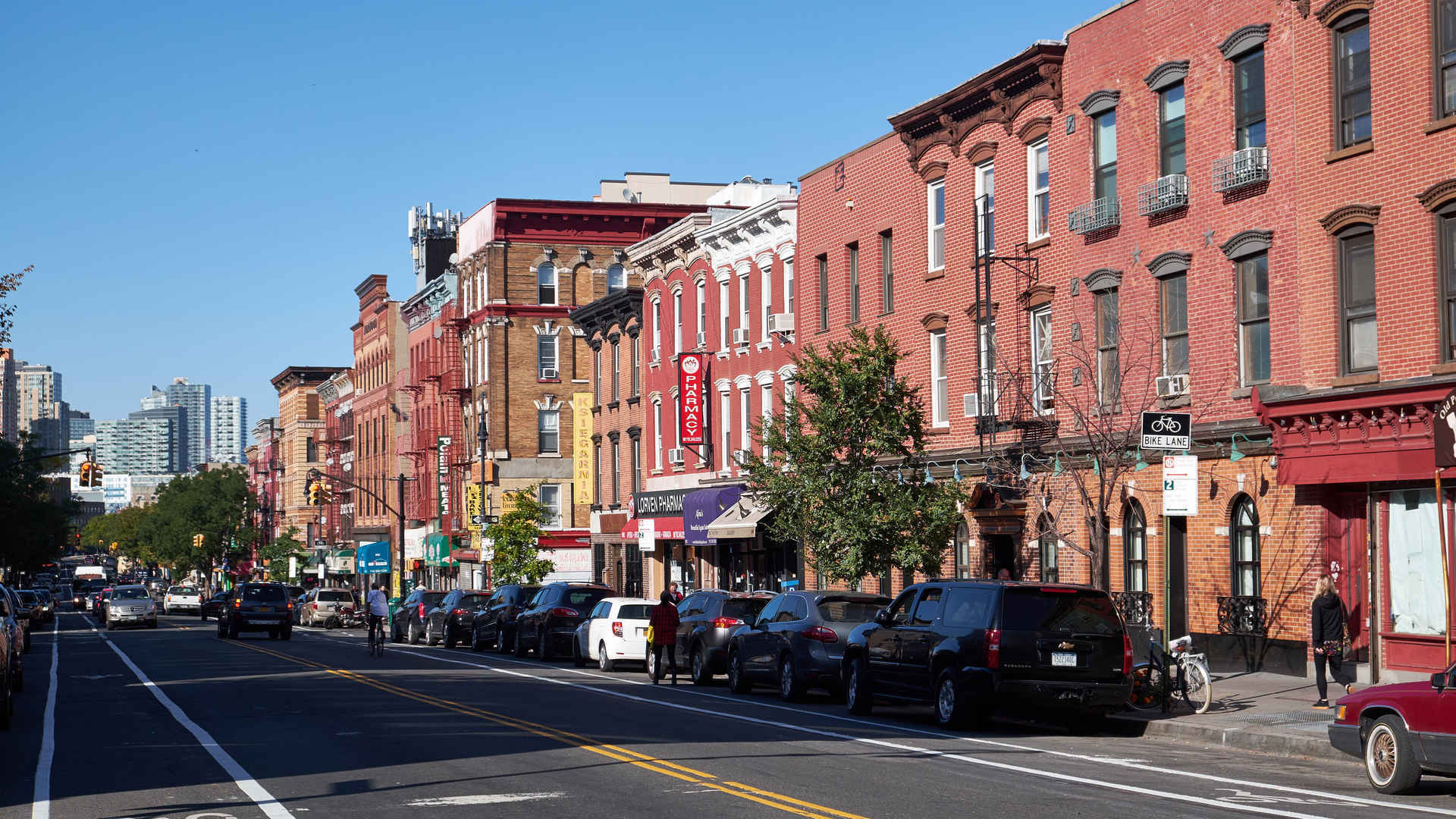 Greenpoint
About Greenpoint
For many years Greenpoint was known as an isolated and sleepy hamlet with a large Polish population located on Brooklyn's northernmost tip, but recent years have brought about a real estate development boom leading to its rapid transformation into one of the areas most exciting and vibrant neighborhoods. A young, artistic crowd has been drawn to Greenpoint, creating an eclectic mix in this family friendly neighborhood, which you may recognize from its many appearances as a setting in film and television shows (including The Departed, Donnie Brasco, and Law and Order SVU among many others). This influx of new residents has led to a bevy of trendy new shops, hip bars, chic cafes and restaurants opening their doors along the neighborhood's tree-lined streets. With its many parks, stunning views of Manhattan, vibrant entertainment scene and creative yet tranquil vibe, Greenpoint has it all.
Explore Greenpoint
Greenpoint is home to many historic townhouses and brownstones.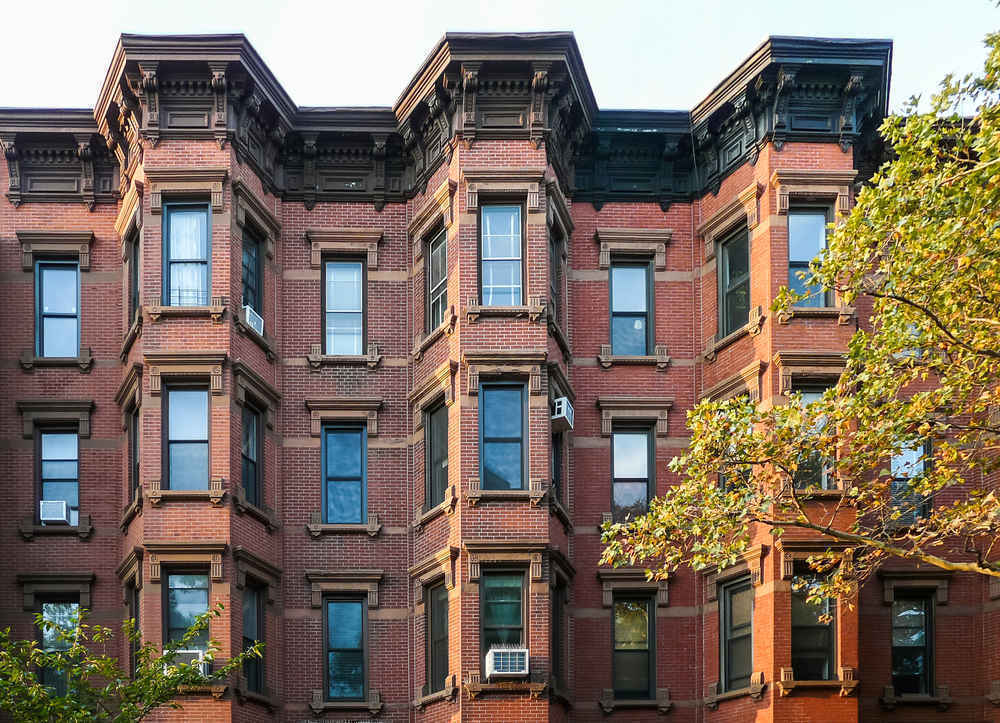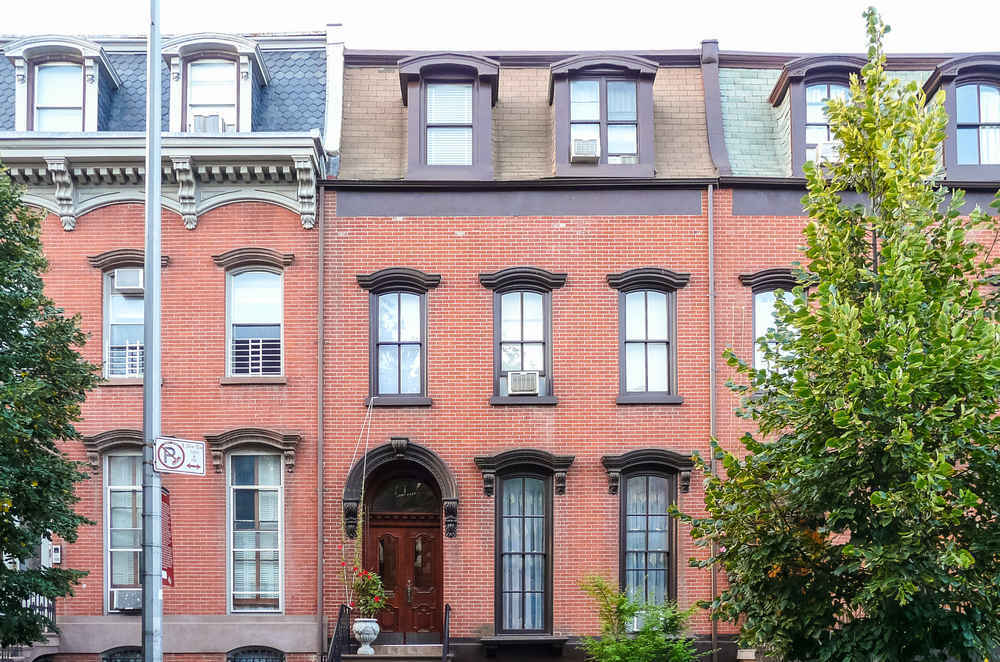 The neighborhood is home to a lively entertainment scene and also hosts the annual Zombie Crawl.