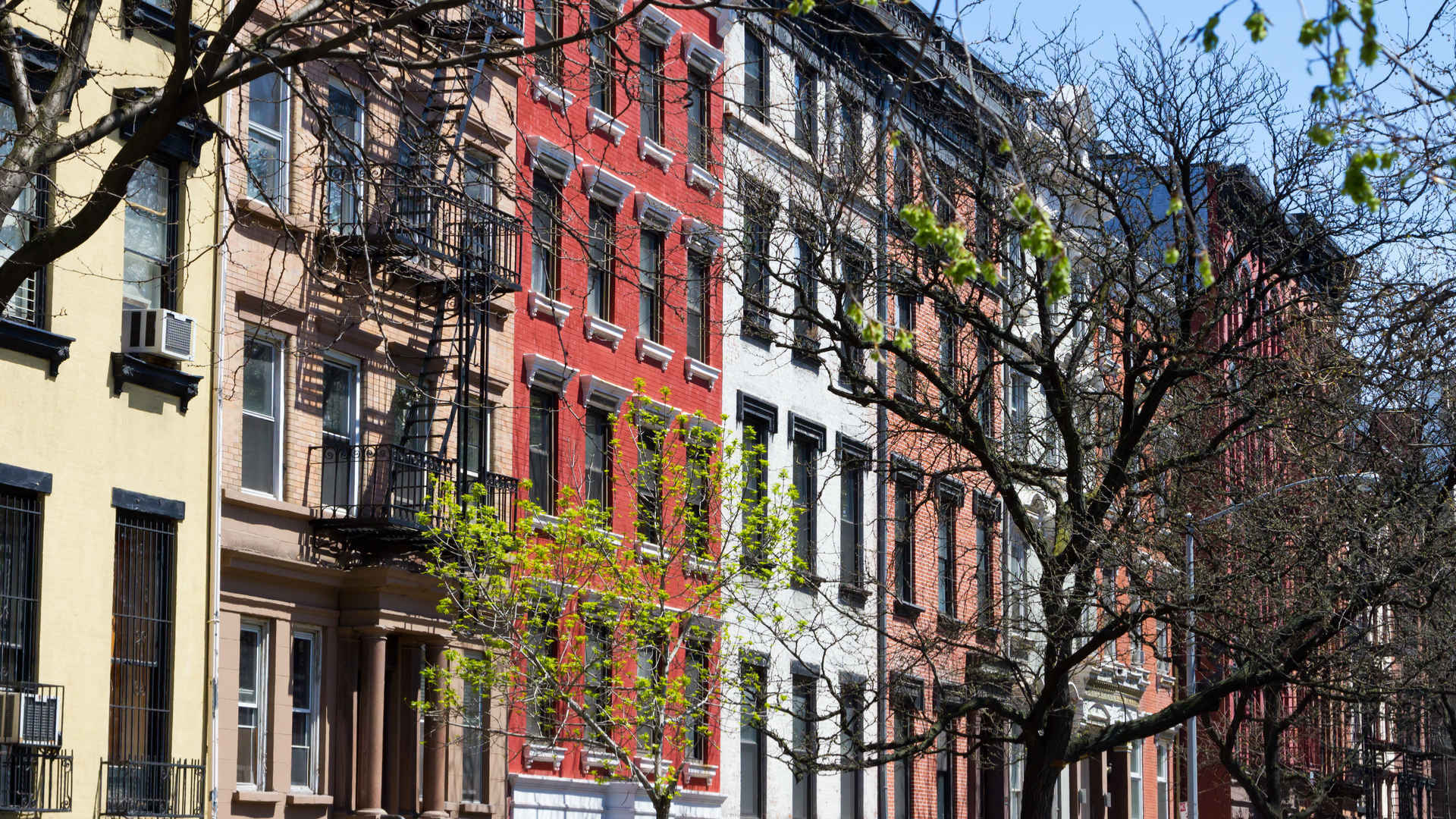 East Village
About East Village
The East Village is a lively neighborhood, rich in culture and style, that has long been known for its amazing bars, trendy restaurants and vibrant entertainment scene, much of which centers around Saint Marks Place, the portion of 8th Street between 3rd Ave and Avenue A. St Marks Place has even been called the coolest street in the country by many journalists. The East Village is also home to one of the coolest parks in New York City, Tompkins Square Park, one of the cities best spots for people watching. The neighborhood gives off an energetic, unabashedly creative vibe that appeals to the many artists and bohemians who call the East Village home. The neighborhood is also popular with students and the under-30 crowd and is home to many student-housing complexes for nearby NYU. The East Village offers a fantastic mix of value, (mostly due to the fact that some parts of the neighborhood have limited subway access), and entertainment (thanks to its prime location in the heart of Manhattan and its hip residents and venues).
Explore East Village
The East Village is home to many cafes and restaurants as well as outdoor festivals and markets, such as the Tompkins Square Greenmarket.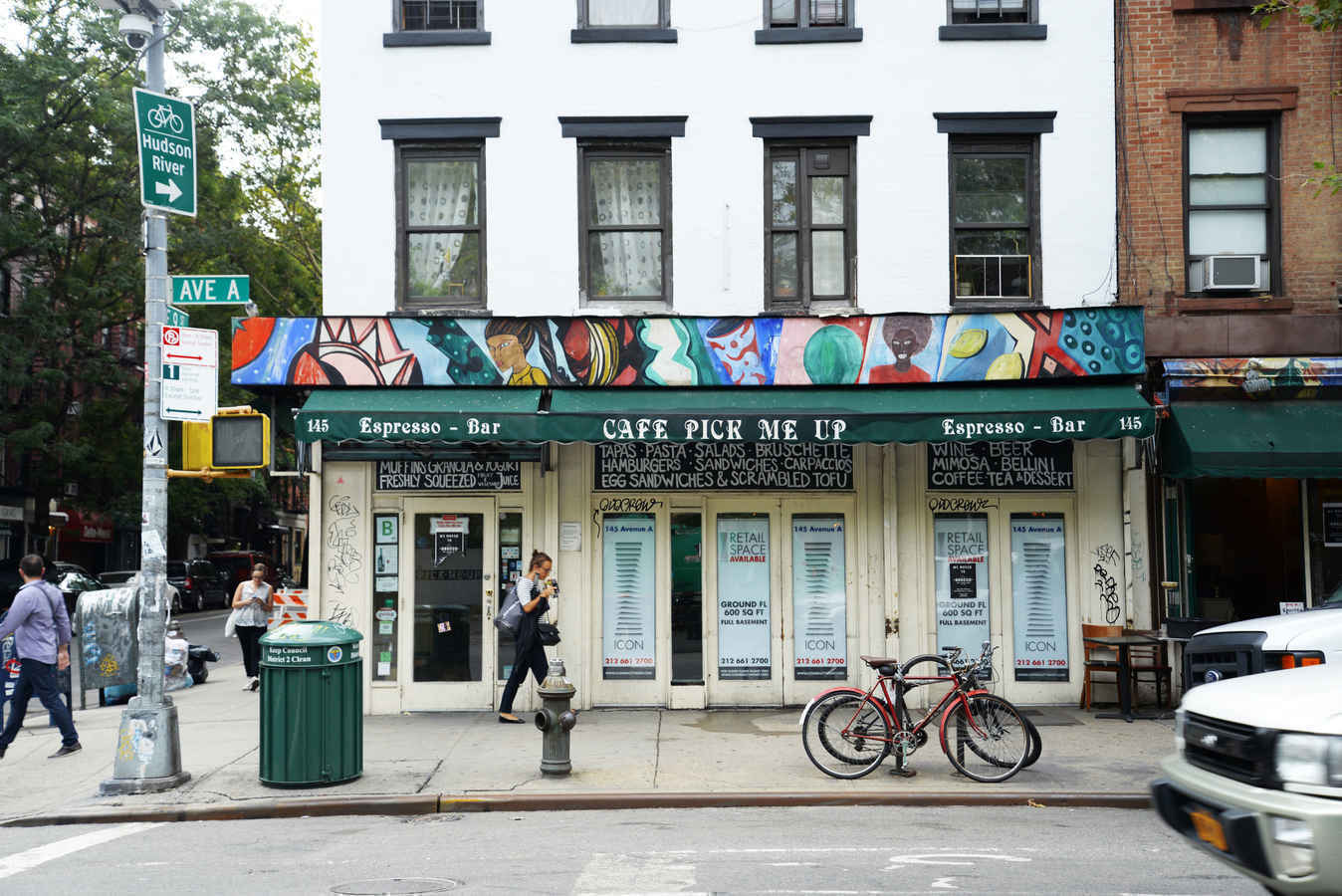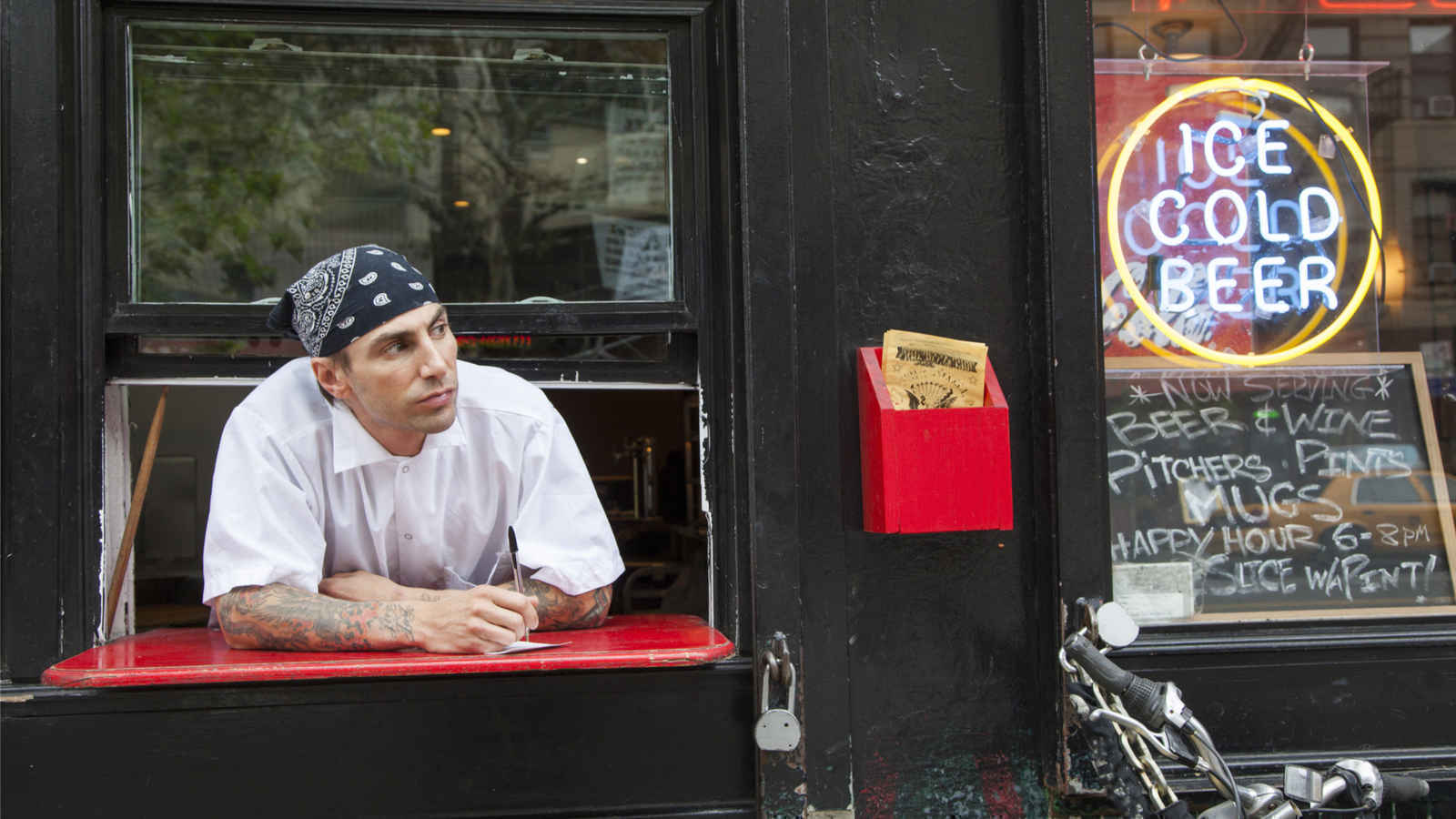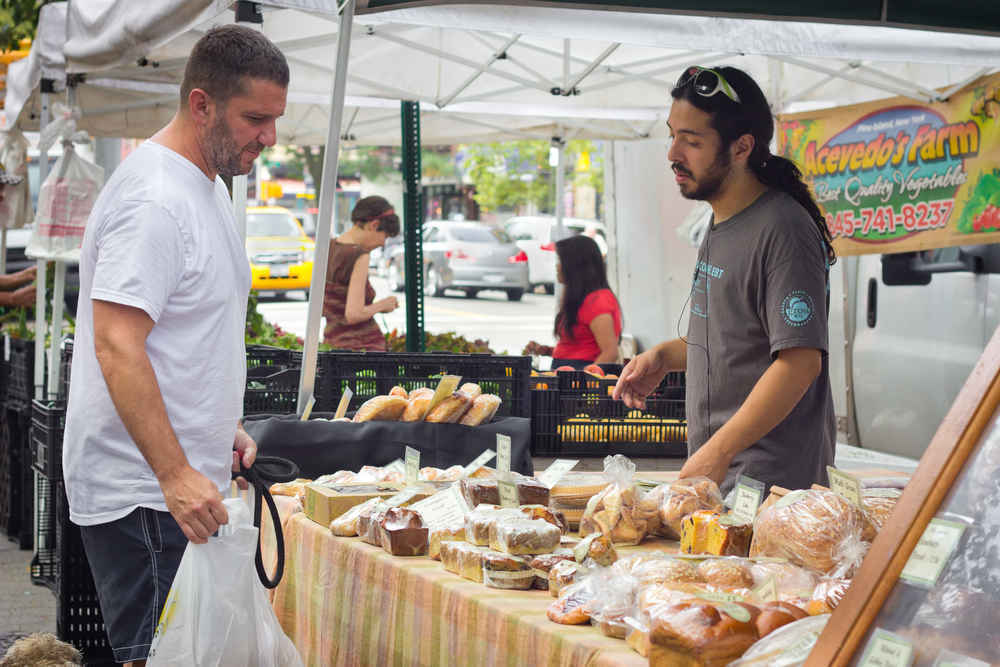 Known for its vibrant entertainment scene and nightlife the East Village is home to many theaters, nightclubs, concert venues and bars.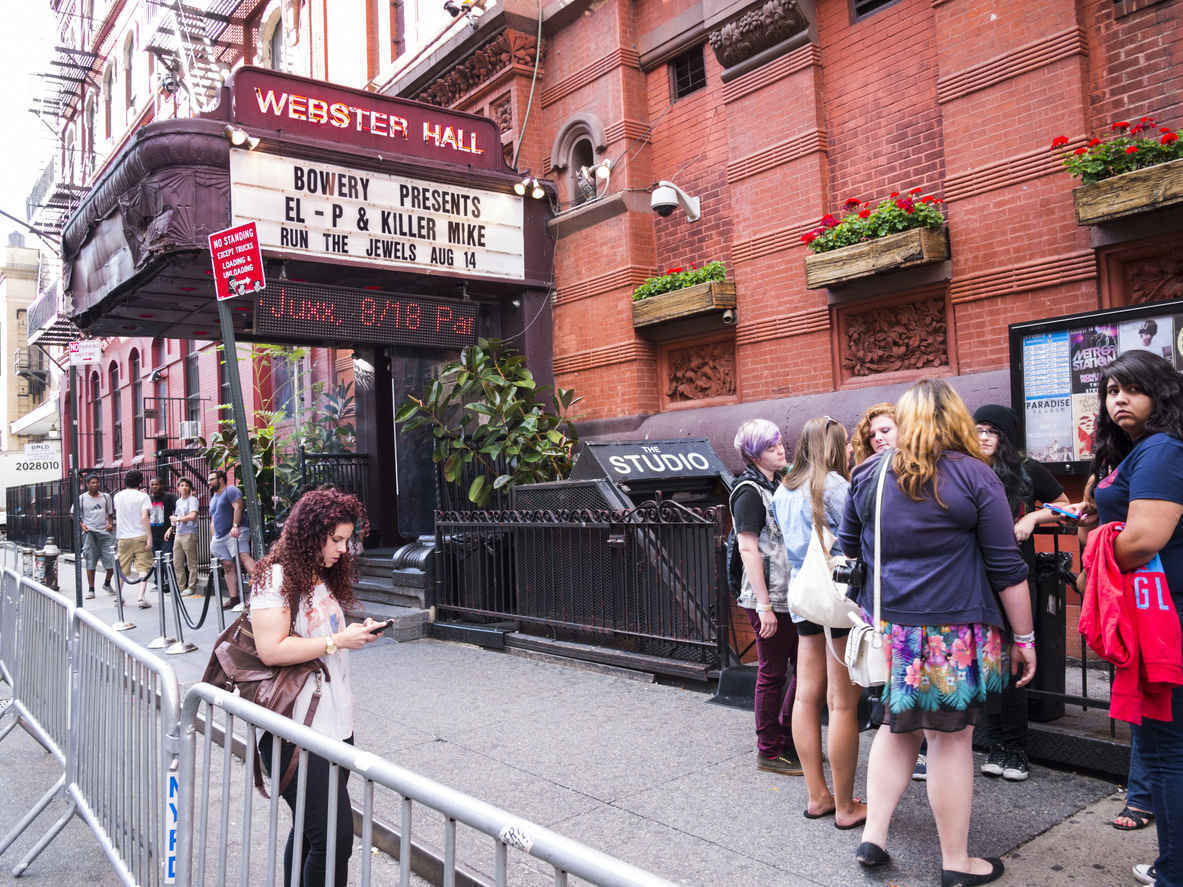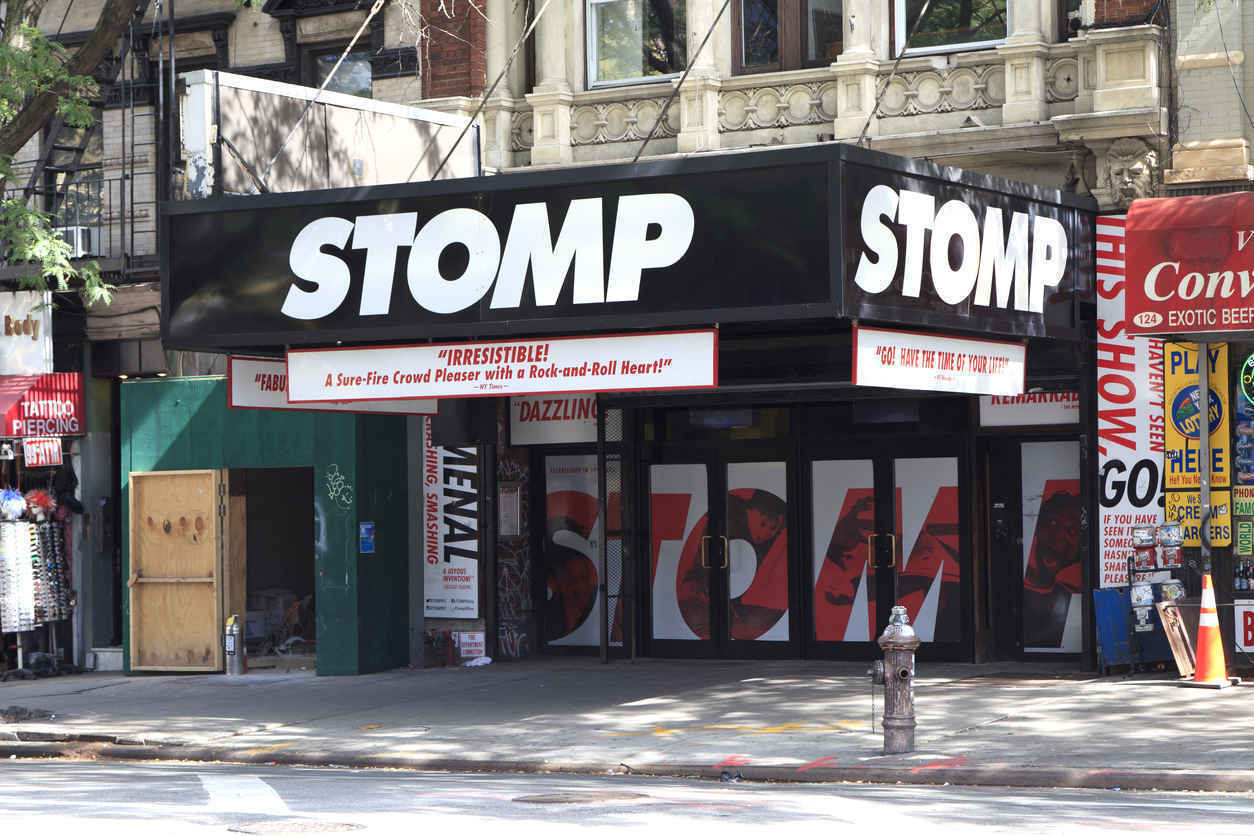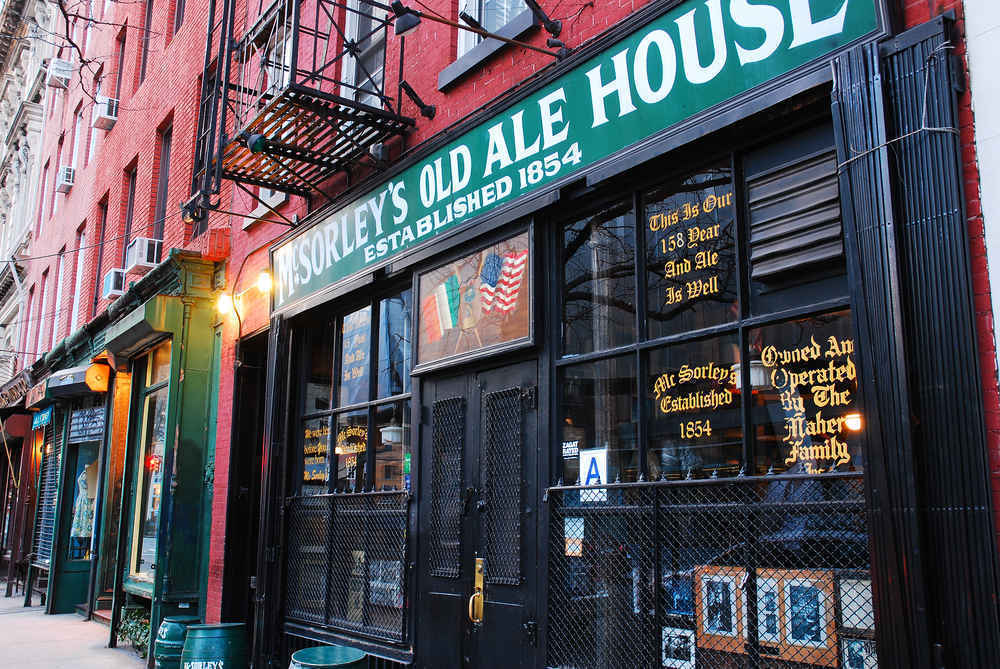 Tompkins Square Park, in the East Village, is always abuzz and plays host to many festivals and open air markets. There's even a Halloween dog parade for our four legged friends.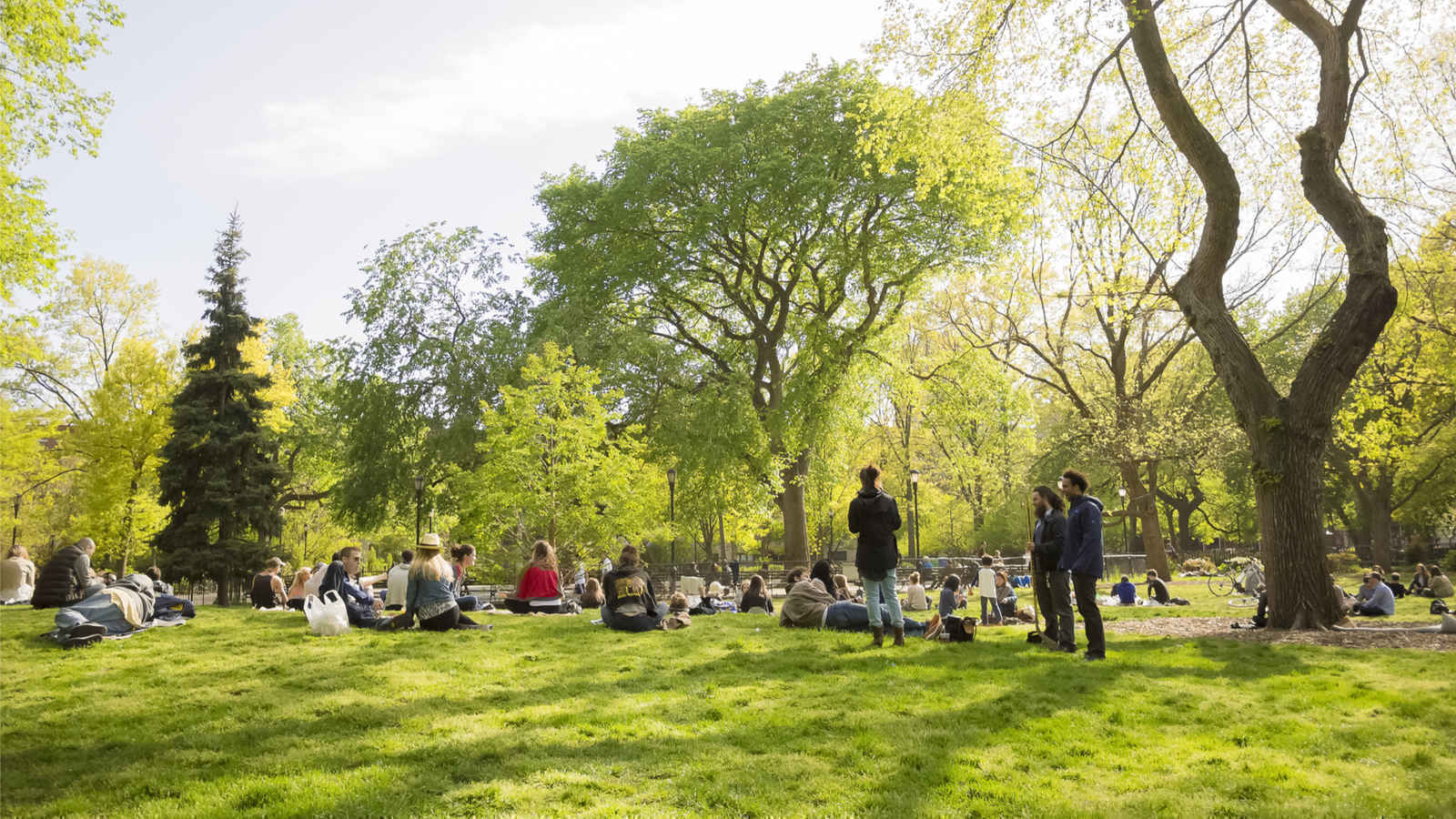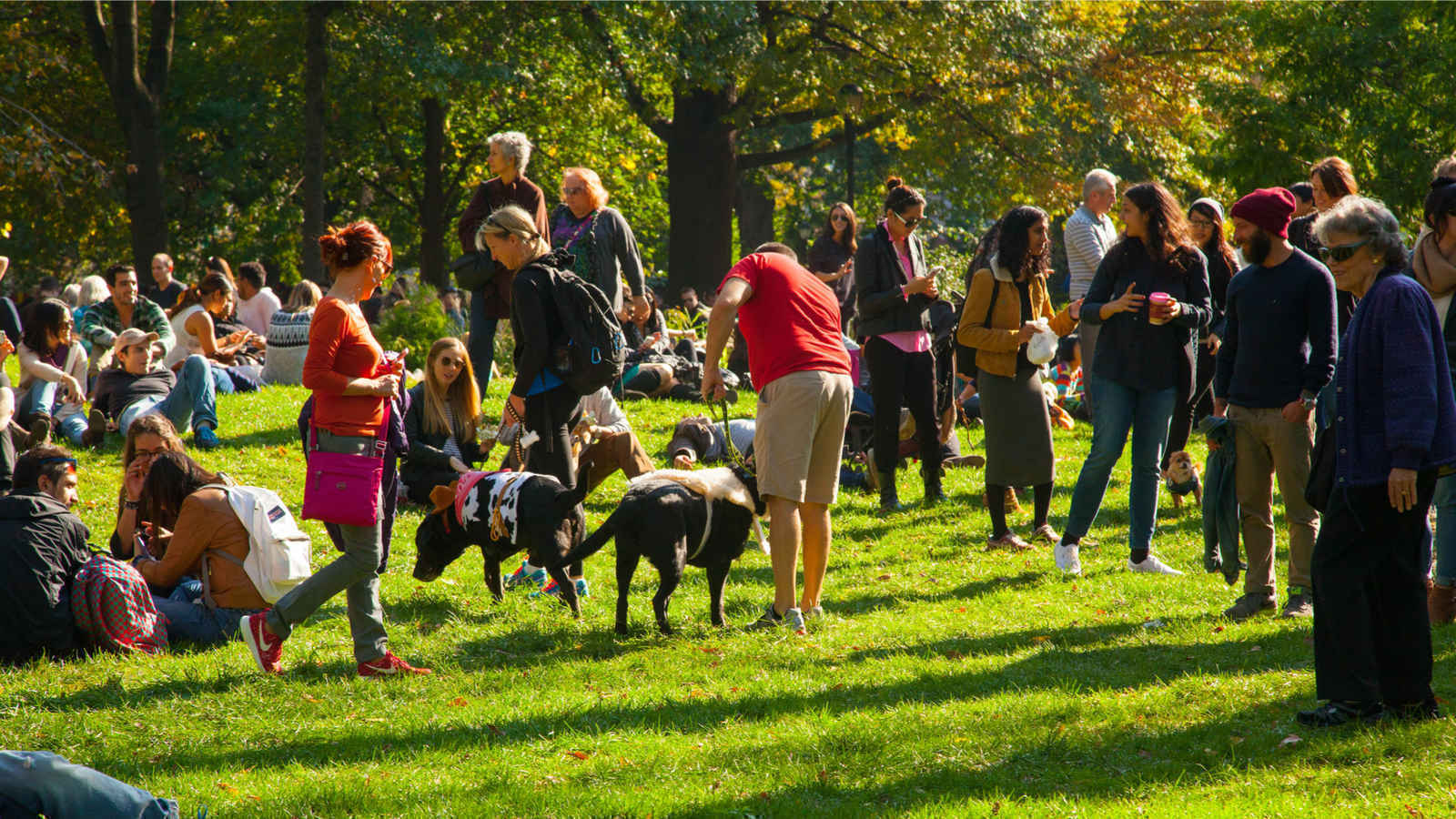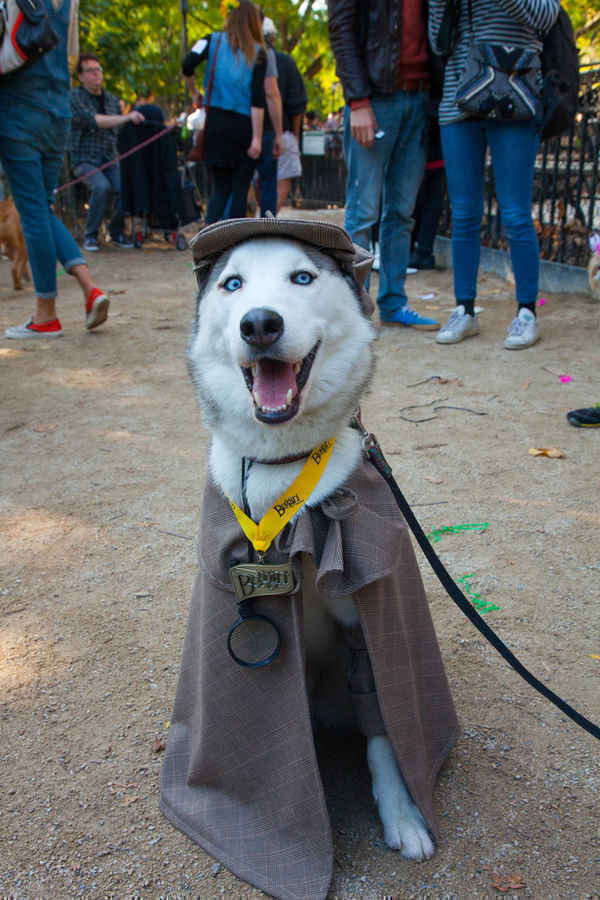 With limited subway access in parts of the neighborhood, the best way to get around the East Village is on foot, or by bike.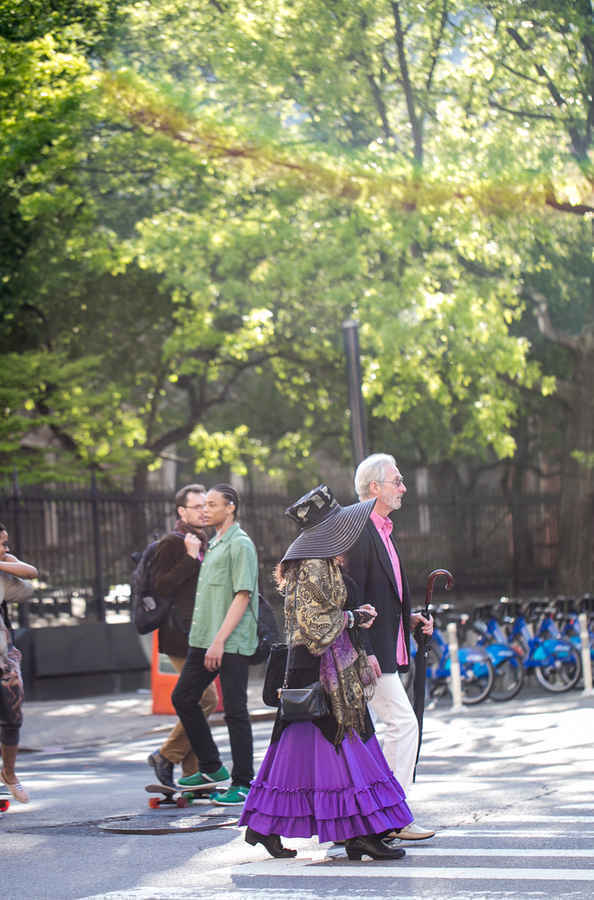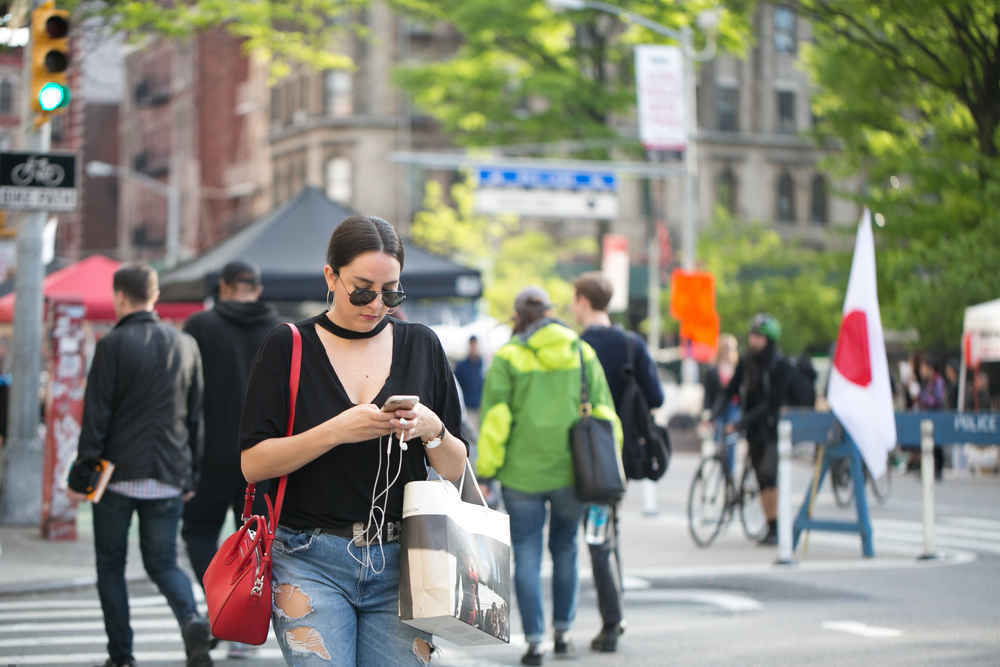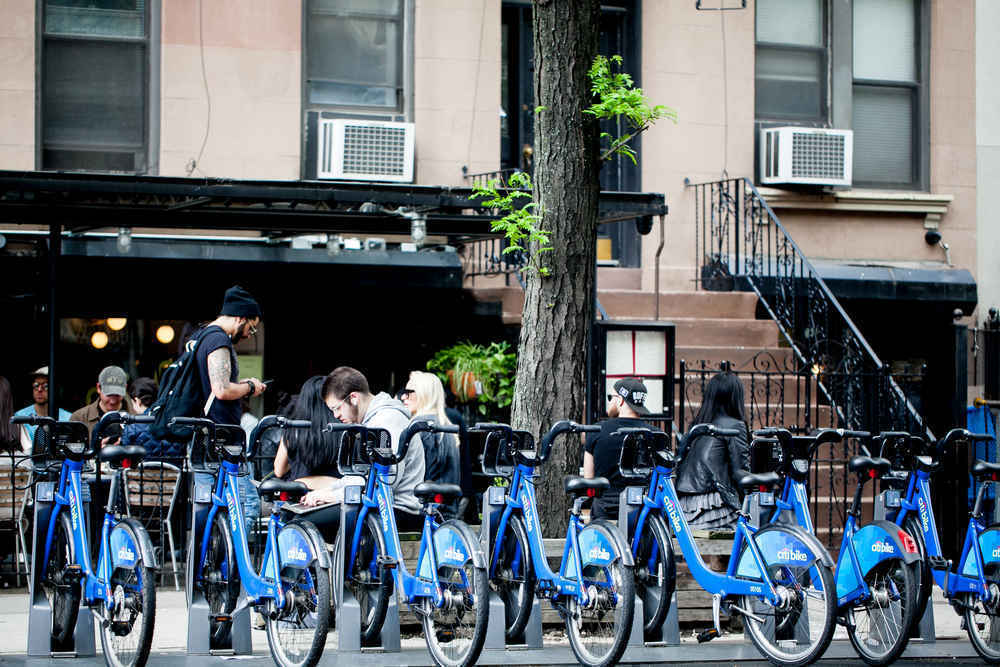 Always abuzz with excitement, the neighborhood is also home to incredible street art and murals.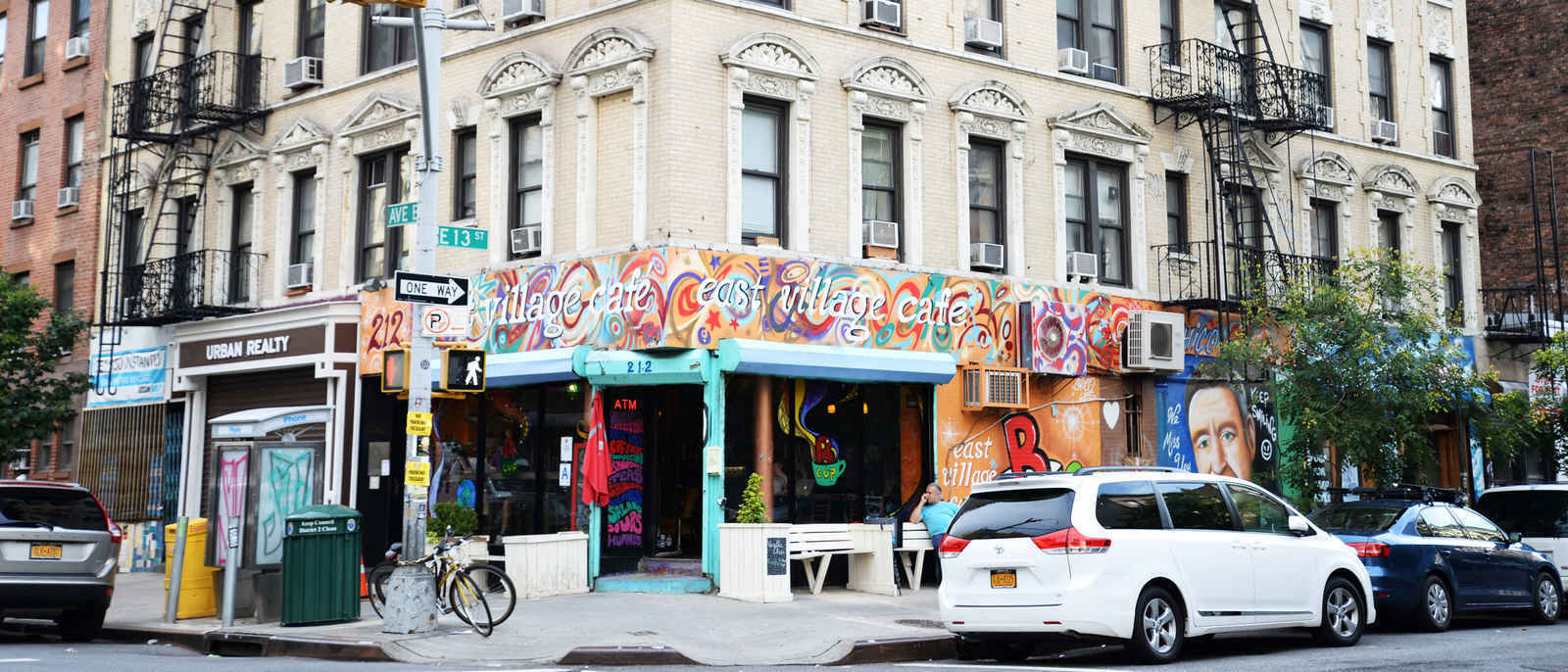 Offering a fantastic mix of action packed nightlife, pre-war architecture, and a cool, independent atmosphere makes the East Village one of NYC's most iconic neighborhoods.