Dumbo
About Dumbo
Dumbo, an acronym for Down Under the Manhattan Bridge Overpass, has quickly become one of Brooklyn's hottest neighborhoods, appealing to New Yorkers with its raw, industrial architecture, picturesque cobblestone streets, relaxing waterfront and spectacular views of Manhattan. Formerly a manufacturing district, the neighborhood was colonized by a mix of artists, musicians, entrepreneurs, and creative types who converted its many vintage warehouse spaces into luxurious residential lofts and tech startup offices. This in turn helped spark a development boom in the neighborhood which led to the opening of many chic boutiques, trendy galleries, and a bevy of new bars and restaurants, transforming Dumbo from a lightly populated commercial district into the hip, flourishing residential neighborhood it is today, much like Soho and Tribeca before it.
Explore Dumbo
Dumbo's converted factories and cobblestone streets create a unique blend of architecture and give this former industrial neighborhood its bold character and charm.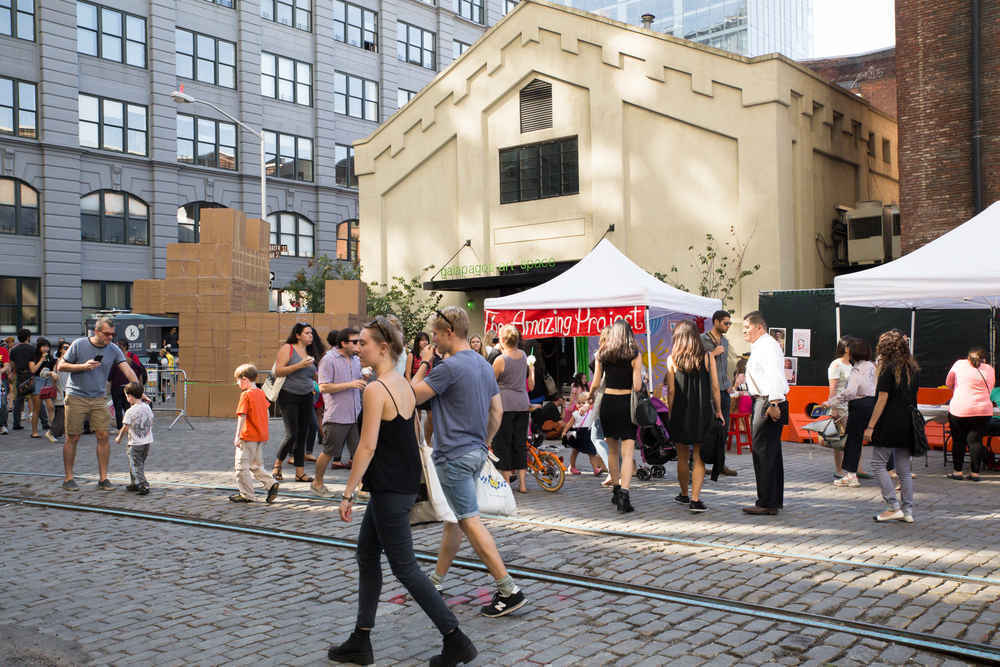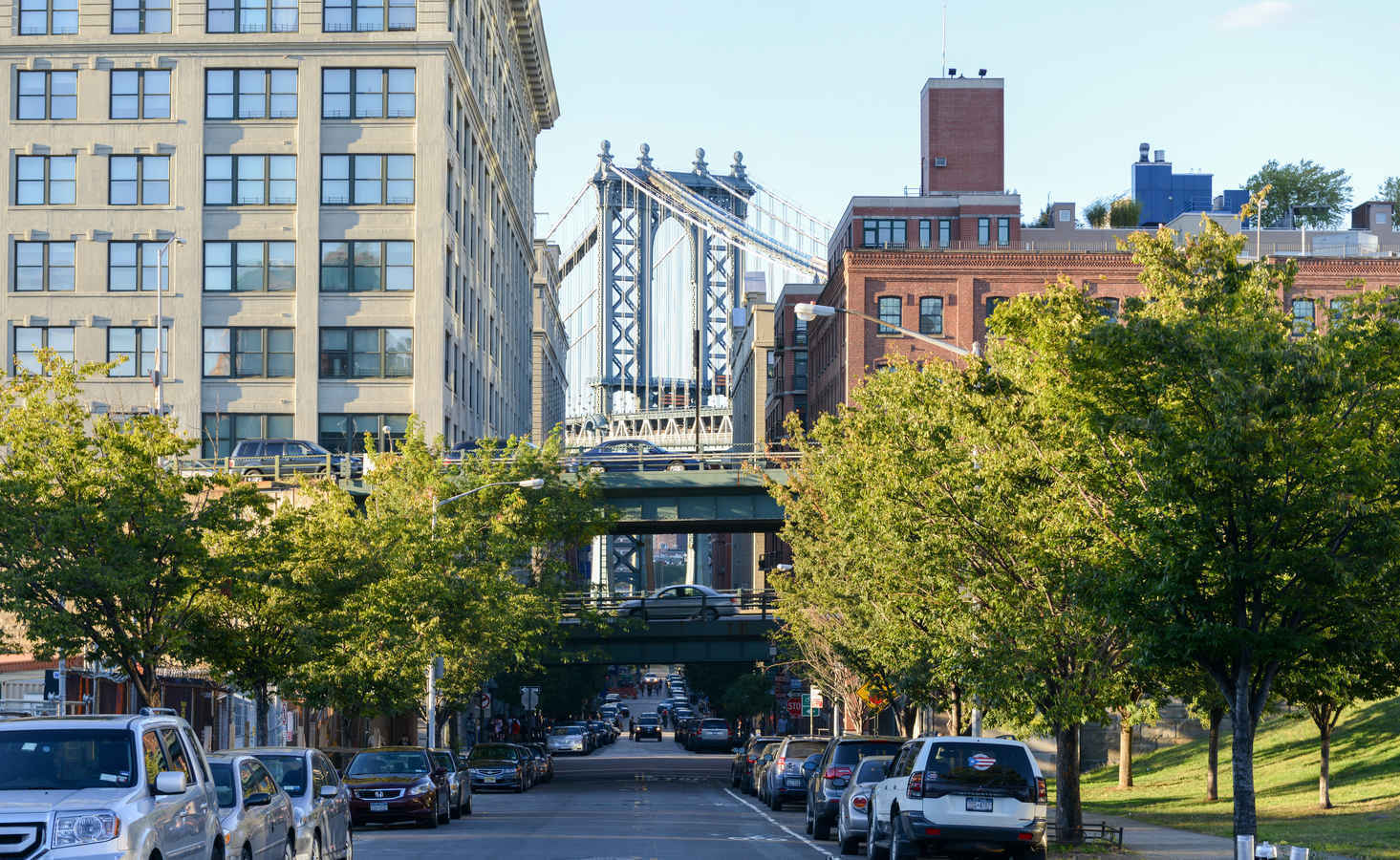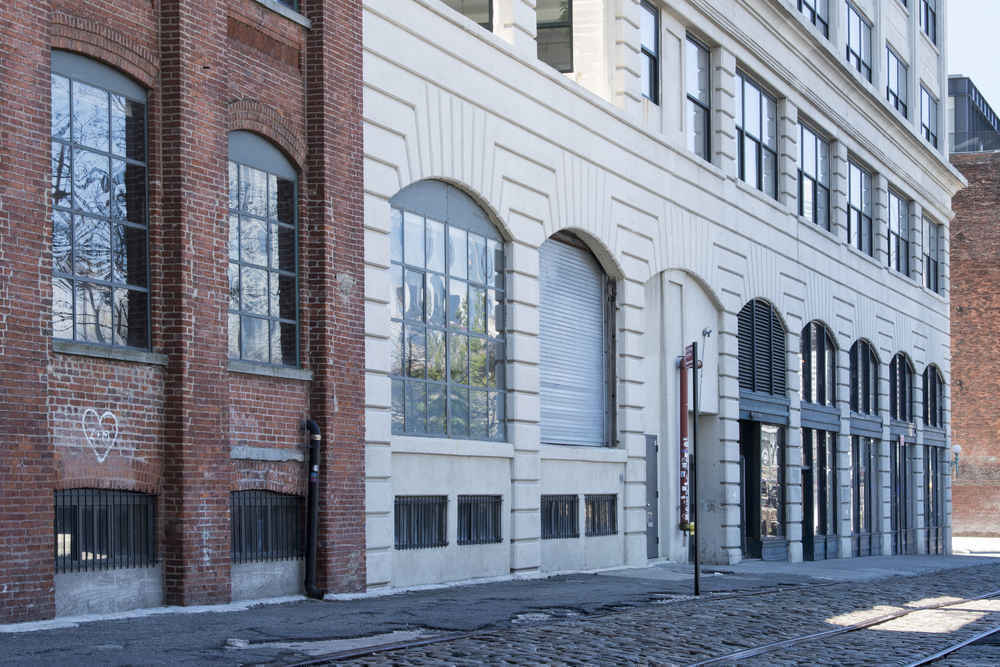 A relatively compact neighborhood, Dumbo is nestled between the Brooklyn Bridge and Manhattan Bridge. The best ways to get around and explore are on foot or by bicycle.
Life along the waterfront in Dumbo offers a tranquil respite for families and those who wish to get away from the hustle and bustle of New York. Overlooking the East River and offering stunning views of Manhattan, Brooklyn Bridge Park is the perfect place for a summer picnic or some family fun at Jane's Carousel.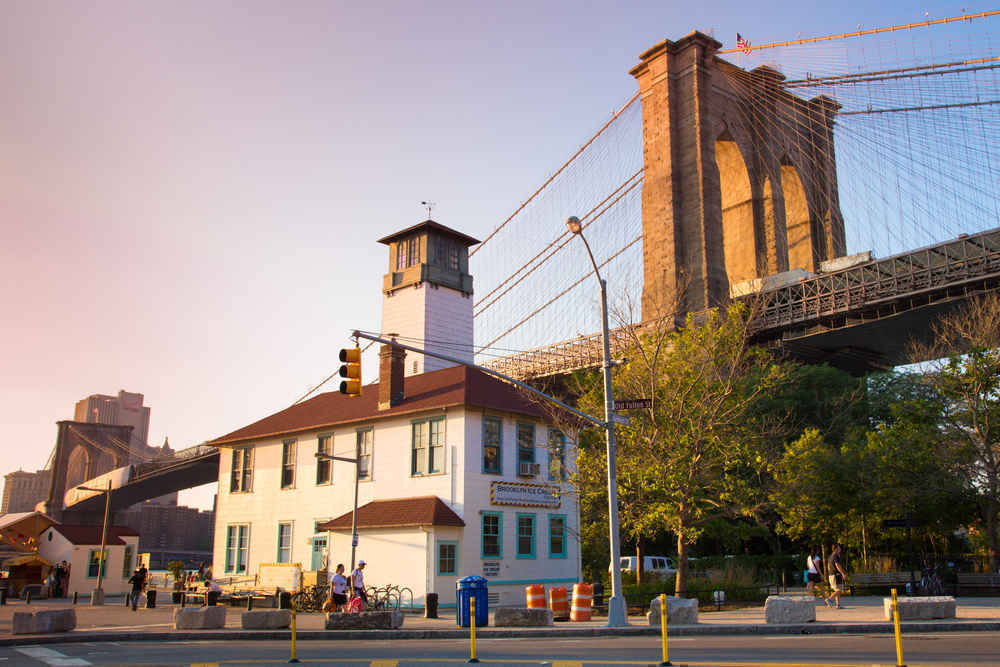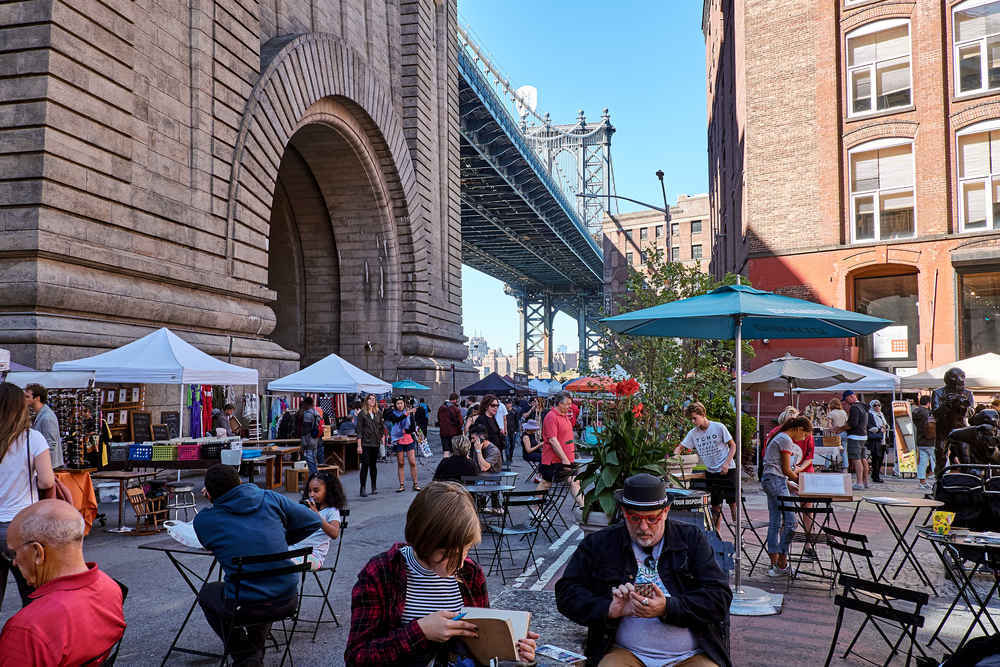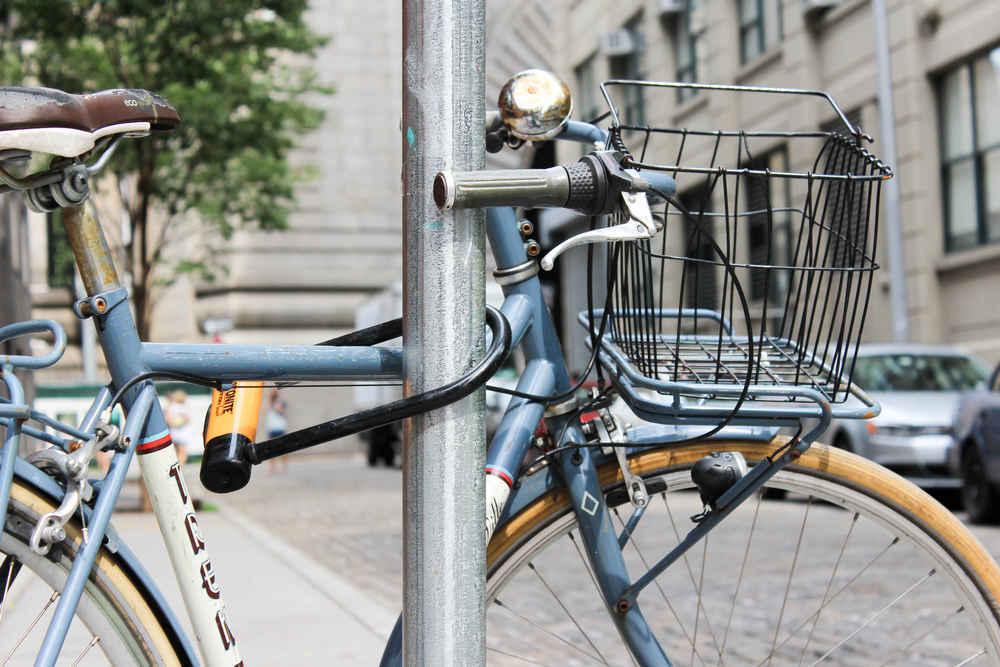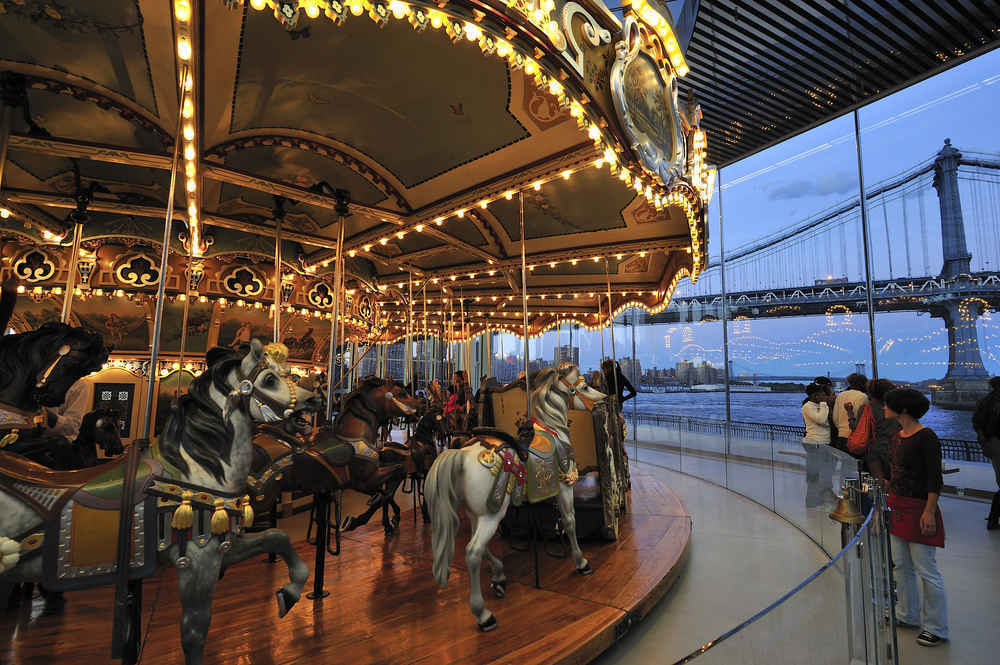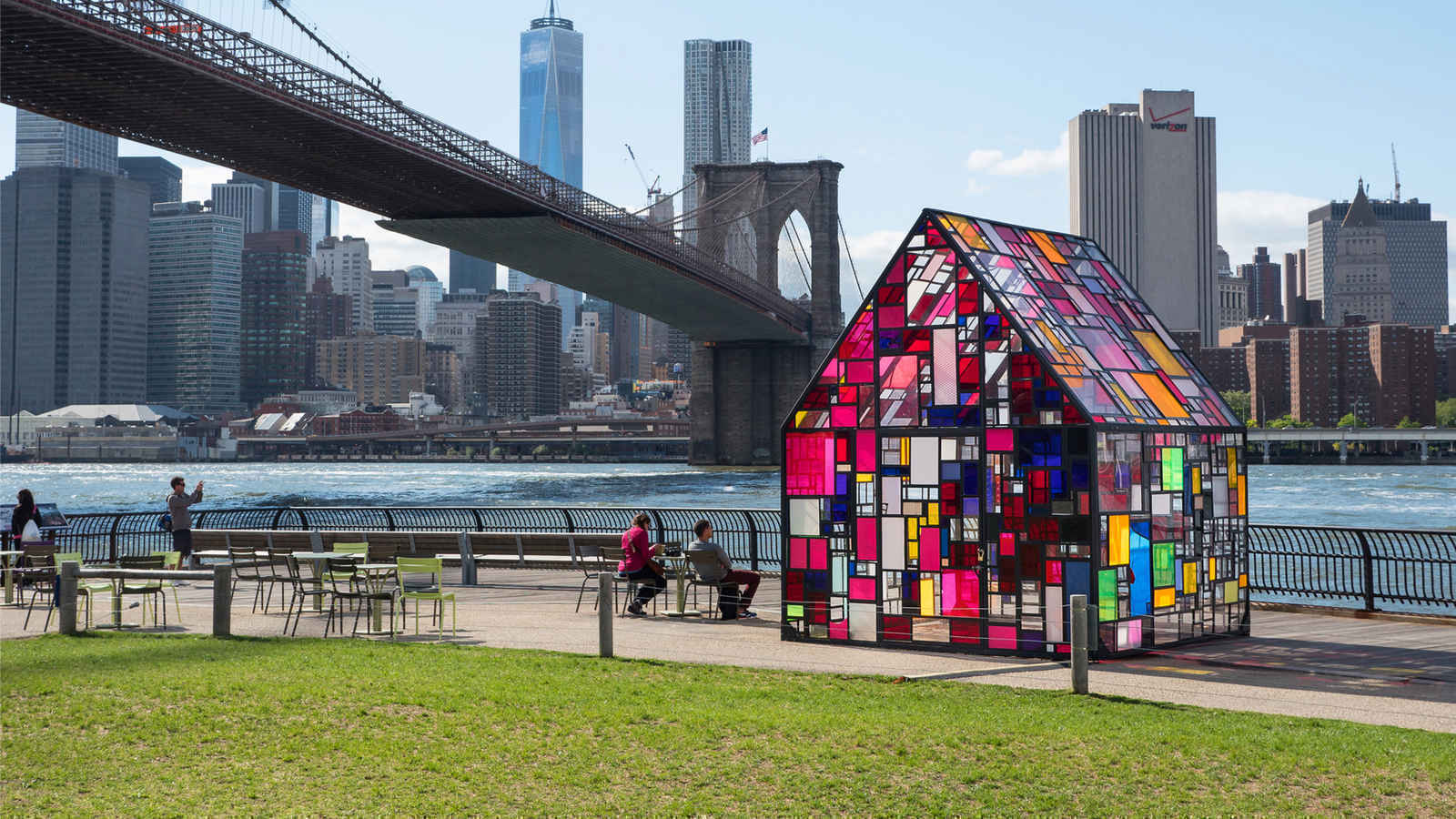 Dumbo is home to many designer boutiques and shops as well as well as outdoor festivals and markets, including the Brooklyn Flea Market held Sundays at the Manhattan Bridge Archway.