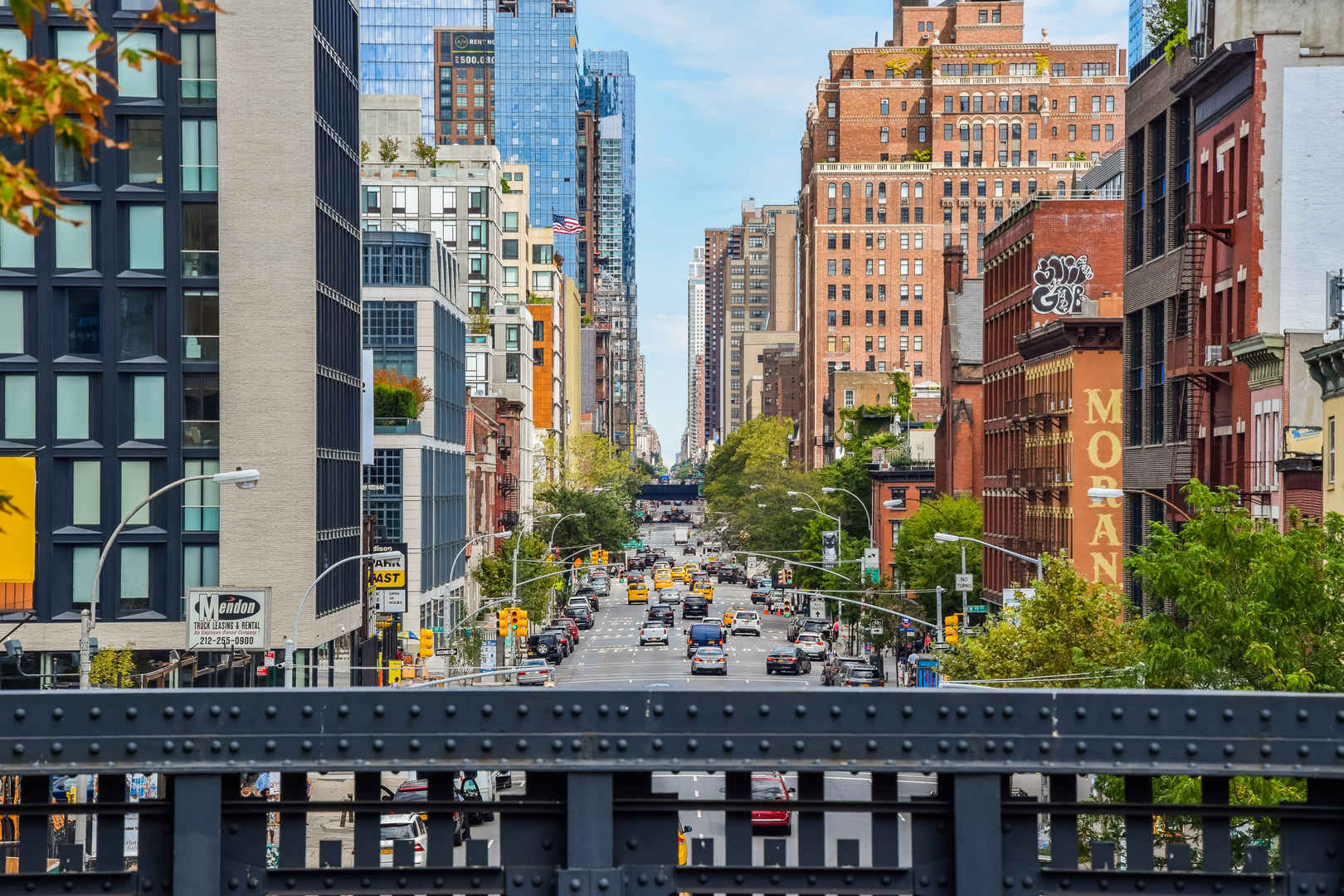 Chelsea
About Chelsea
Chelsea, which is located on the west side of Manhattan between 14th and 34th streets, is known the world over for its abundance of high-class art galleries as well as its sophisticated cultural and entertainment scene, stands at the crossroads of Midtown and Downtown Manhattan. This is reflected in the neighborhood's architecture, an eclectic mix ranging from historic 19th-century brownstones and townhouses to ultra-contemporary, glass, high-rises. Chelsea is also home to the High Line, an elevated park in the western part of the neighborhood which opened in 2009, sparking new interest in the formerly industrial West Chelsea area, and leading to a wave of new residential development. The neighborhood is a popular one due to its prime location in the heart of Manhattan, world-class nightlife and it's uncanny ability to combine classic New York City sophistication, posh and ritz with a more subtle, and cool downtown vibe.
Explore Chelsea
Chelsea is the center of New York's art scene with hundreds of galleries and studios located in the neighborhood and murals gracing the walls of many buildings.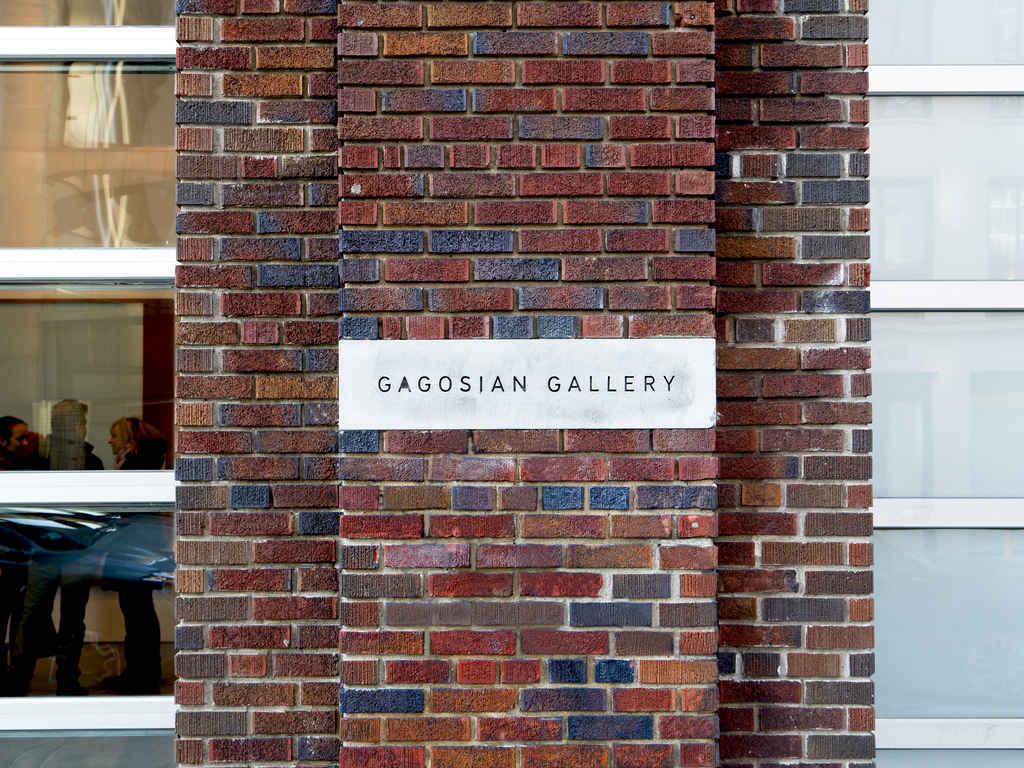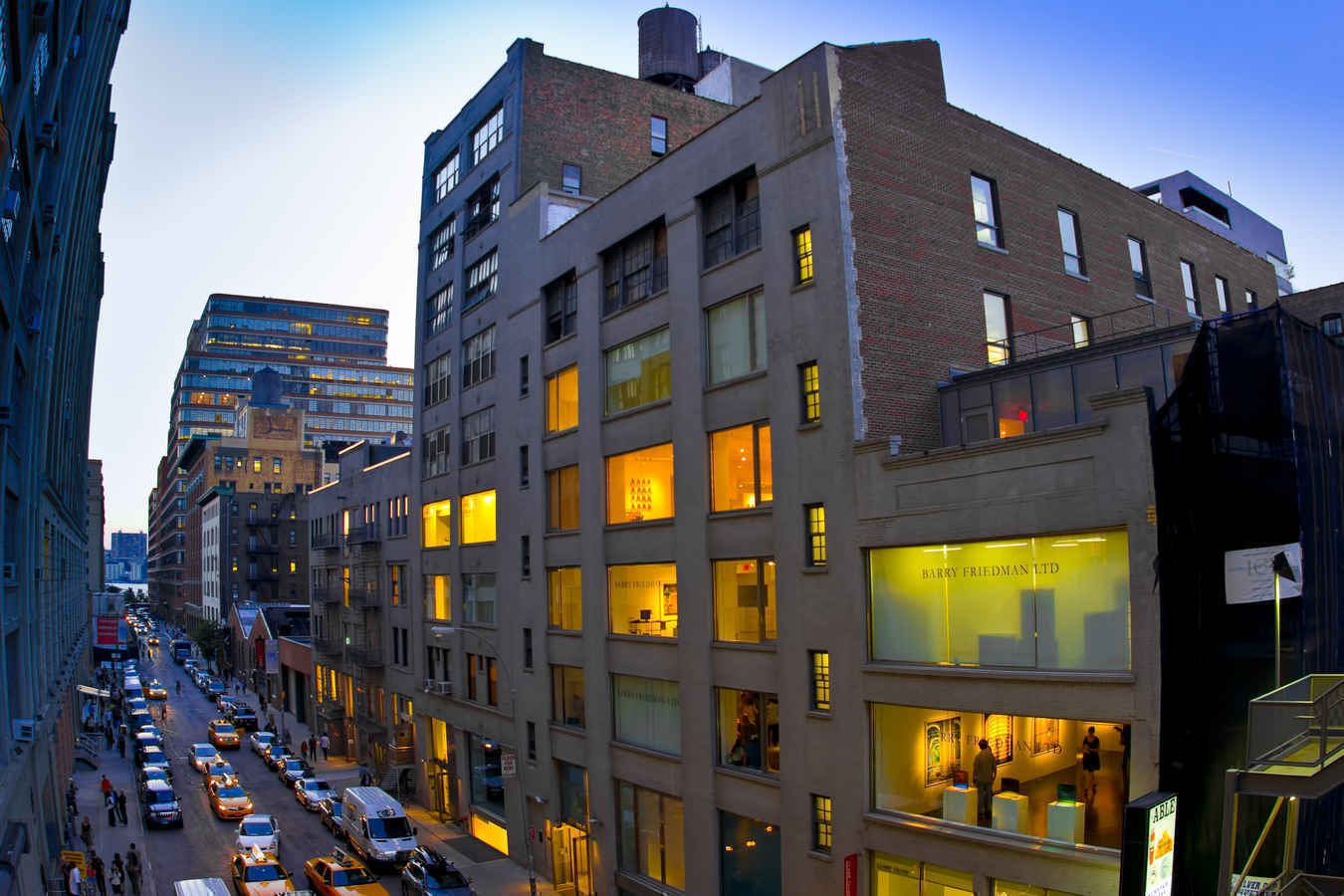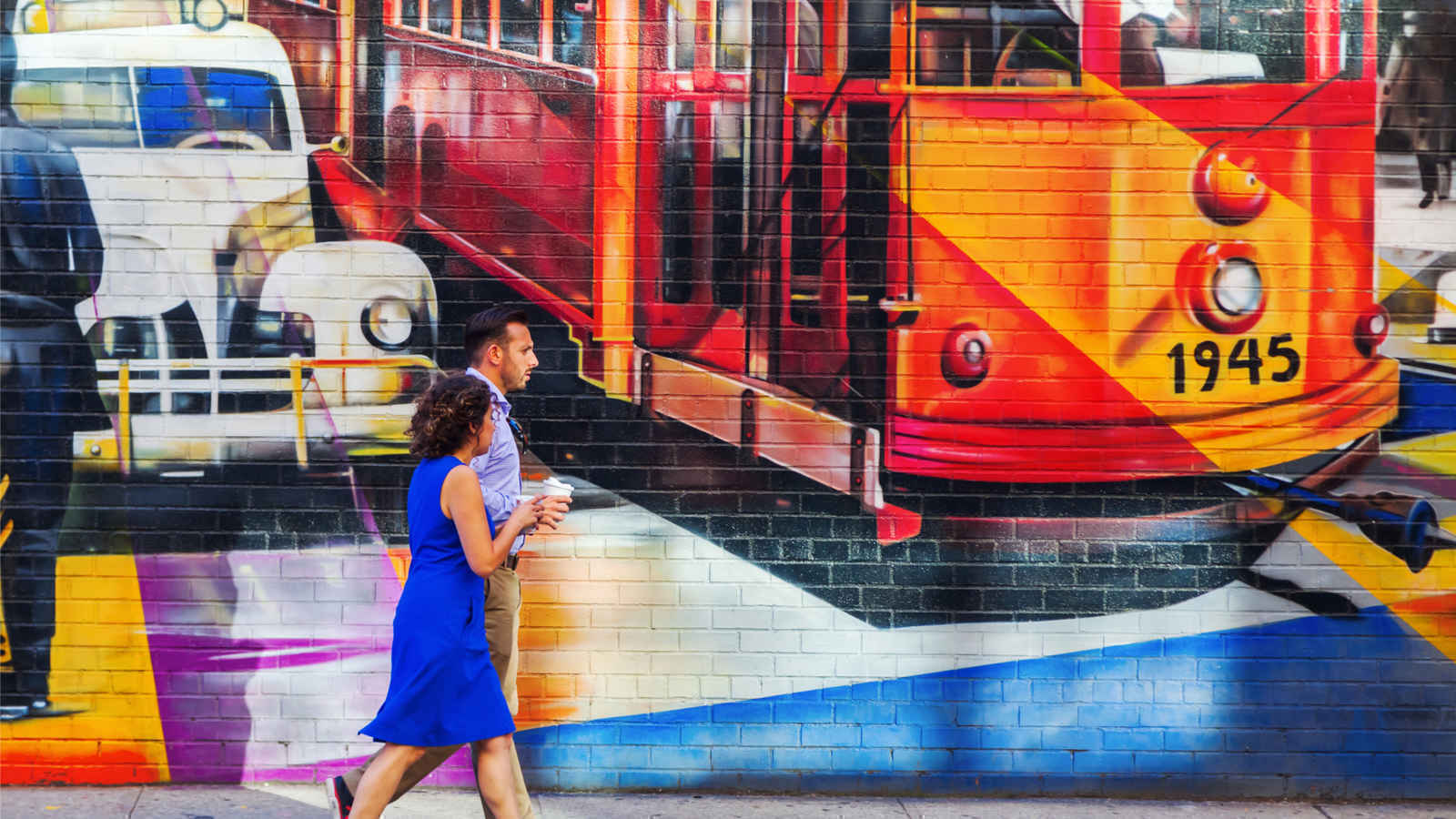 You'll find tree-lined streets and spectacular townhouses and brownstones in Chelsea, especially in the southern portion of the neighborhood, below 23rd street.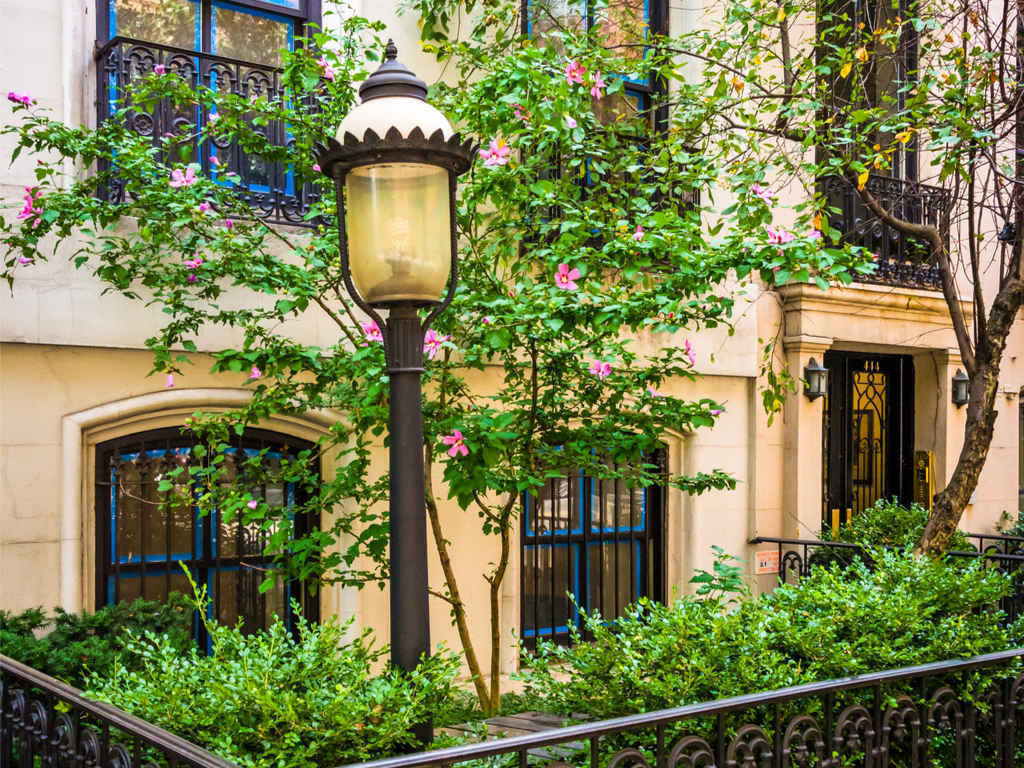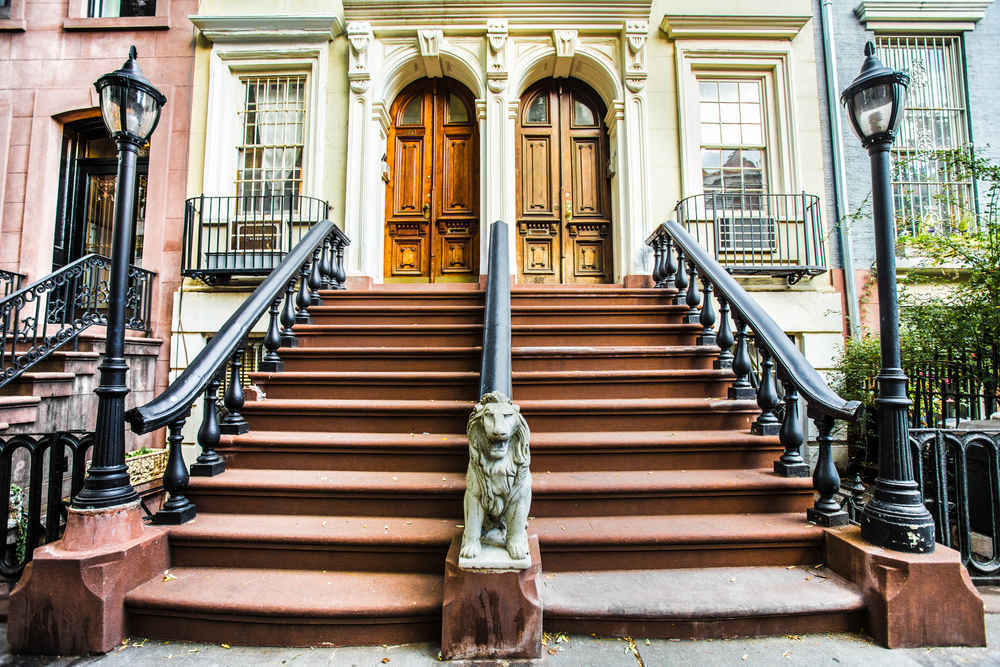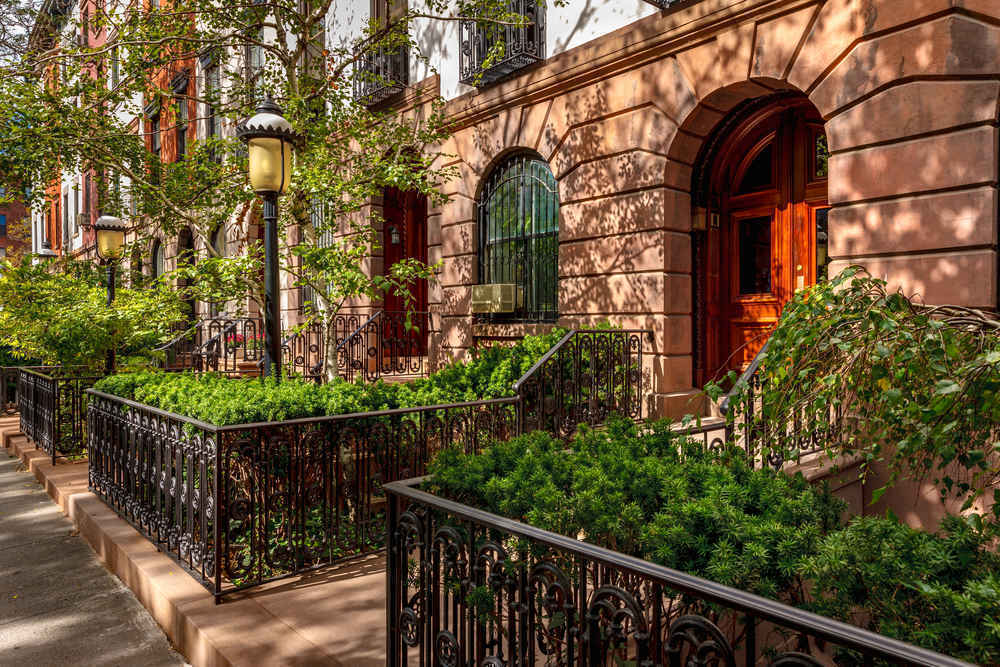 Chelsea Market is a massive gourmet mini-mall and food hall that spans an entire city block and is sure to excite your taste buds.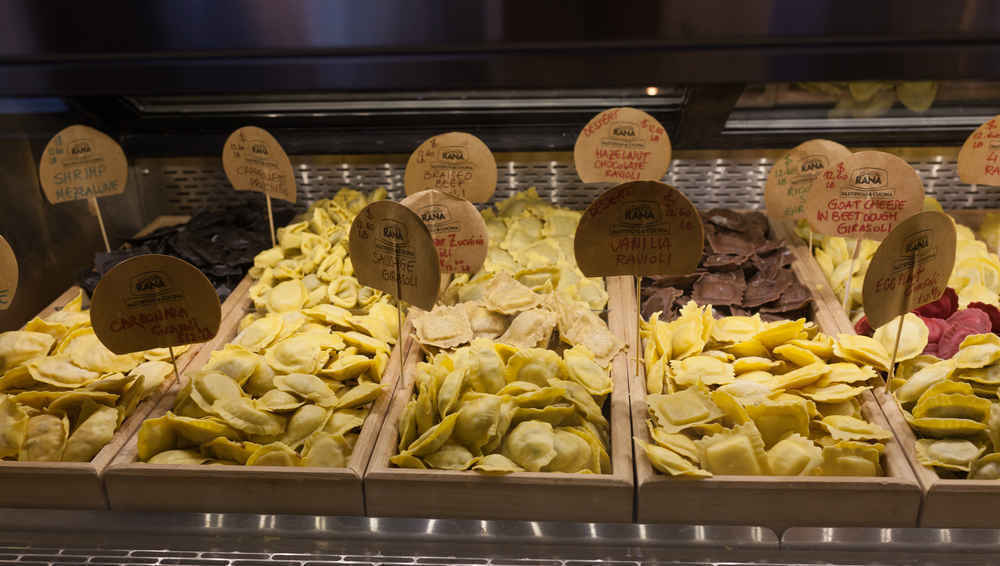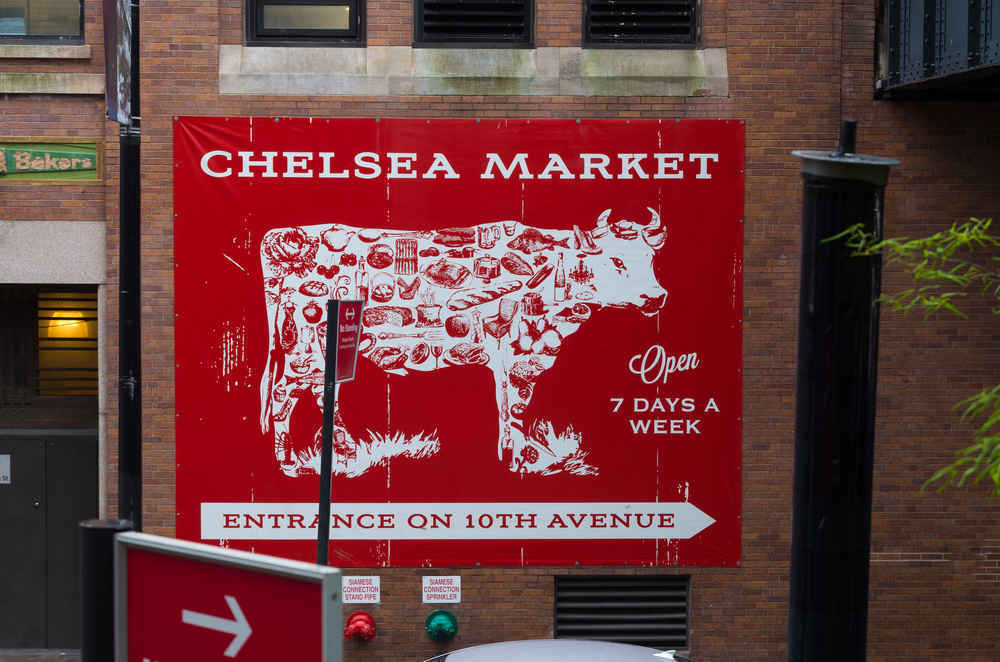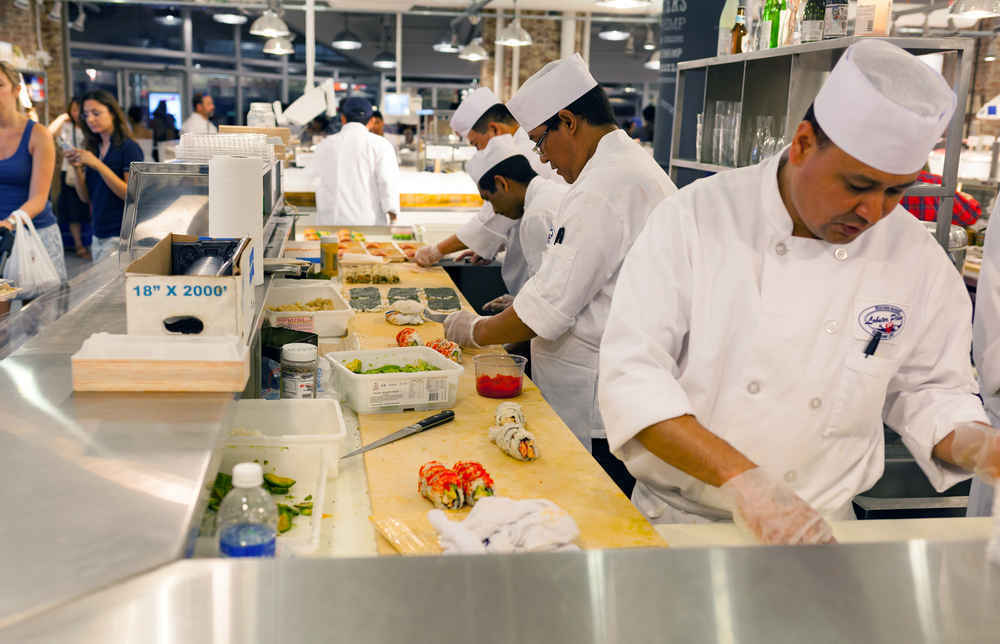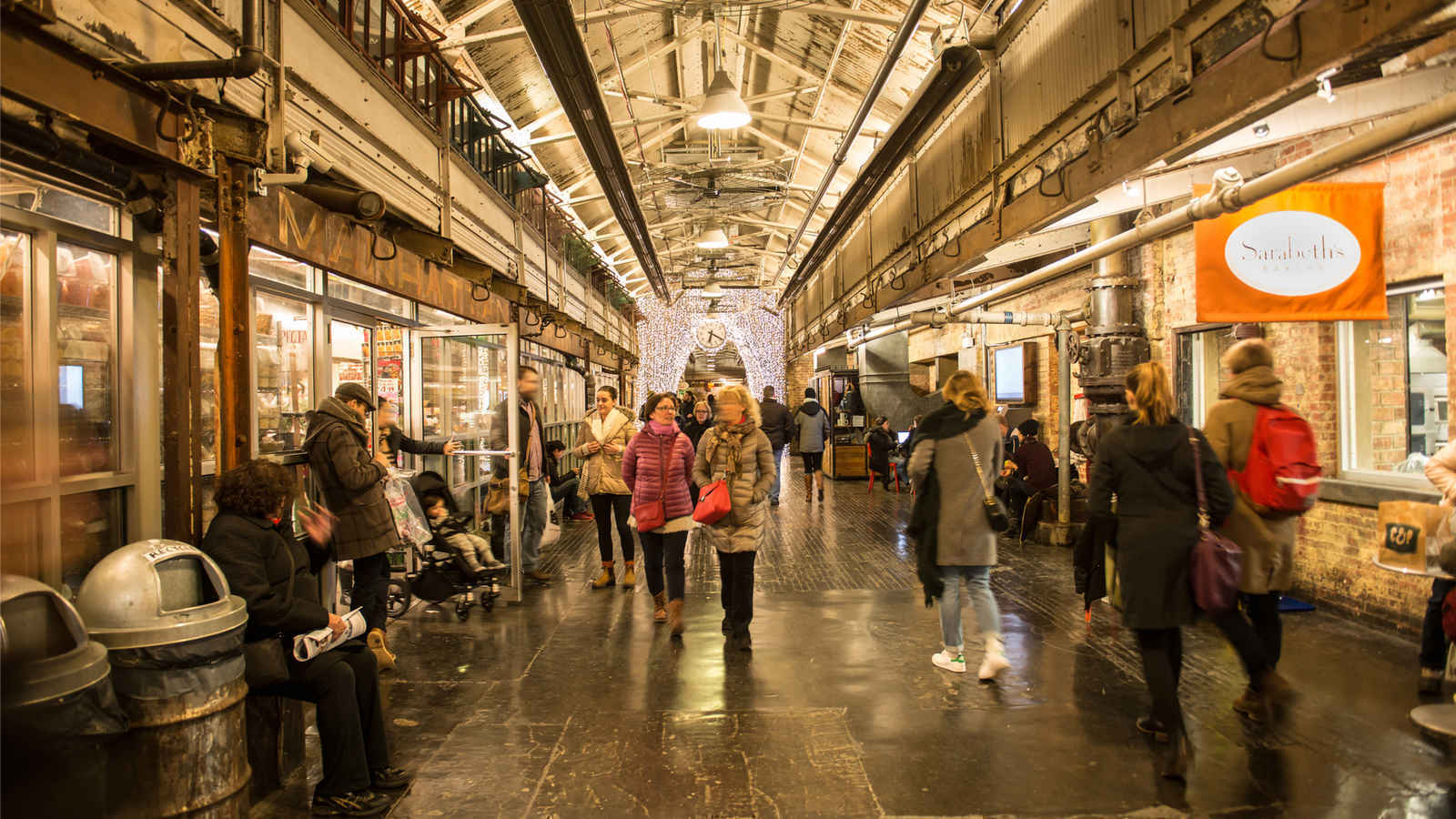 The High Line is a park built on an old elevated railroad and is a popular destination for anyone looking to relax. You'll find the High Line in West Chelsea, running along 10th Ave from Gansevoort Street to just below 34th Street.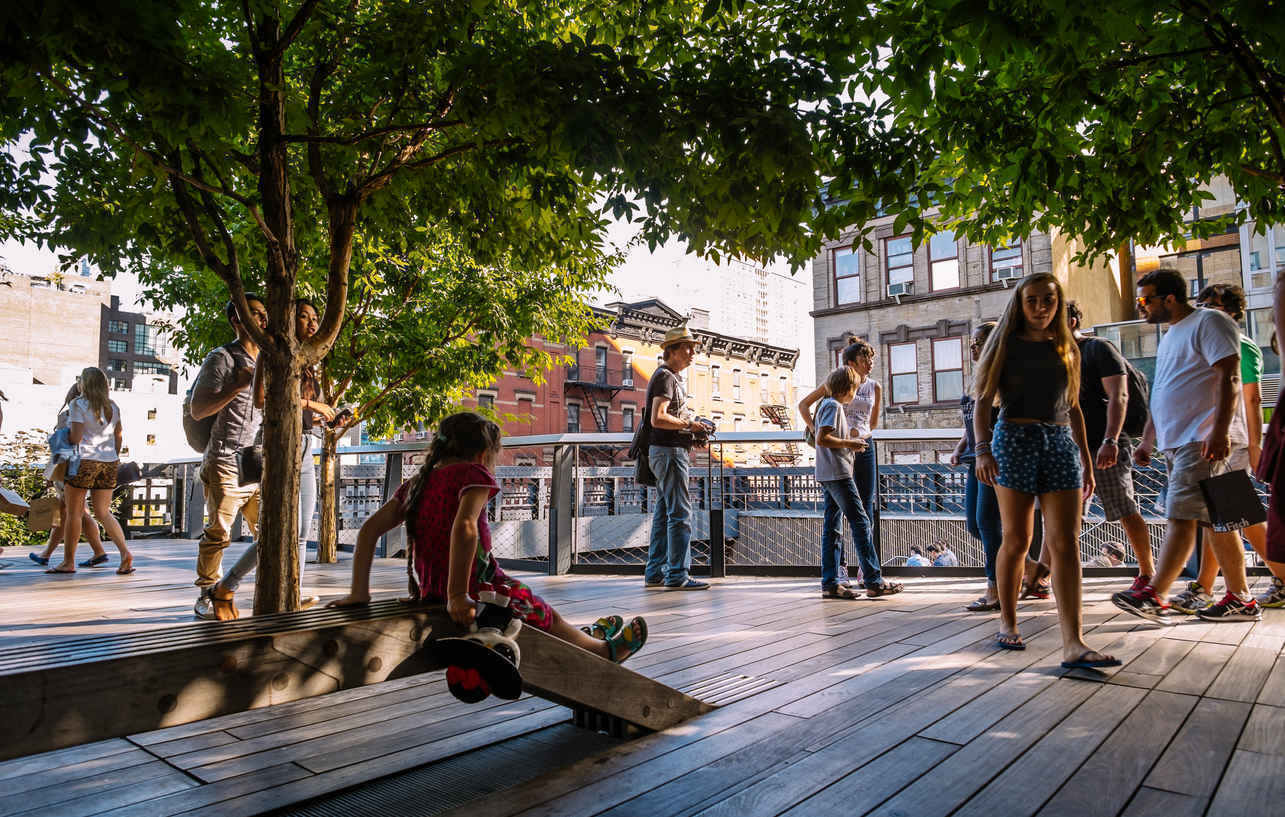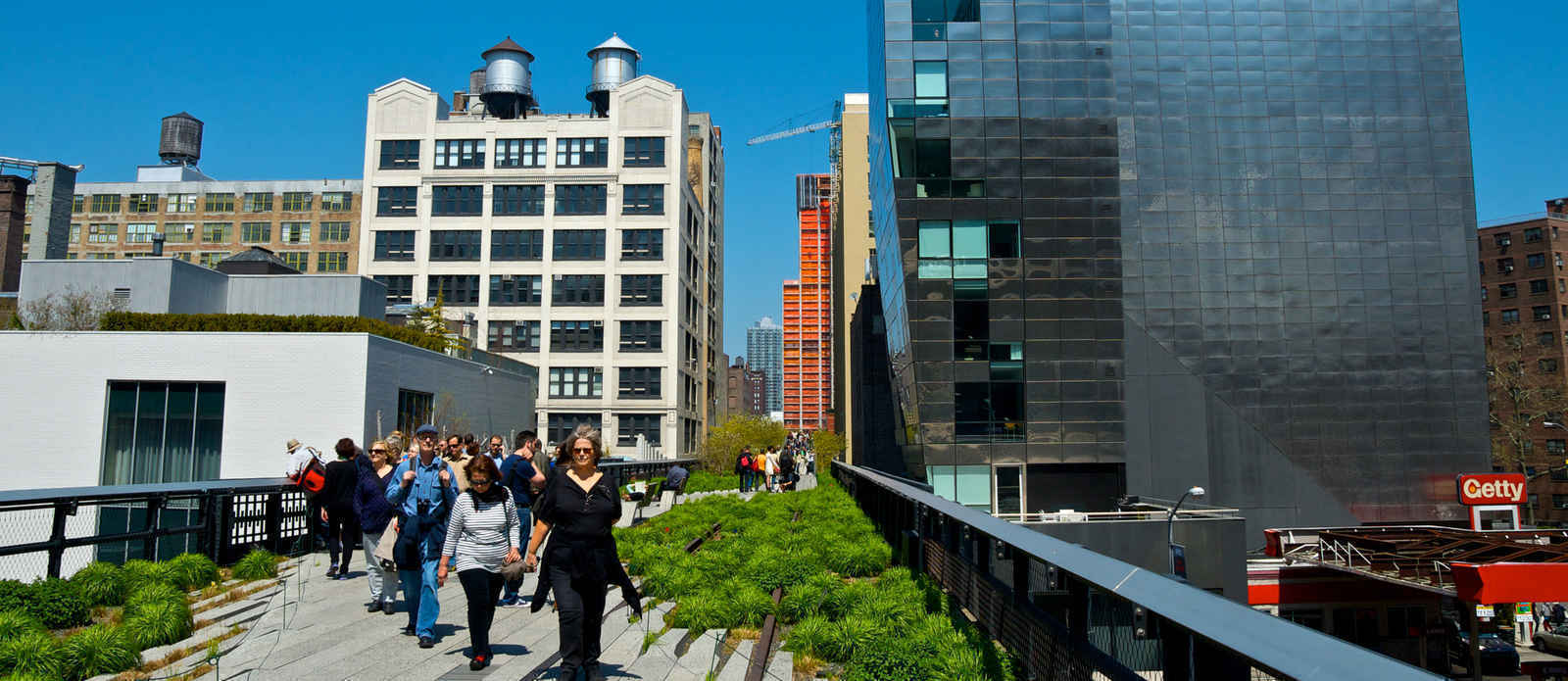 Interest in The High Line and surrounding area has spawned a residential building boom in recent years.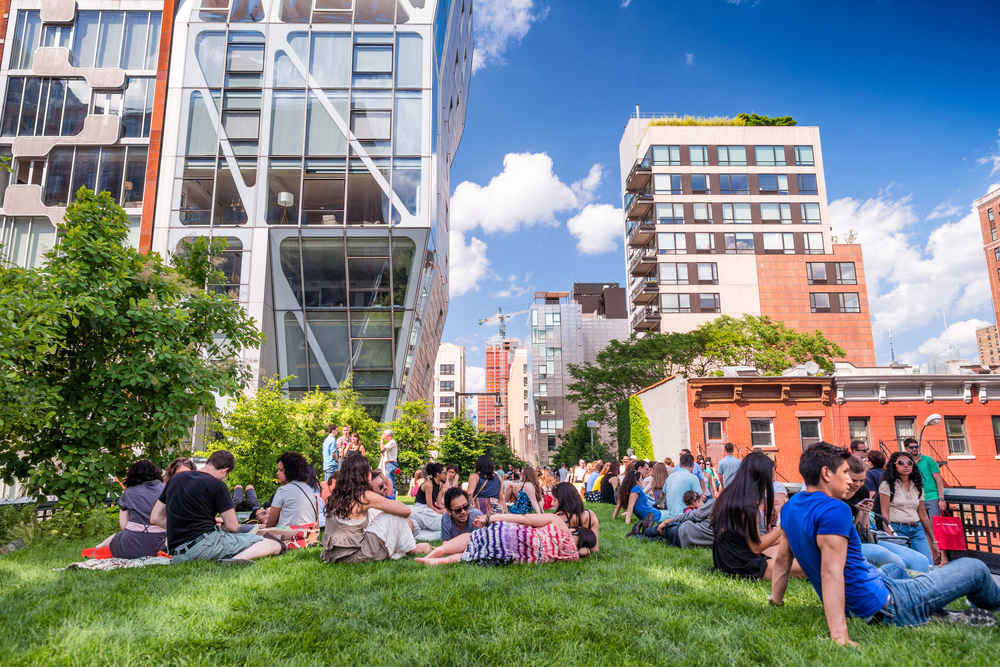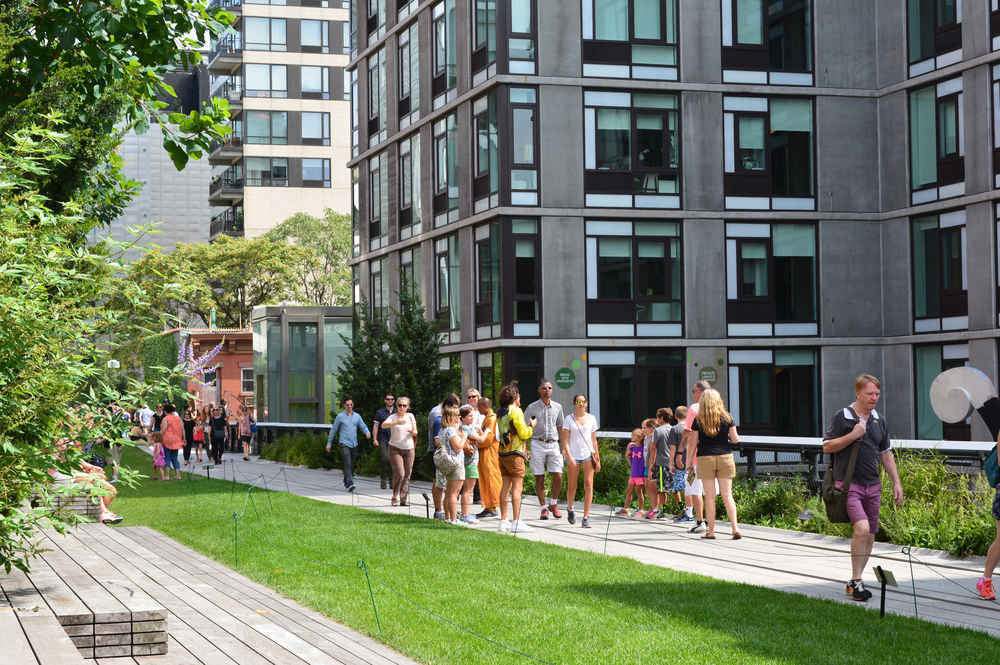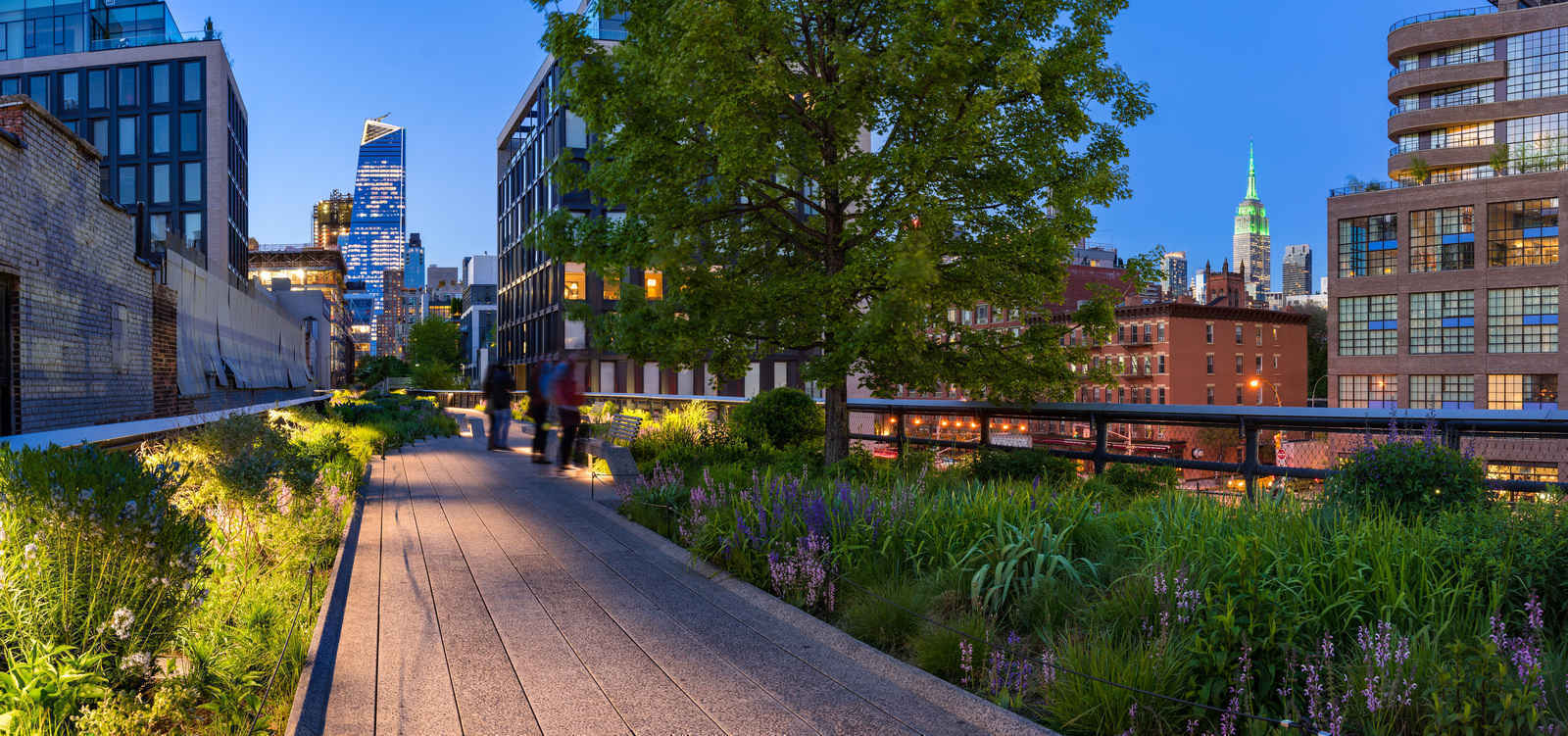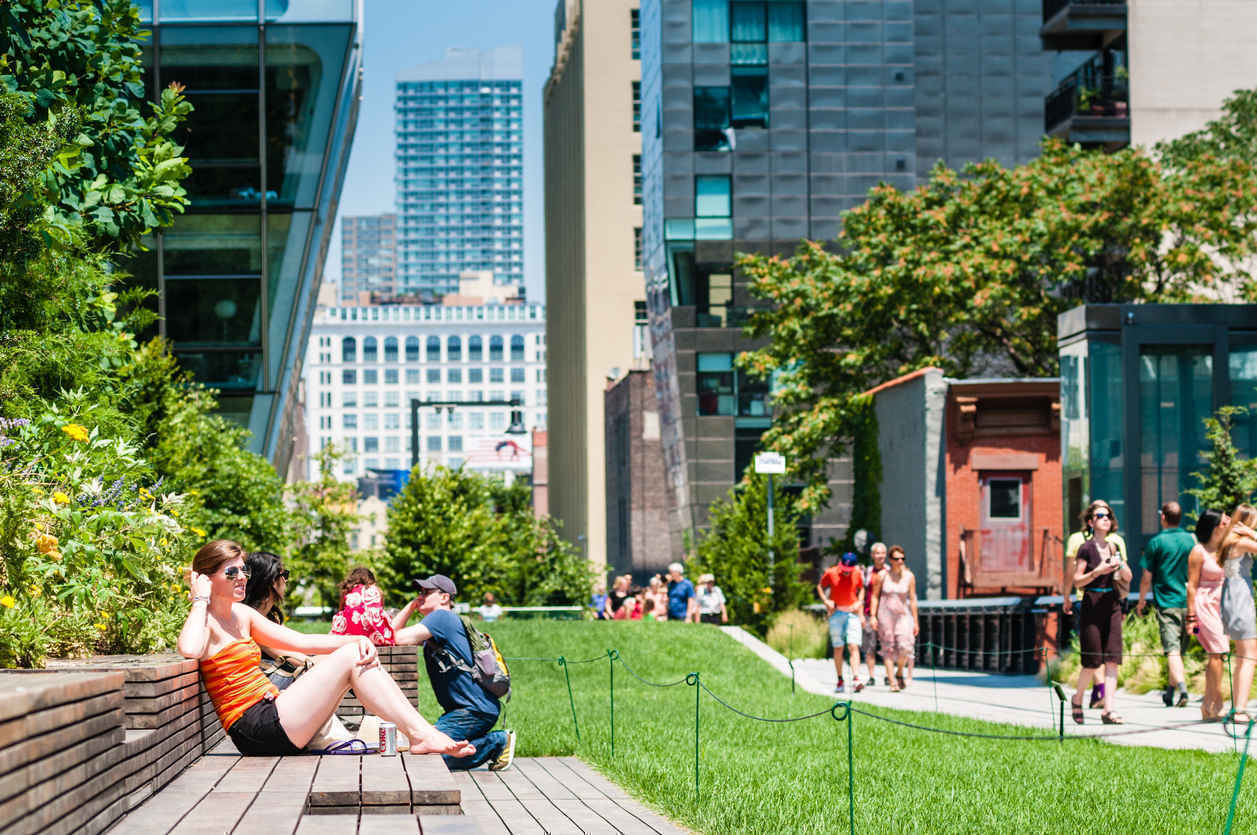 With many great bars, lounges and restaurants as well as its proximity to the Meatpacking District, Chelsea offers a fantastic social scene with great nightlife.