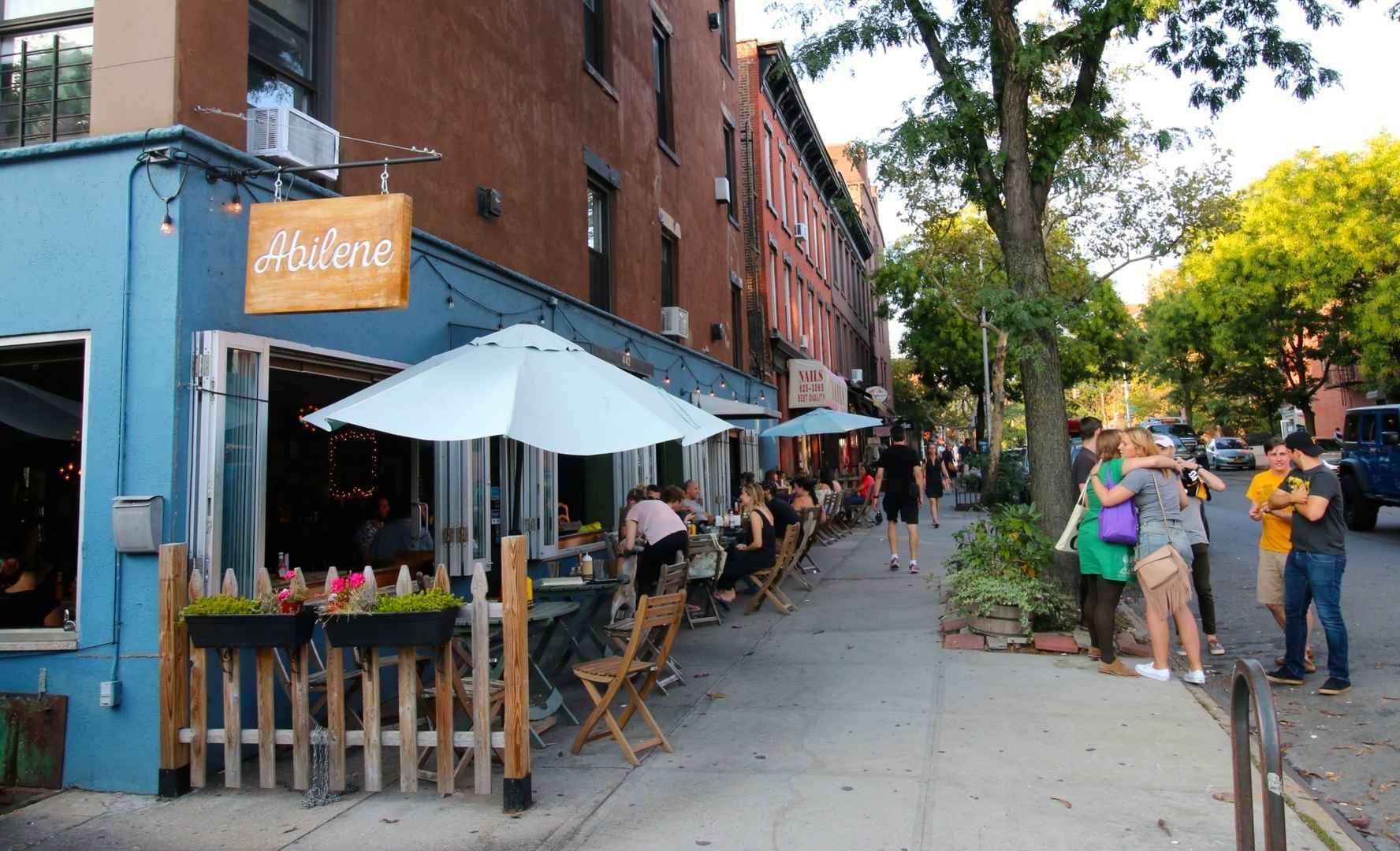 Carroll Gardens
About Carroll Gardens
Carroll Gardens offers its residents the perfect setting to experience quintessential Brooklyn brownstone living with a touch of European flair thrown in. The neighborhood's tranquil, tree-lined streets and park give the neighborhood a laid back, relaxed air while its many trendy cafes, acclaimed restaurants and chic boutiques create a vibrant social and entertainment scene. Named for Charles Carroll, one of colonial America's wealthiest men and the only Roman Catholic signer of the Declaration of Independence, Carroll Gardens has a rich cultural heritage having attracted many Irish, Italian and most recently French immigrants over the years, all of which have left their mark on the neighborhood influencing its character with their culture and traditions. This is reflected in the many mom-and-pop businesses and artisanal shops you'll find in this tight-knit community.
Explore Carroll Gardens
Carroll Gardens has a rich heritage which is reflected in the neighborhoods many European inspired restaurants, beer gardens and bakeries.