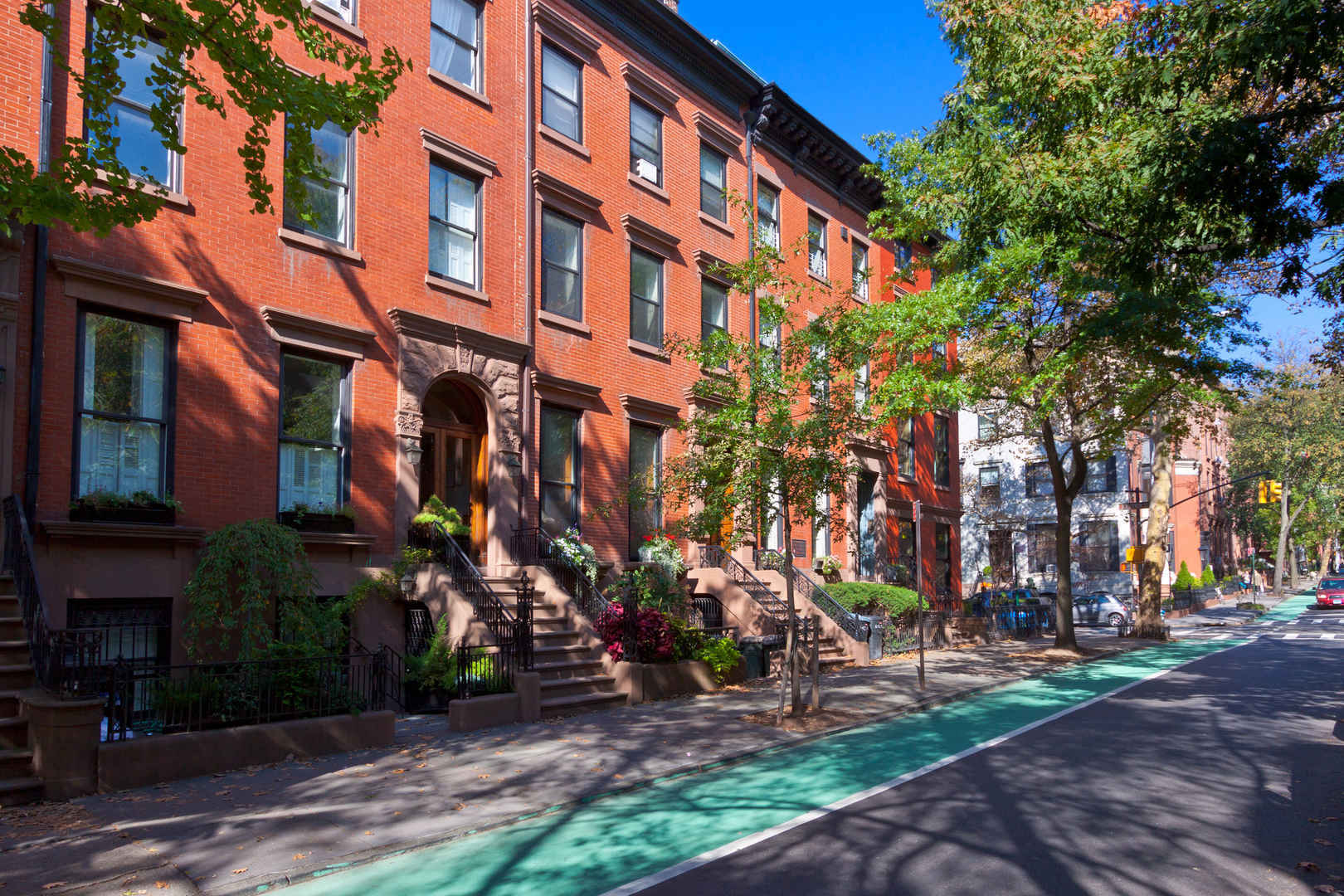 Brooklyn Heights
About Brooklyn Heights
Brooklyn Heights (originally known as Brooklyn Village) is a cozy, residential neighborhood known for its rich history, picturesque cobblestone streets, and stunning architecture. The neighborhood is often referred to as the epitome of "Brownstone Brooklyn" by locals, with its iconic rowhouses, many of which predate the civil war, helping lead to the city's creation of the Brooklyn Heights Historic District in 1965, the first such district in New York City, to ensure the preservation and protection of the area from unwanted development. Located directly across from Manhattan, on the banks of the East River, this scenic neighborhood offers residents a convenient commute into the city and jaw-dropping views of New York City's skyline and the Brooklyn Bridge. The neighborhood is also home to a lively waterfront Promenade and a great collection of trendy shops, chic cafes and excellent restaurants.
Explore Brooklyn Heights
Tree-lined streets and impressive townhouses and brownstones give Brooklyn Heights a tranquil, suburban feel.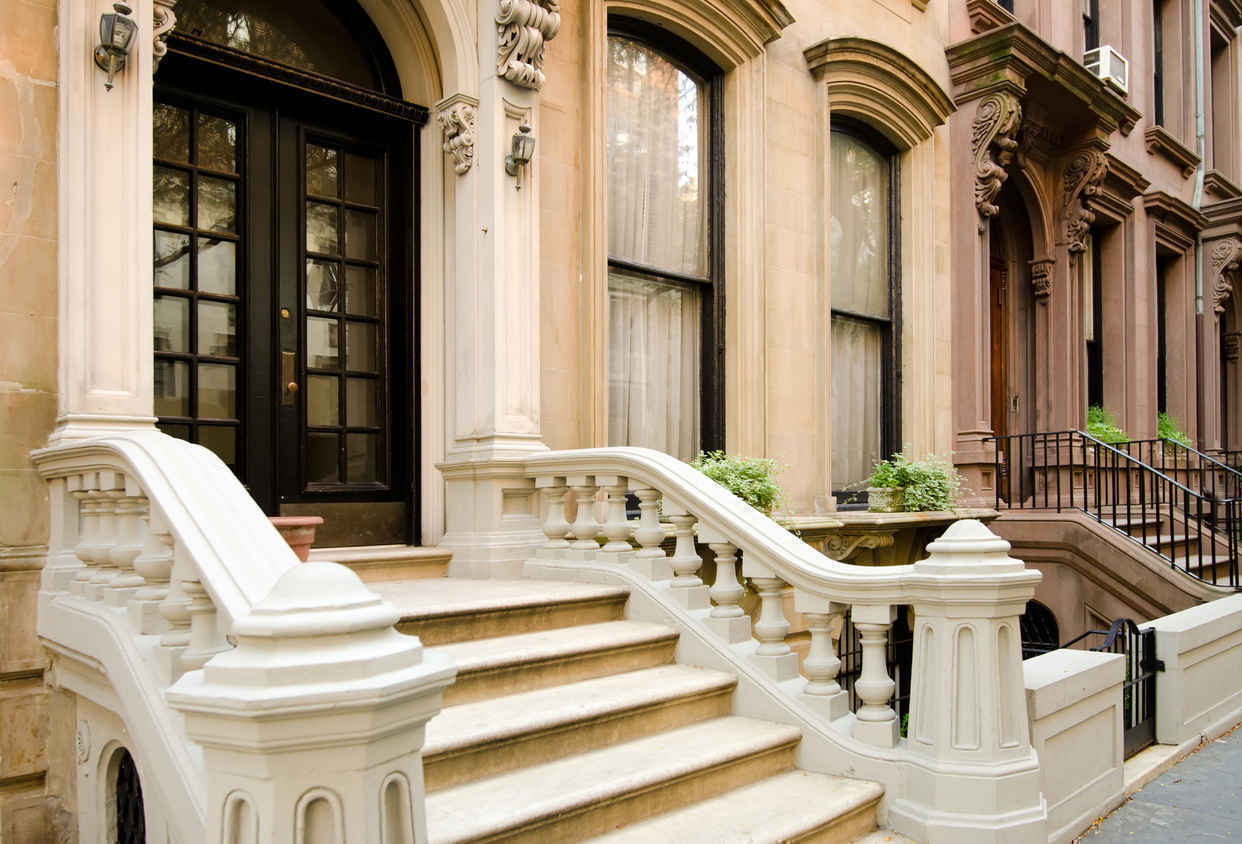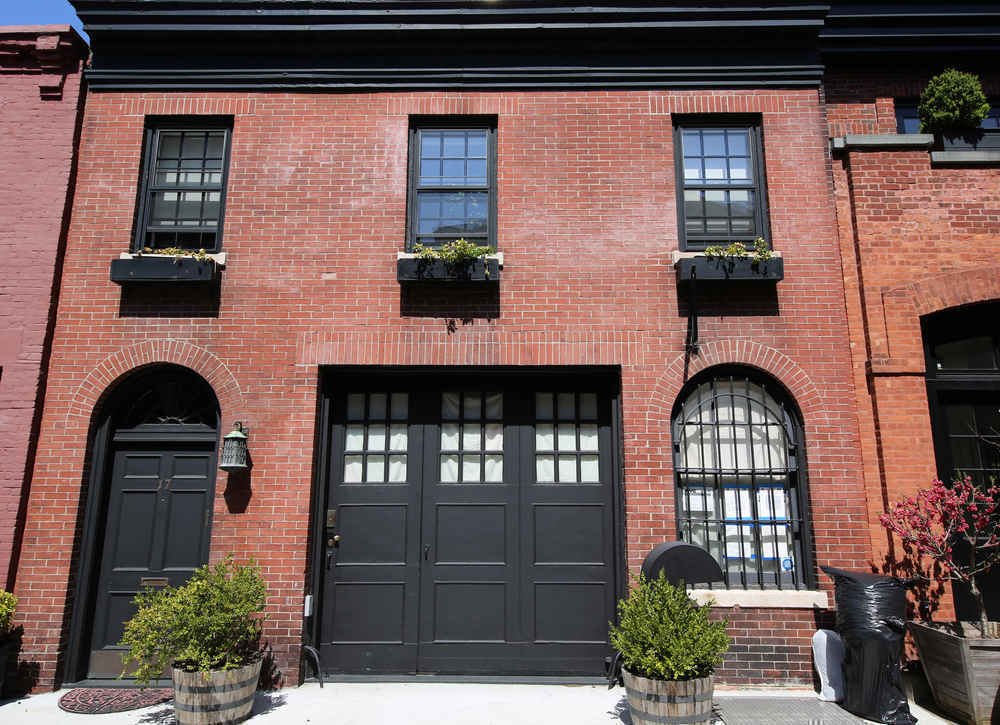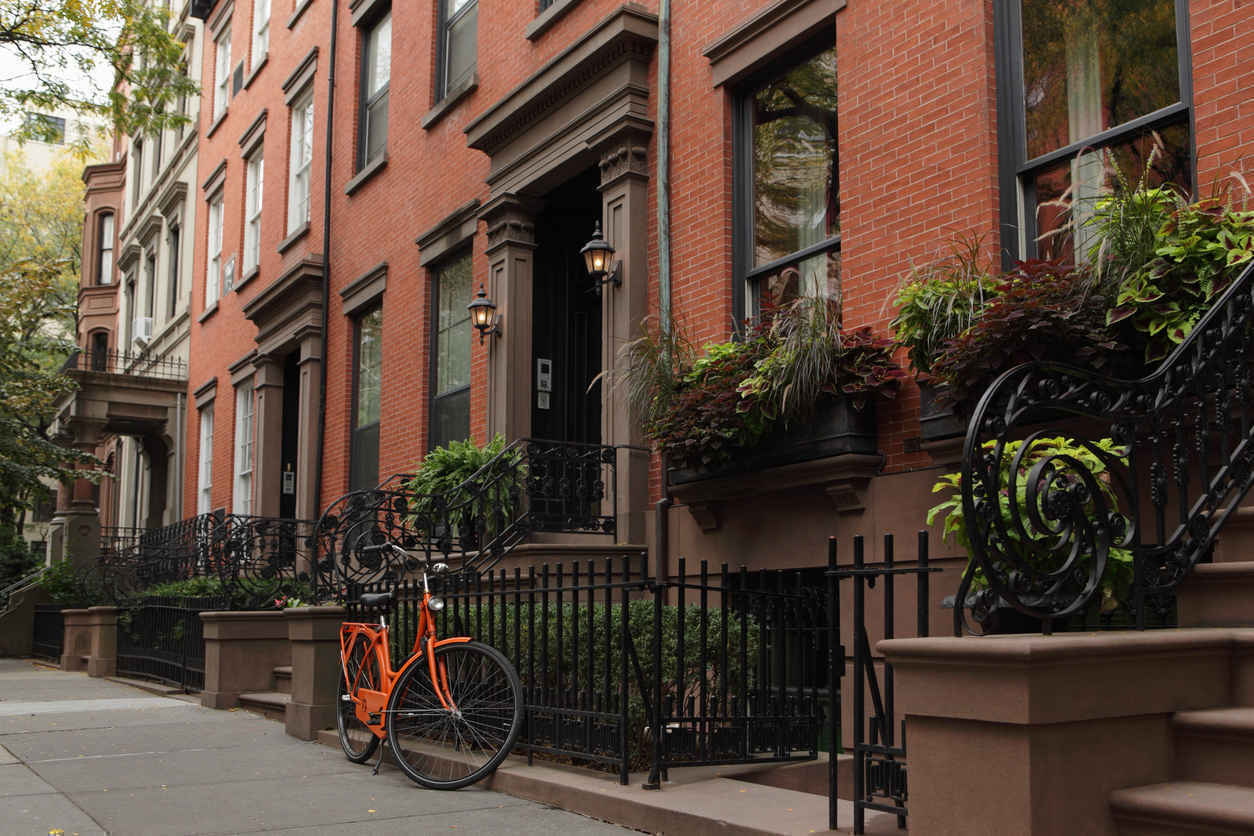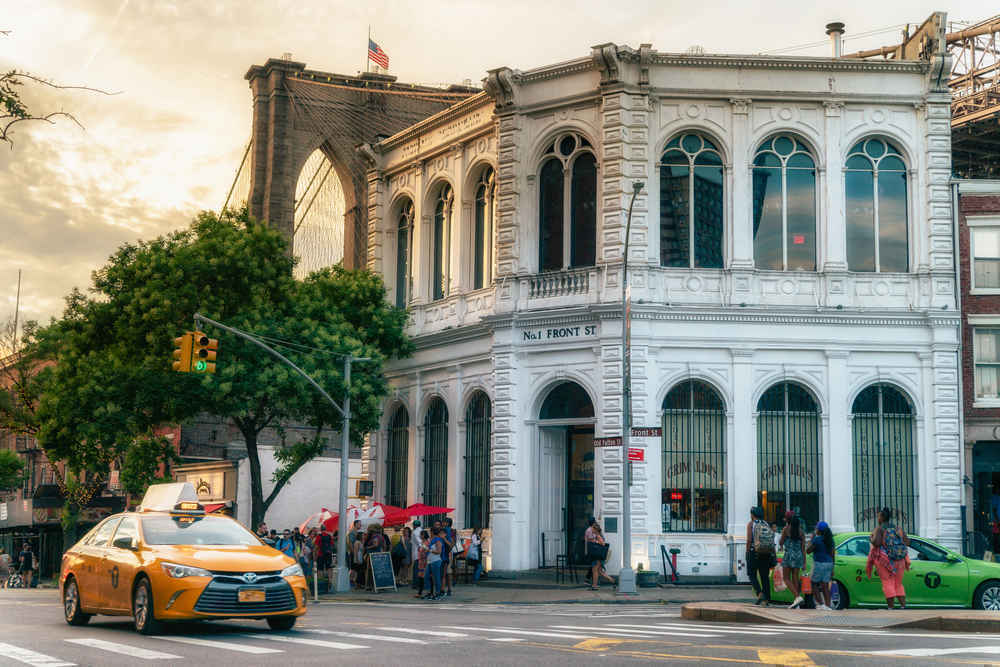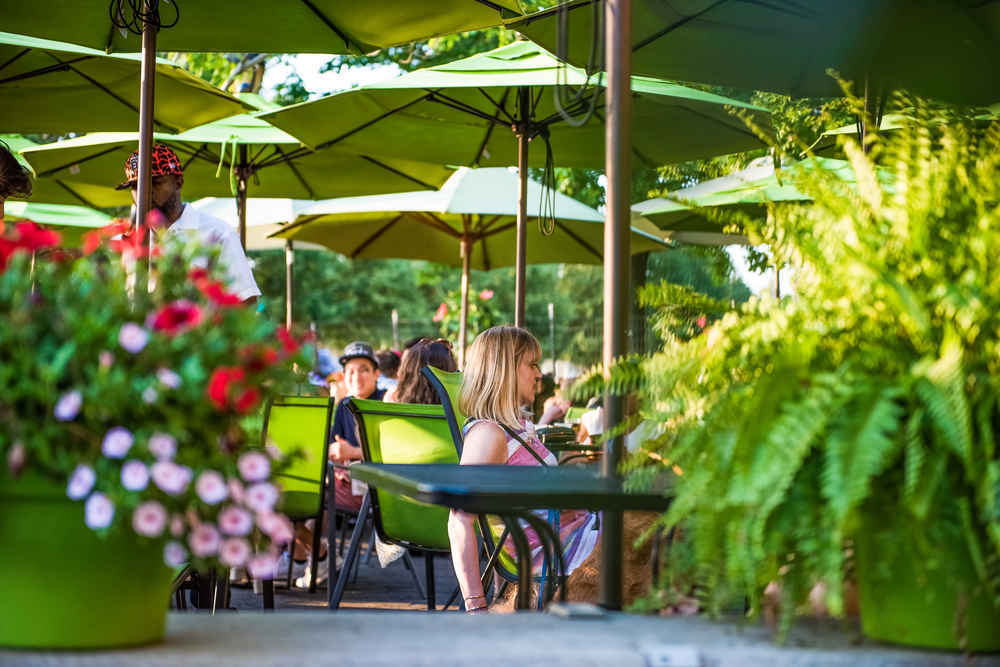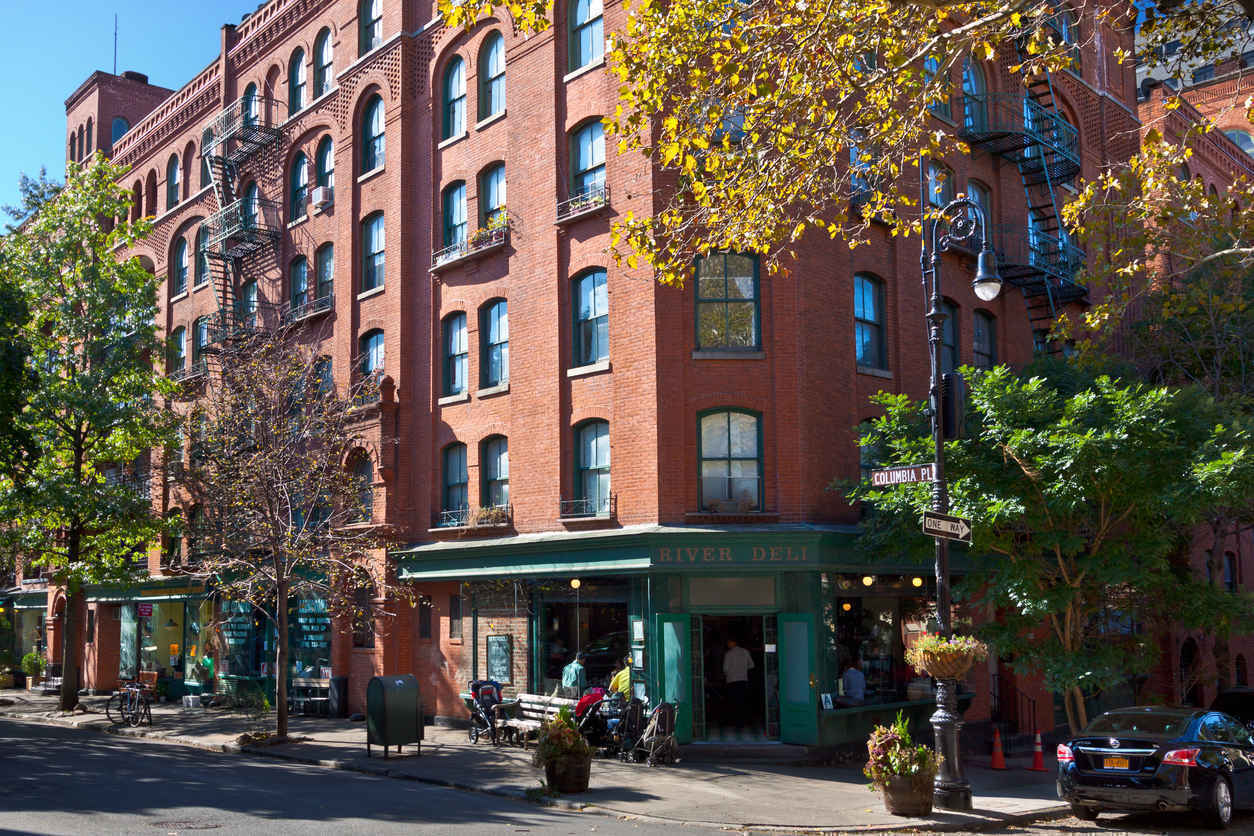 Brooklyn Heights is home to many picturesque shops and restaurants, many of which have been serving the neighborhood for generations.
The Brooklyn Heights Promenade is a popular spot to relax, people watch, and enjoy spectacular views of Manhattan.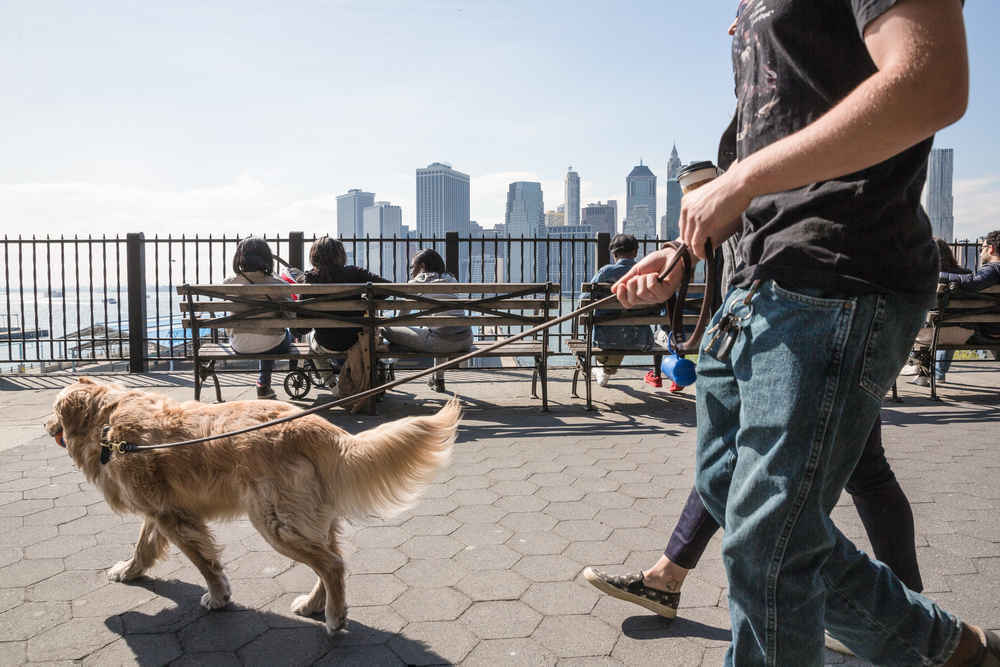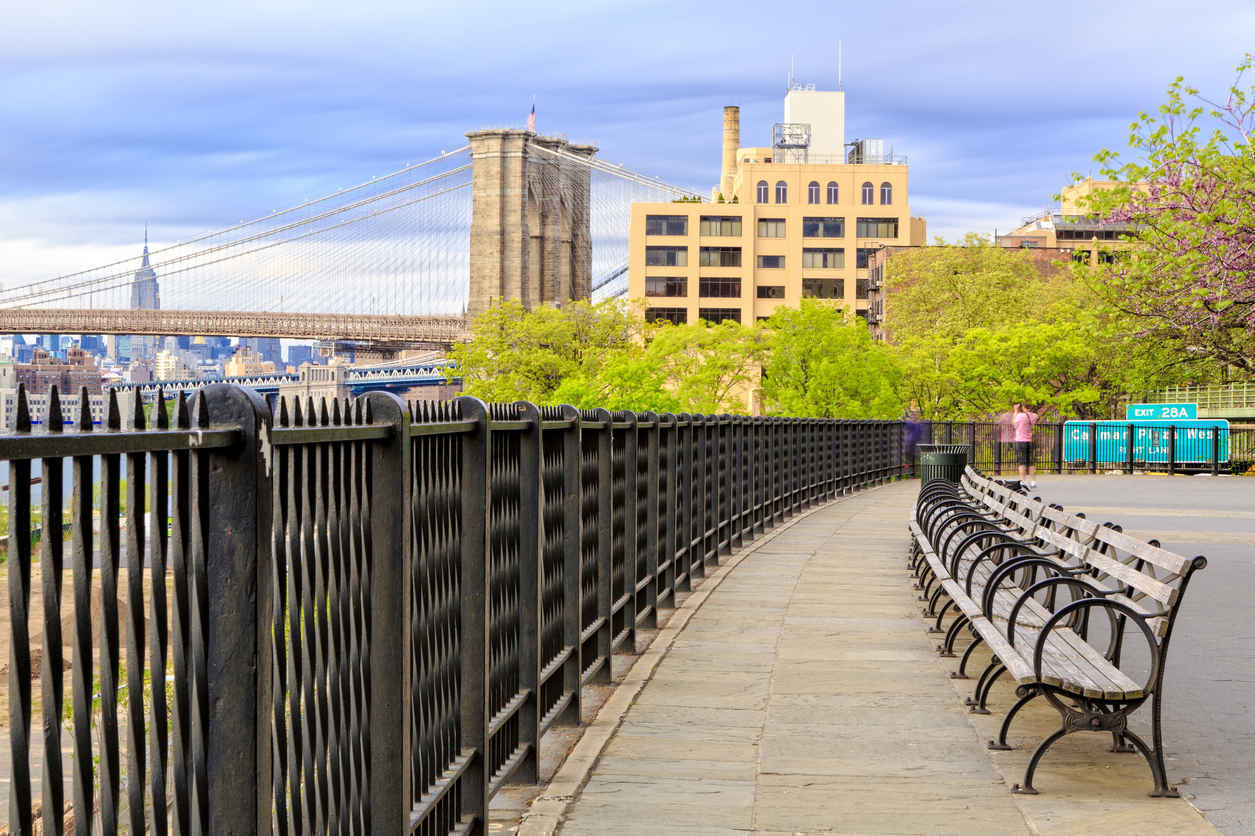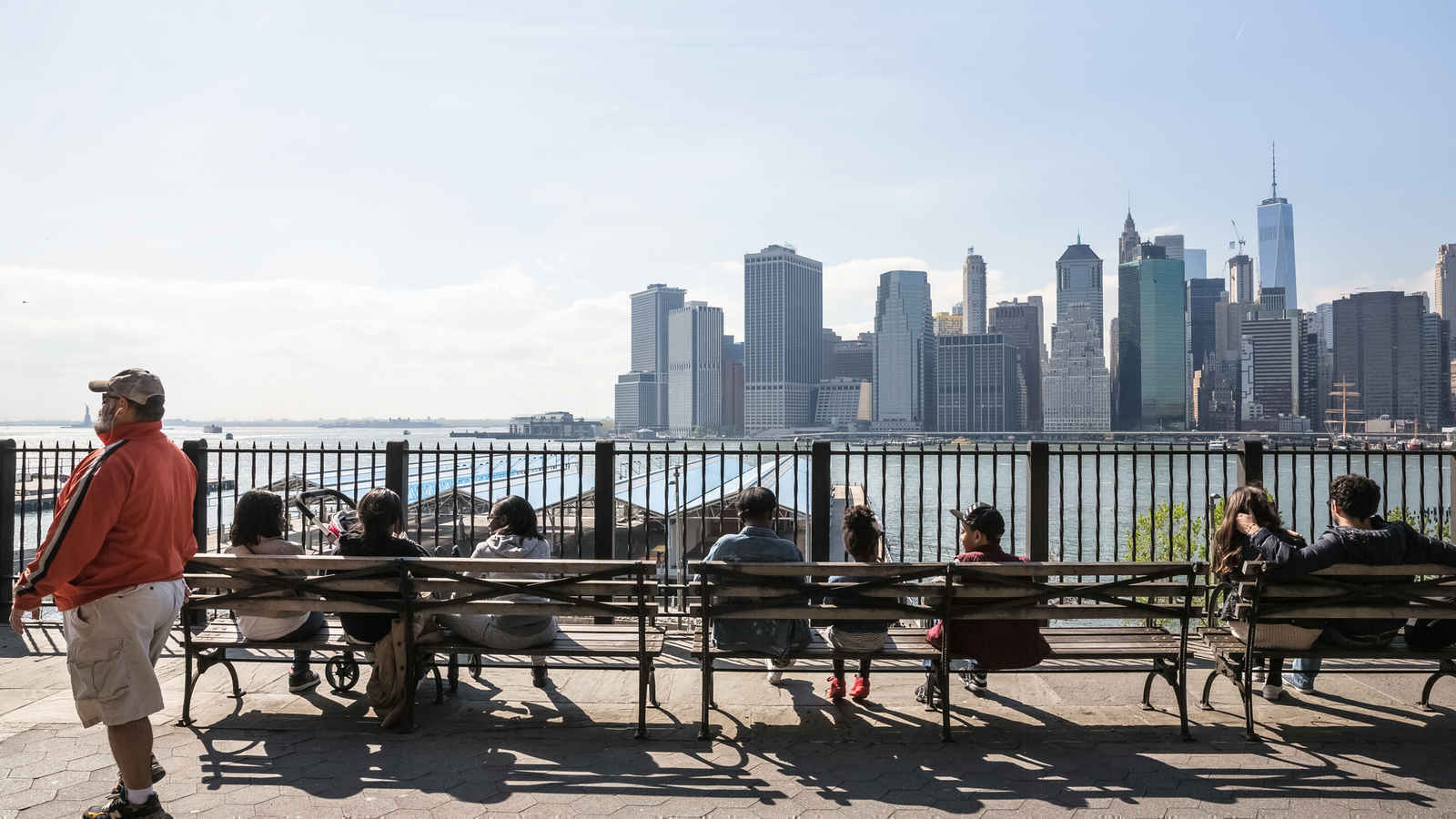 Brooklyn Bridge Park offers fantastic views of Manhattan.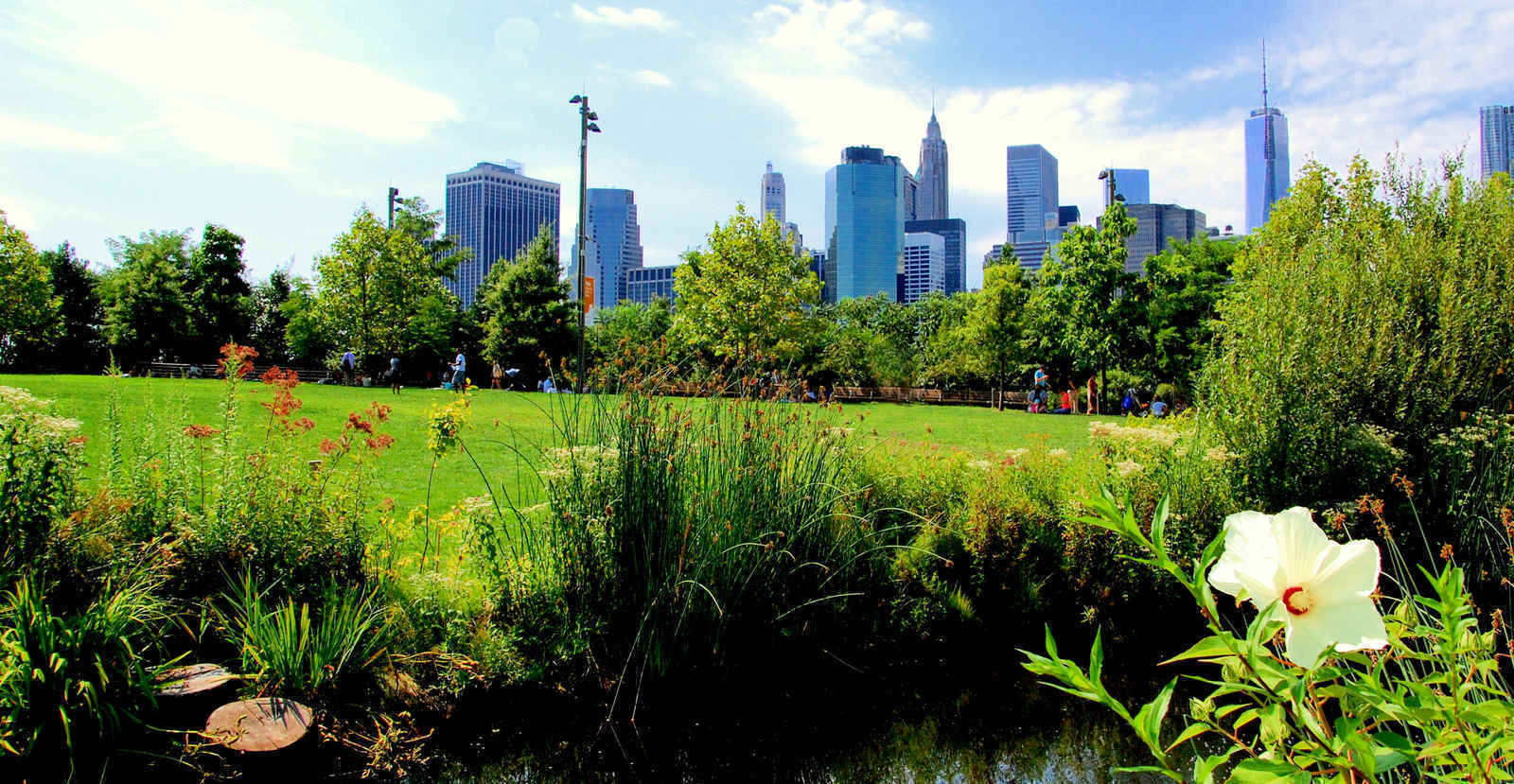 With its bold character, rich history, tranquil vibe, and proximity to Manhattan, Brooklyn Heights has established itself as one of New York's most desirable neighborhoods.