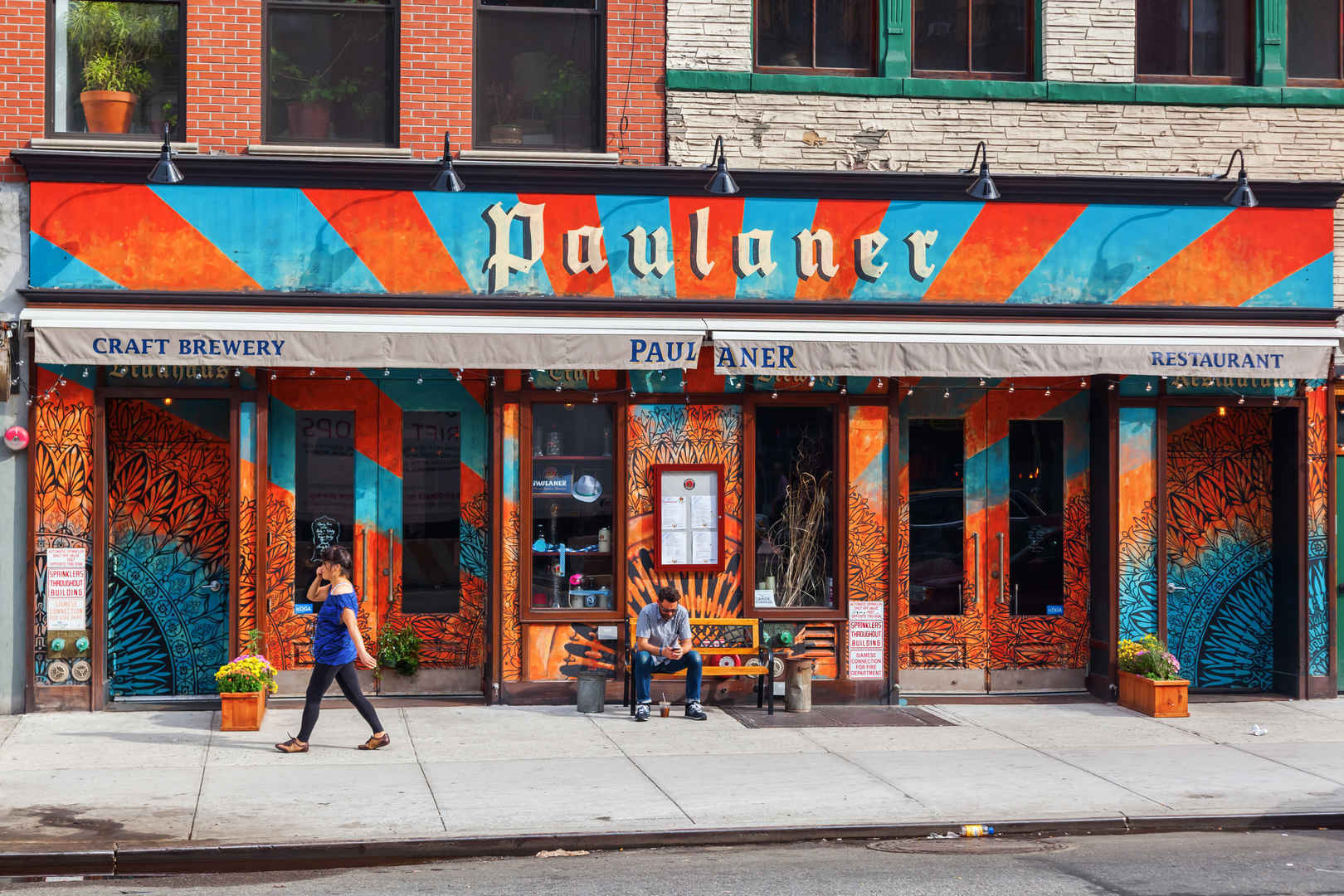 Bowery
About Bowery
An iconic New York City neighborhood that has historically been considered part of the Lower East Side and associated with urban decay for much of the 20th century, the Bowery has experienced a revival since the 1990's making it one of Manhattan's edgiest, most exciting neighborhoods. Its once run down industrial buildings have been renovated and are now home to chic boutiques, cool bars and popular restaurants. The neighborhood has quickly become known for its eclectic architecture and vibrant cultural scene, delighting artists and creatives with its street art including the famous Bowert Mural, as well as venues like the Bowery Poetry Club. The neighborhood is also home to a vibrant nightlife scene with hotspots like the Bowery Ballroom drawing large crowds each evening . A bevy of young New Yorkers have moved into the neighborhood in recent years, drawn in by a mixture of the Bowery's unique character, central location (which offers residents better subway access than the neighboring East Village and LES) and attractive real estate prices (compared to other downtown hotspots like Soho, Noho and Greenwich Village).
Explore Bowery
The neighborhood is centrally located in the heart of downtown Manhattan.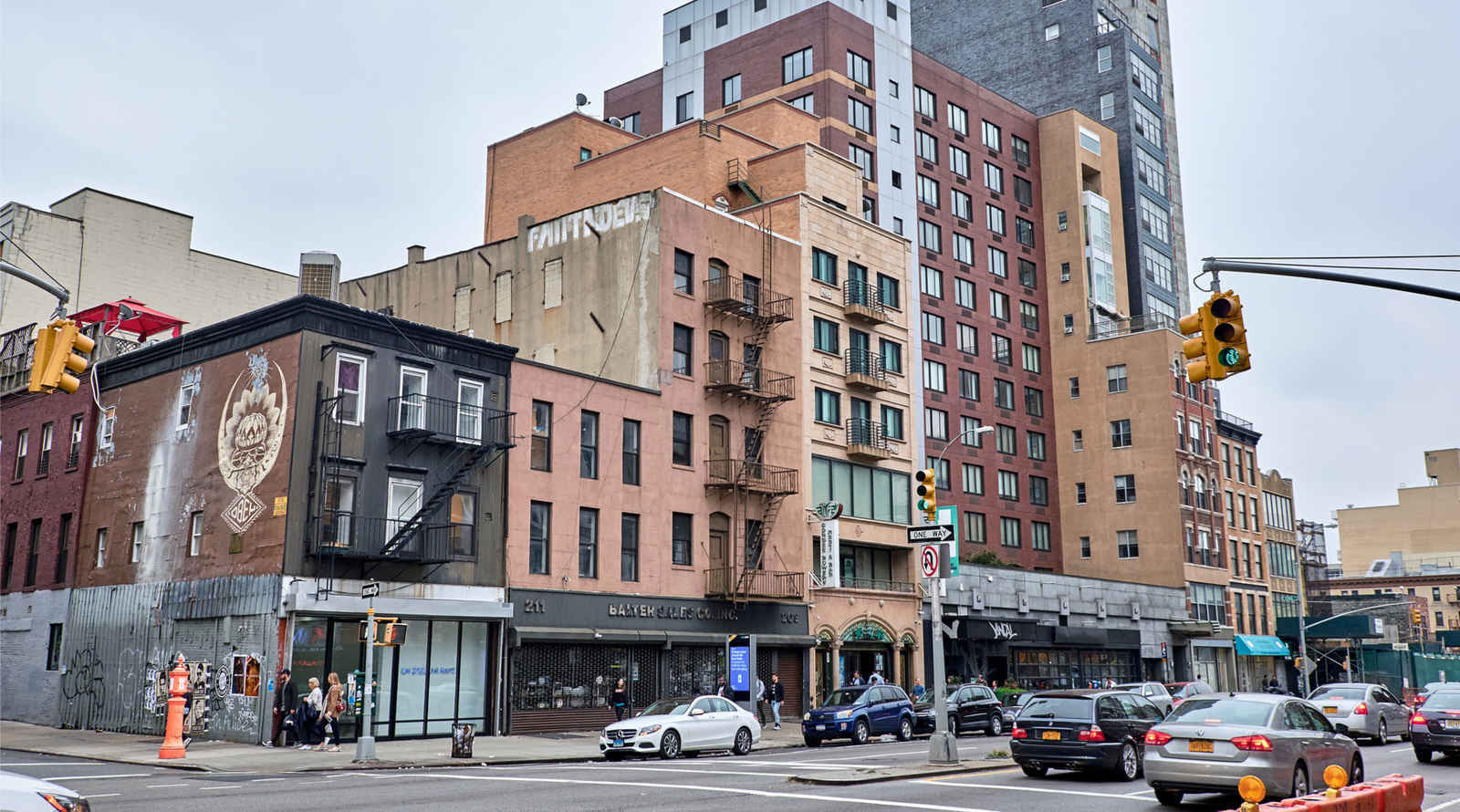 The Bowery is home to many trendy restaurants, cafes and markets including Whole Foods Market.