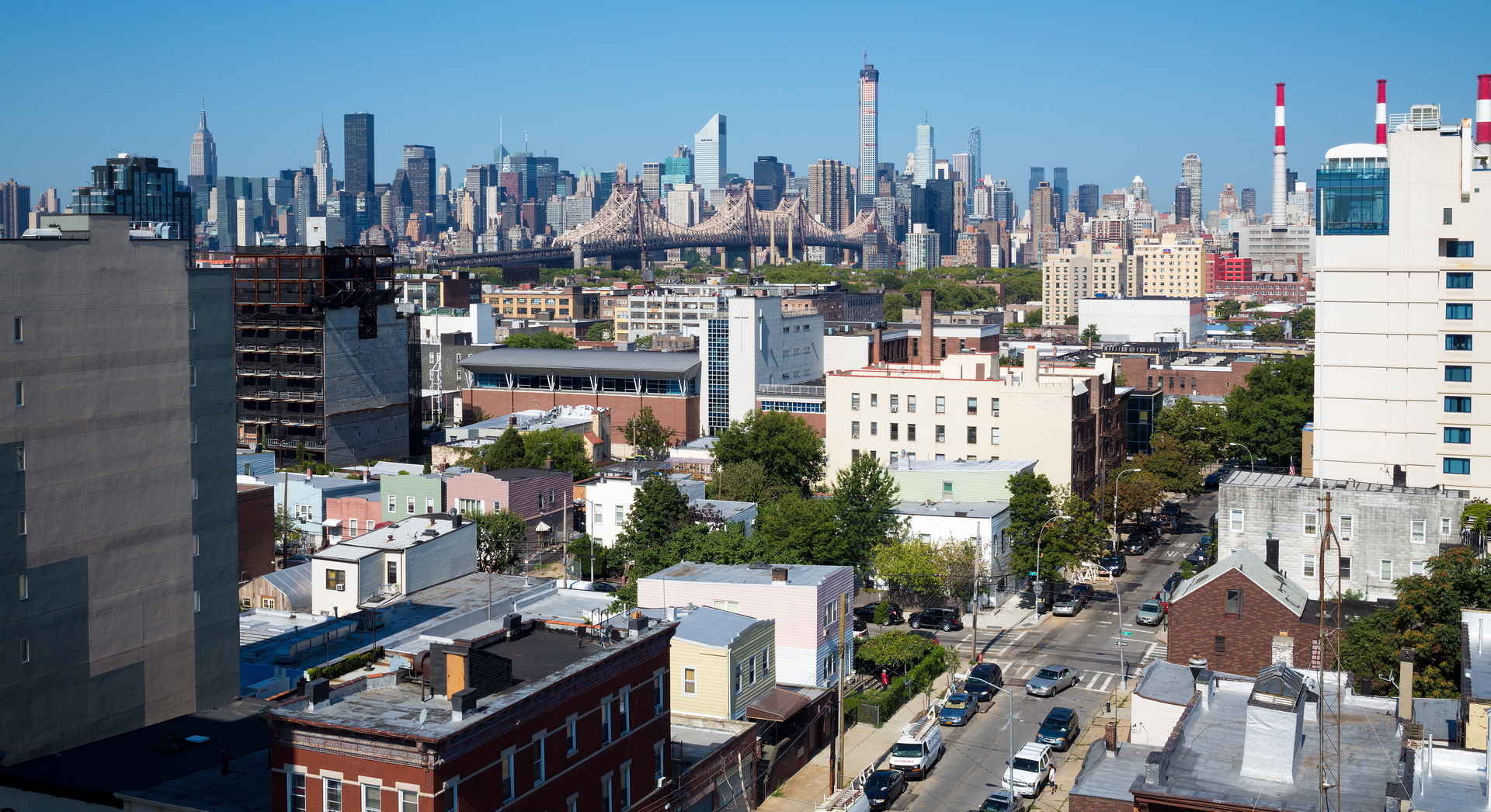 Astoria
About Astoria
Astoria's reasonable real estate prices combined with its close proximity to Manhattan have helped make it one of the hottest neighborhoods in Queens, attracting an influx of new residents who appreciate the neighborhood's residential feel as well its great location which provides convenient commutes and easy access to all parts of the city. Named for John Jacob Astor, the neighborhood has a rich history and was one of America's earliest filmmaking centers for much of the early 20th century, with film industry legends like the Marx Brothers shooting multiple movies in the neighborhood. Astoria is also known as the Greek capital of New York City, but is nonetheless home to an incredibly diverse population, making it a haven for foodies who enjoy the neighborhood's bevy of great ethnic restaurants. Astoria Park, a picturesque riverfront, and museums such as the Noguchi Museum and Socrates Sculpture Park are other popular destinations in this thriving New York City neighborhood.
Explore Astoria
Astoria is a very welcoming, family friendly neighborhood.
The neighborhood is known for its diversity as well as for the warmth of its residents.
The neighborhood borders the East River where you'll find many green spaces, such as Astoria Park.
Astoria is also known for its vibrant art scene and is home to the Museum of the Moving Image, Kaufman Astoria Movie Studios, and the Welling Court Mural Project.